How to Set Date and Time on AT&T Handsets
AT&T Handsets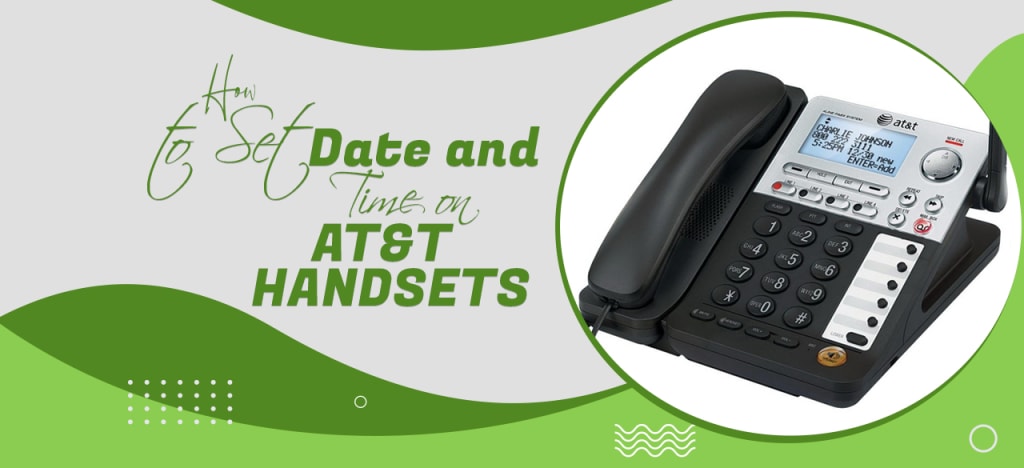 Handsets offered by AT&T are beneficial to revolutionize our calling experience. We can also set dates and times on these phones by following some simple steps. Proper guidance regarding these steps is provided in the user manual. People can follow these instructions to get an advantage from the features of their landline. Users can conveniently talk on phone calls without any interruption by managing date and time settings.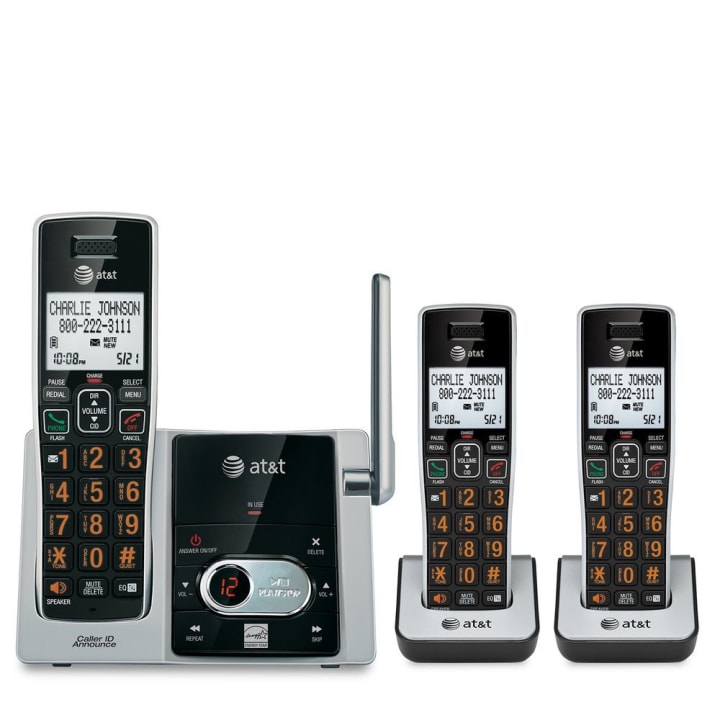 Now we are going to discuss the modus operandi of setting data and time.
1) How To Set Date and Time:
We must set a date and time before using any telephone for the appropriate functioning of the device. Thus, settings regarding a month, time, and date are managed automatically after subscribing to caller ID service. This service is quite beneficial to inform users about incoming calls.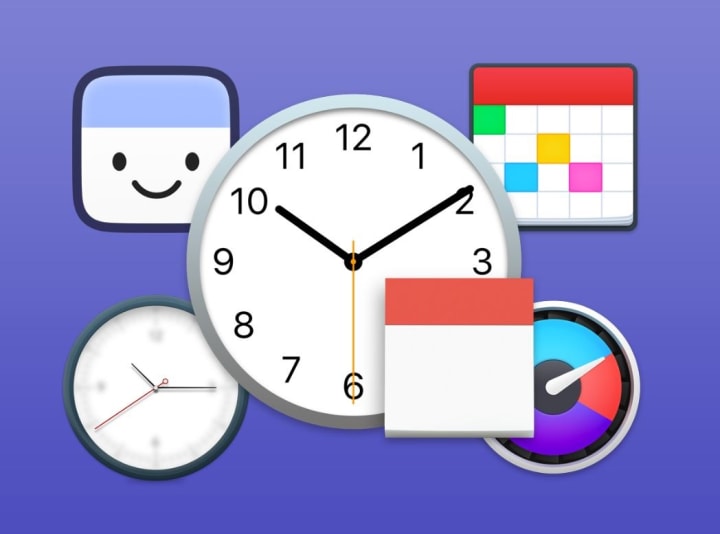 All the required information of a caller is provided for the satisfaction of users. The name and phone number of a caller are shown on the screen for making users familiar with a caller's identity. But we have to set the year manually. You can turn off the automatic settings option for managing them manually. There are some simple steps to set them accurately, and let's discuss them.
It is required to switch off the auto-update time option for making adjustments manually—select the date and time option from the menu and select zone as per your desire. Caller ID service can be turned on by plugging a power adapter into a power channel that is not inhibited by a wall switch—press qCID for depicting caller ID log when your phone is not in use.
2) The Process To Manage Settings:
Firstly, press the menu option and then select the button to open the main menu. Then press the q or p key to find out an option regarding the set date or time. After that, press the menu and select. When we select that option so, we shall be able to set month, year, day, hour, and minute accurately.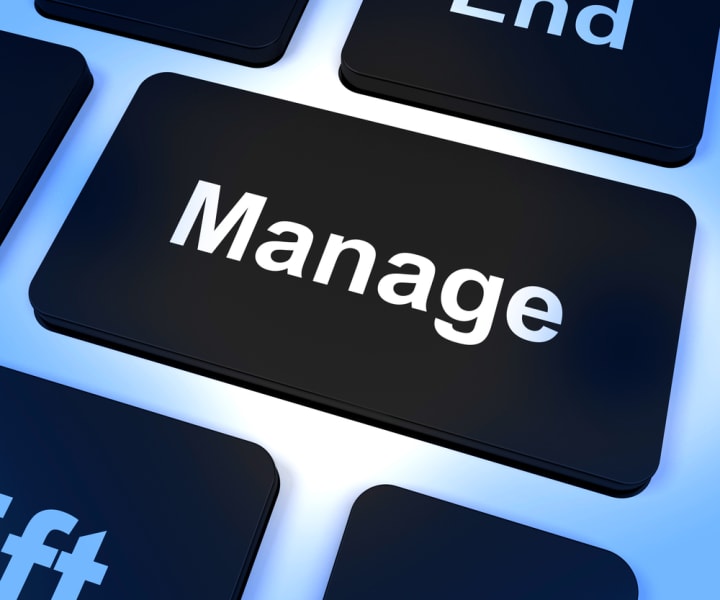 We can also select AM or PM by pressing relevant keys. For AM, we must press two and press 7 for PM. Then select the menu and press select to confirm entered information. Now we are done with our process regarding managing important settings.
It is quite simpler to make adjustments in AT&T Corded Phones with Answering Machines according to the requirement of users. Navigate to the date and time screen for making adjustments as per your desires. Change settings and press the ok button for the confirmation of changes.
3) Advantages of Setting Date and Time:
Calls can be managed on a scheduled basis by automatically setting dates and times. The proper functioning of the handset is based on managing settings appropriately. Telephonic conversations can be made more effective by making appropriate changes for the satisfaction of users.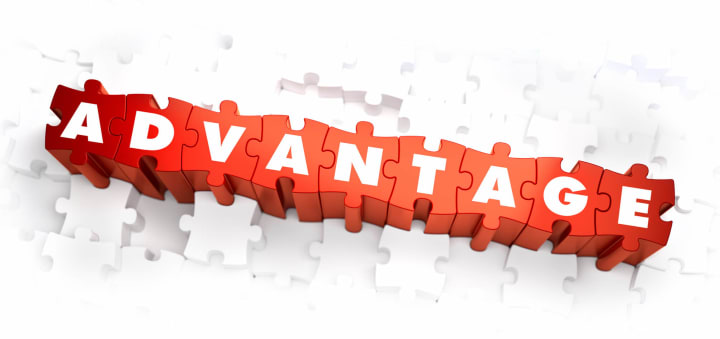 People can talk to their loved ones without any problem. Additionally, business tasks can also be accomplished effectively, and profits can be gained. People working in an office usually pay full attention to time adjustments to conduct telephonic meetings efficiently.
Moreover, they can talk to their clients and give information about products without any difficulty. The calling experience can be improved in this manner by making adjustments. Users do not need to face any difficulty regarding the functionality of the landline.
People are capable of getting benefit from advanced technological features by making adjustments properly. Hence, the telephonic conversation can be relished completely in this manner. Users do not get interrupted due to inappropriate adjustments.
4) Tips Regarding Settings:
People can use caller ID to automatically set date and time. It can also be done manually by choosing a time zone. It is essential to follow a step by step instructions given in the user's manual. This manual contains detailed instructions regarding the features and functionalities of a telephone.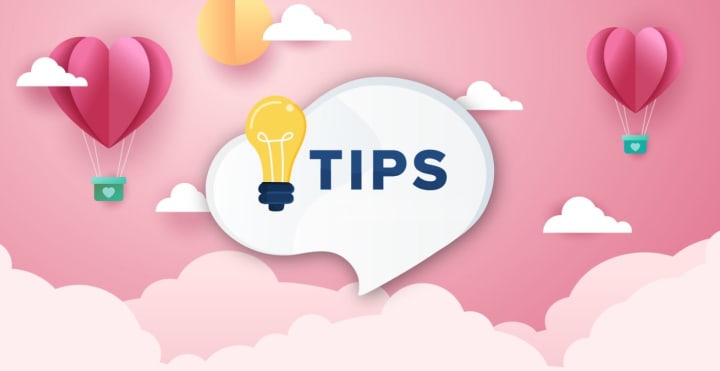 Thus, users can resolve various issues by going through this manual. The working of telephones can also be understood completely with the help of this user's guide. It is necessary for keeping users on schedule and to accomplish tasks efficiently.
The default setting of your phone helps to update the time zone. Press the set option key for allowing your telephone to work correctly. Caller ID service permits management of the day, month, and year settings with each incoming call.
AT&T Phones Corded are specifically designed to make efficient telephonic conversations. People can adjust the functionalities of telephones to make their telephonic conversation memorable. These phones are equipped with advanced technological aspects and incredible features for facilitating more users.
Users fascinate by these devices due to their exceptional performance. People do not get distracted while talking on phone calls while making use of these superior quality handsets. That is why a lot of people aggrandize these handsets as compared to wireless ones. Premium acoustic quality is one of the most important aspects of these telephones.
All the above-mentioned information is beneficial to manage settings of AT&T Handsets without any inconvenience. We just need to follow some untroublesome steps to set a date and time. Additionally, changes can be made to accomplish the requirements of users. Incorrect date and time can be problematic for different devices to work properly.
Improved communication can be made possible with the help of these changes. Functionalities of handsets are affected due to inappropriate date and time settings. Different high-quality gadgets are offered at FindHeadsets for accomplishing the communication needs of users appropriately.