How to Pick the Best Binoculars?
What to look for when selecting a set binoculars?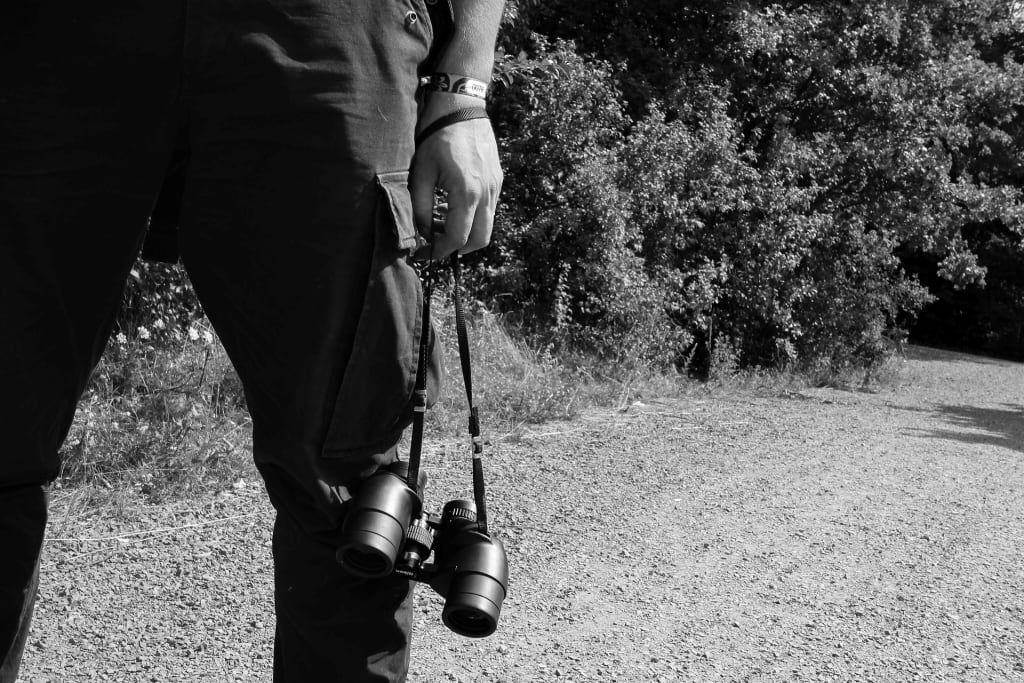 If you're a millennial, you've probably seen Arnold Schwarzenegger, Van Damme, and the likes of Chuck Norris use them in their action movies. Perhaps you're looking for a similar pair of binoculars you saw in Silvester Stalone's Rambo II. But then again, your binoculars selection process is not going to be an easy one, especially considering the many types, brands, and features there are today. It can be an overwhelming process without some knowledge of what to look for. Perhaps you want to take a birdwatching trip or you're planning an adventure trip and you're looking for the right binoculars to include in your must-have list. This article will provide you with the insights you need when selecting the right binoculars for your uses. Below are tips on how to pick the best binoculars.
1. Check the Magnification Specifications
The magnification specifications will tell you how closer or further or how bigger or larger objects appear when viewed on the binoculars. The sole intent of investing in the right binoculars is to make your viewing experience - whether birdwatching or watching a game in a park – immaculately vivid. This means that as far away as you can get, you'll have the best experience as though you were close enough to the object you're viewing.
Now, most binoculars have a magnification power notation "X" marked somewhere on the instrument. It may be X5, X10, X15, or X20. The higher the magnification, the better. This is usually noted somewhere on the focus wheel. However, it doesn't stop there when it comes to optics, especially if you wear glasses. The guys from Consumer Files say that for people with glasses, especially high magnification glasses, the best binoculars should provide you with eye relief as well as great view magnification. This is, of course, in addition to having a twist or fold-down eyecups. Understanding magnification is the first important step to successfully picking great binoculars.
2. Determine Your Uses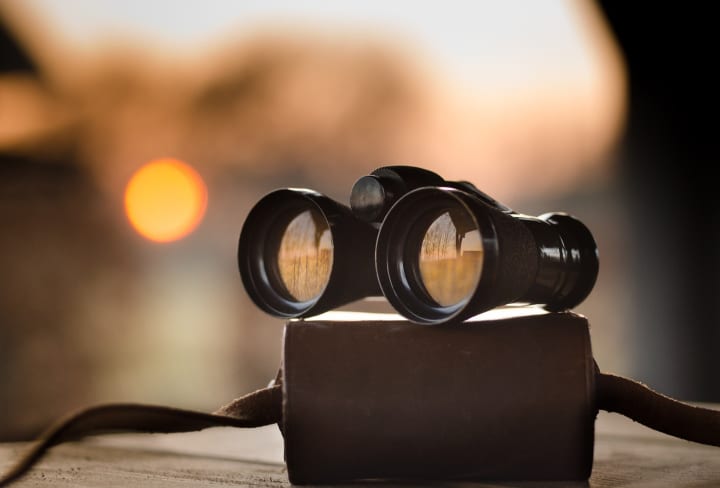 Before investing in just any binoculars, it's important to have clear intentions of how you intend to use the pair. Not all binoculars are the same. Most are made for specific applications and have different specifications depending on their intended purposes. When picking the right binoculars, it's important to consider how, where, and when you intend to use them. Here's a brief guide to help you in choosing binoculars that are best suited for your needs:
Bird watching binoculars – The standard magnification specification for bird watching binoculars is usually 8X42. But if you're looking for a more detailed magnification experience, consider a 10X or a 12X magnification. Most will come with 42mm or 50mm objective lenses.
Hunting binoculars – The best binoculars best suited for hunting applications will be 7X or 10X binoculars. For those hunting with long-range rifles, consider higher binoculars ranges of not below 12X or 16X magnification. When choosing the right hunting binoculars, consider selecting a pair of binoculars that have a tripod stand for stability purposes.
Theatre and concert binoculars – You'll not always get the front row seats when in a concert or theater. Sometimes, being at the back provides the best audio quality, but the worst viewing options. This means that having the right visual aids such as a pair of theatre binoculars may help to enhance your theatre or concert experience. The best, in this case, will be 7X21, 7X18, 8X25, 5X25, or 4X30 magnification. These are the best options when you're in an opera, musical concerts, or play theatres.
Marine binoculars – Contrary to popular belief that highly magnified binoculars are the best for marine activities, it may not always work to your advantage. If you're a boating or marine enthusiast, your best options may include 7X, 8X, or 10X magnification binoculars. Other features you'll need to consider for marine or boating binoculars should include rubber armoring, waterproof, and large objective lenses.
General use binoculars – These are the binoculars you need for most of your outdoor activities such as hiking or mountaineering. This is because they are not cumbersome and are relatively easy to carry around your neck.
3. Check the Lens Quality
Modern binoculars are made with high-quality lenses that are sensitive to light. This means that they'll work well in both low light and bright environments. They have light-enhancing and light reducing mechanisms that are inbuilt, ensuring that images or colors are not distorted in either environment.
4. Weight and Material
Before investing in any type of binoculars, weight is an essential factor to consider. Depending on how you intend to use them, you may need a pair of binoculars that are compact and easy to carry. This means going for binoculars with high-end features and quality. Among the features to look out for when choosing a pair of binoculars includes:
Housing styles
Light Chassis material
Fog proofing and weather resistance
5. Digital Camera Binoculars
Today, cameras are put on just about anything and binoculars are no exception. There's a growing trend of digital camera binoculars that feature camera lenses 13mp and above and have a great interface that also allows you to capture video images. In addition to this, they include a memory slot and a display screen that makes it easier for you to focus on the objects. Although they may be pricier, they are ideal for general use as well as birding enthusiasts and game watchers, who want to get the most out of their outdoor experiences.
Finally, before we let you go, it's important that you remember to ask about binocular accessories before leaving your vendor's store. These will make it easy to use the pair of binoculars as well as help in protecting your investment. They may include rain guards, straps, cleaning kits, tripod adaptors, and eyecups, to mention but a few.