How to learn Ethical hacking and Cyber Security?
As the internet integrates itself in our lives. It has become a valued fictitious asset for anyone who uses it.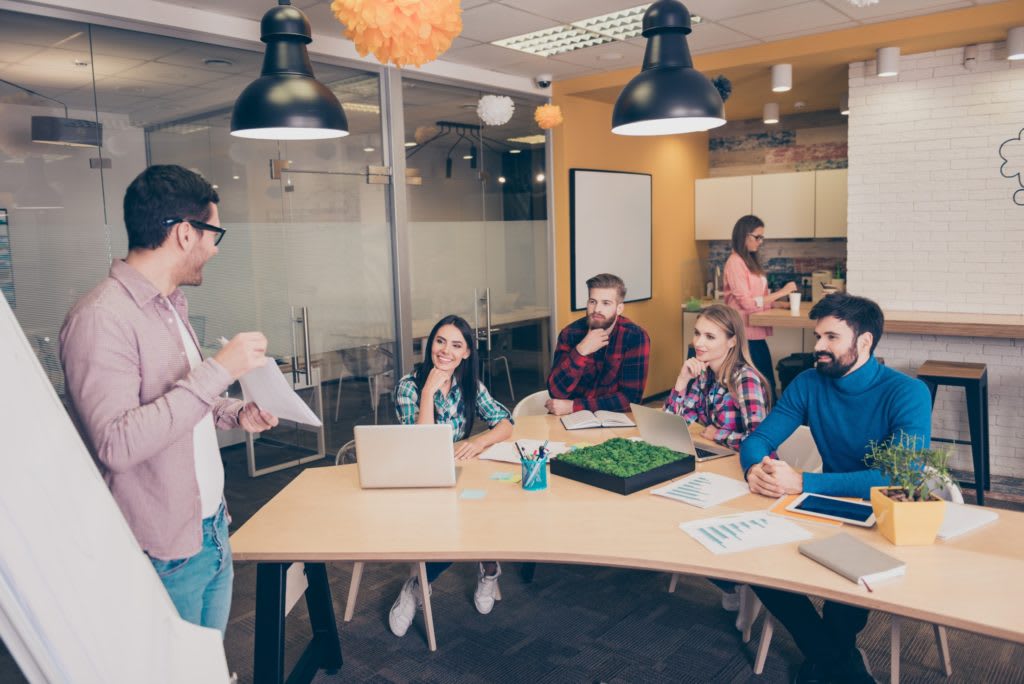 As the internet integrates itself in our lives. It has become a valued fictitious asset for anyone who uses it. Digital resources such as Bitcoins have become incredibly valuable in the real world.
In such an internet-driven world, online security is rapidly becoming a major concern for users. With news of top companies such as Apple, Microsoft, Sony and many more being hacked and their data leaked. The prospect of hackers and other online threats becomes even more eminent. One might wonder, it would be a matter of time to get to them if hackers can hack through such corporations with high tech security. All you have in the name of security is a password. Even that was declared medium strength by the interface.
Honestly, living in this uncertainty can be vexing until you know how the system works. Learning about cybersecurity and hacking can actually help you to be prepared and even prevent such crimes. It can also protect people around you as you can create awareness about the issue. So how do you start your journey to becoming an online hero?
Origin story
Now that you are aware of the threat and decided to take measures to prevent it. It is time to decide to what extent do you want to learn. It is one thing to be aware of something and completely different to devote yourself to the industry. Meaning do you just want to learn about cybersecurity or do you wish to pursue a career in the field?
There are plenty of free videos on youtube to learn from if you are just looking to know more about the topic. Reading and following digital journals can also help.
But if you want to pursue it as a career. You should know. Although it is a very prospering industry. The competition can be very stiff. Cybersecurity is a very dynamic field of study. That means it is rapidly changing and new elements keep piling up. The threats you encounter will change and each one will be even more challenging than the other. So you will have to be up to date and ready.
Cybersecurity is a broad domain and it can be classified into the following 5 subdomains:
Web Application Security
Network Security
Android/iOS Security (Mobile Security)
Forensics
Learning a little about all of them can really help. But as a beginner, you can focus on web application security, network security and Andriod/IOS security. These are highly in demand and can be a good entry point for anyone new to the field. These domains are easy to follow and can help you learn a lot. Since all three are related to everyone's day to day operations and are most relevant. Some very simple steps to learn more are
● Start off by learning the basics of the Security domain. It will help you to get a high-level understanding of all the concepts. It will develop a basic understanding of how the system works and how it can be used to your advantage. Consider this as a foundation for what's next to come.
● For the Network domain, you should consider brushing up with the fundamental concepts of Computer Networks (TCP, UDP, IP, DNS, etc.) This will help you to work and understand the field better. Enabling you to grasp the concepts easily.
● For Web domain, you should be aware of the related terminology like Web Browser, HTML, JavaScript, HTTPS Request and Response, etc. these terms are very common and will be used recurringly during any given course. Not knowing what they are will cause problems for you in understanding.
● For Android/iOS, it is a more hands-on field. So you need to have some prior experience to understand the concepts. Being more of a practical application. it is recommended that you have some prior experience (or a project) of mobile application development so that you have a better understanding of what's happening under the hood.
Cybersecurity is a very relevant topic for our society. It is a very practical subject as the entire thing revolves around the very thing we utilize the most, the internet. So learning on your own can be easy and cheap. But when it comes to learning to prepare for a career. You must choose an institute or coaching service. Be it online or offline. It will help you to grasp the basics of the field and help you be more successful in the career path you choose.
How to choose your master?
It can be really tough to figure out where to learn. The Internet again provides a lot of options for you to learn from different sources. Most of them are online. So here are some tips you should keep in mind while choosing an institution to learn from, be it offline or online.
● The institute should be recognized or affiliated. A well-established institute that knows or at least has the experience of teaching or mentoring students.in this field.
● Almost all institutions advertise themselves online these days so make sure to check out their online profile. Not just their website but another website where people might post a review. It is very important to get a background in the institution. So learning more about it can actually help. Testimonials from alumni can actually be a very trustworthy source to know how exactly can the institute help you. Likewise, checking where the students landed after the courses can also help you decide. As chances are you will have a similar path.
● Talk to people who have actually attended the institution or just try to search for how the institute trains individuals. This will help you understand the training method. Make sure there is plenty of practical training along with the theory. Cybersecurity is a very hi-tech field where you require to know how to apply your knowledge. Likewise, the institute should also boost good resources that can impact quality and current knowledge of the field. Giving you more insider's view on the subject along with the learning.
● If possible try to find out the mentors or teachers of the course and research their backgrounds and why they are qualified to train professionals. Such information is easily available on the websites of such organizations. You should know who you are trusting with your future and why.
● Placements are the ultimate goal of any course. Sure if you are qualified enough you can find work easily but it may take some time to find a company. Associating yourself with institutions that have a proven track record can actually help. Rather than you searching for a job. The pathway would become much easier for you to find success and it will eliminate the initial struggle you would have to make.
In the end
No matter which aspect of cybersecurity you choose or which institution you choose to learn from. If you have the talent and the knowledge for the subject. You are bound to find success in the industry.
Author Bio:
Satya Prakash loves pursuing excellence through writing and has a passion for technology. He has effectively overseen and run individual innovation magazines and websites. He as of now writes for JanBaskTraining.com which is a worldwide training organization that gives e-learning and expert accreditation training.