How to Know if an Online Service is Falsely Advertised or Fraudulent
Protect Yourself From Scams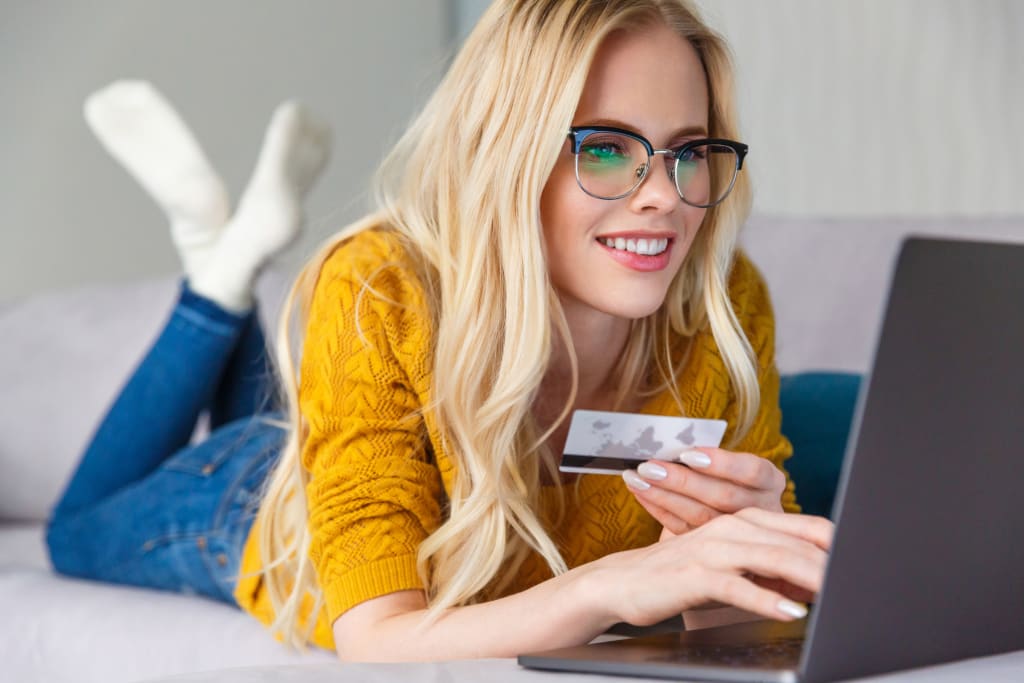 Source: depositphotos.com
Protect Yourself from Scams
The internet has made some incredible things possible: purchasing an item from across the world is just one of them. But, just like any other highly innovative piece of technology humans have invented, the internet (and online shopping and online advertising in particular) can be used for both good and evil.
When I say evil, I'm referring to the websites that either falsely advertise their products or services, or that are downright fraudulent and are looking for nothing less than to trick some money out of your pocket.
In order to stay safe online and avoid any possible scams, let's explore how you can tell if a website is legitimate or not.
Look at the domain name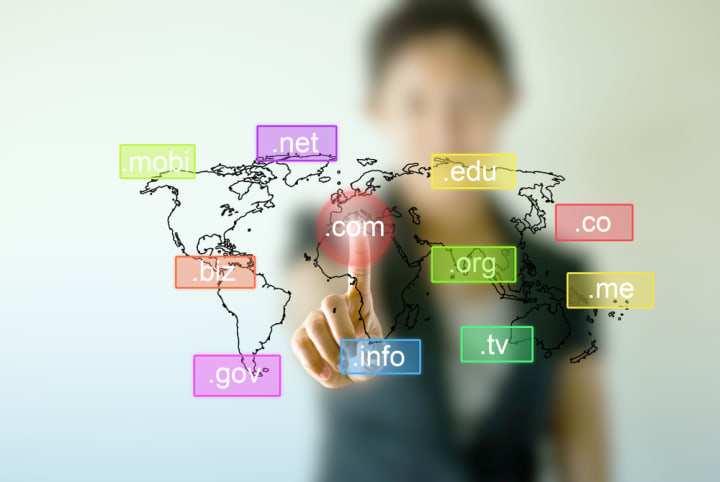 A lot of fraudulent and scam websites will reference a popular brand in their domain name – like iphonesforsale.net for example. This will, of course, not be a legitimate iPhone shop.
Whenever you land on a website, look at the domain name and what it tells you. Most businesses will have a .com or a .co in the domain, but there are also those that use .io or.me, so this is no longer as universally true.
The general rule of thumb, though, is that if it sounds off, hard to pronounce and remember, or if it has a lot of numbers in it, it may be a scam website.
Look for an SSL certificate
Trustworthy websites will have an SSL certificate installed, which encrypts and protects the data you give this website.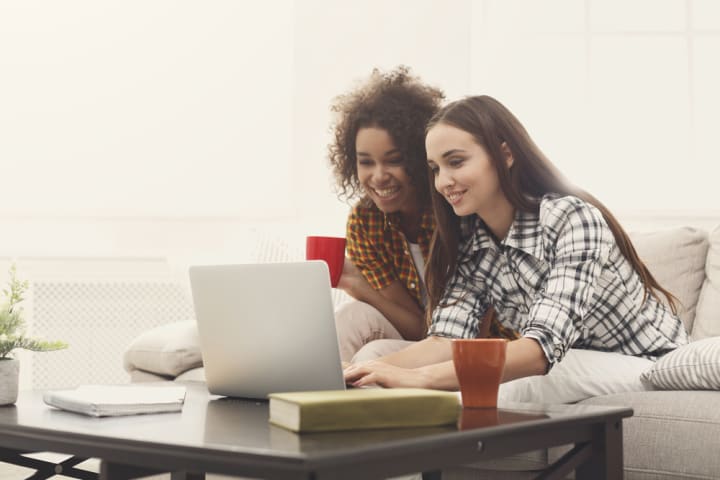 You will be able to tell if this certificate is in place or not by the padlock located next to the domain name. If you're looking to buy something and the website doesn't have a padlock, take your business elsewhere.
Check out the returns or cancelation policy
A business that is legitimate and honest should have a returns (or a cancelation) policy in place, and it should be easy to find either from the website's main menu or the footer. If a website is not ready to take your order back in case you're not satisfied with it or if you can't cancel their service with ease, it's best to look elsewhere.
Also, make sure there is a legitimate business address listed on the website – and check it out on Google Maps.
Check out the payment methods
Most websites have at least a couple of ways to pay available – credit cards (and several different card options), PayPal, and Payoneer are just some of the more popular ones.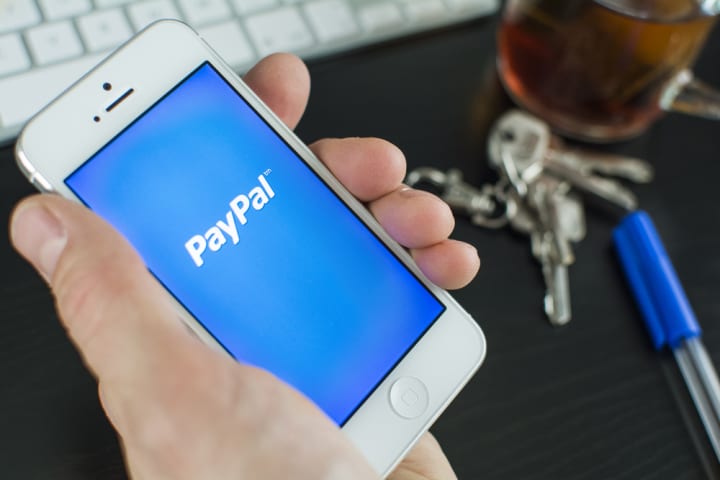 You may have to use your credit card with some websites if they don't support services like PayPal, and this should be completely fine. Make sure they have an SSL certificate first, though, and that they seem legitimate.
On the other hand, if they want you to pay by bank transfer, don't.
Look at online reviews
Looking at the experiences others have had with a website is always a great way to see how they do business.
Don't just trust the reviews they list on the website. Google their name and look at forums and other online communities that may have discussed them, and where people may have clearly stated that they are a scam. You can also check out I've Tried That, a website that specializes in uncovering online scams, and see if they have already covered them.
Look at the content on the website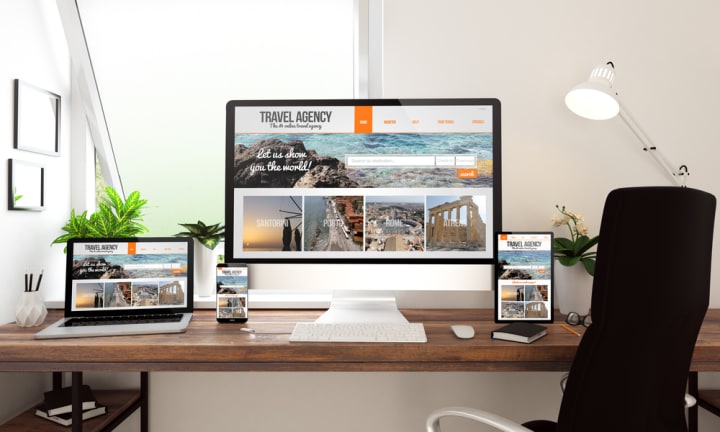 A lot of untrustworthy and scam websites will be written in rather poor English. If this is the case, you should consider the website unsafe. There is rarely any excuse for a legitimate business not to have someone proofread their website, even if they're not native English speakers themselves.
Also, check out what they write about and how. There may be a lot of empty words strewn around a lot of pages, just to make it look more appealing.
Trust your instincts
If, at any point during your interaction with a website, you start to see red flags going up, simply click away and don't use that website for anything.
Even if you can't really explain why you're uncertain about a website, rather play it safe than be sorry, and look for another one that makes you feel more secure. Just like you get that weird feeling about some of the people you meet, your mind is trained to spot the small stuff even when you're browsing online, and it will boil down to the same feeling of mistrust.
Final thoughts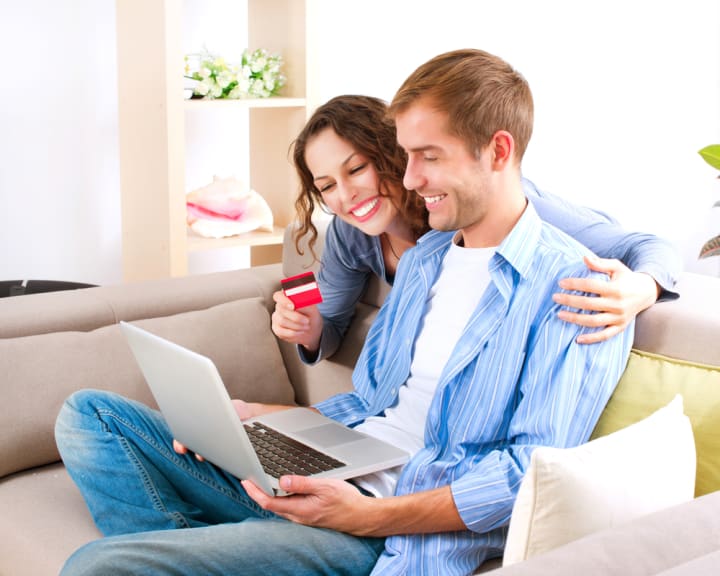 With so many options available online, sometimes it can be hard to tell where to take your business. However, before you make a purchase or commit to a service, make sure you check out the business or website carefully, and that you are certain you can trust them.