How to Configure Gmail in MS Outlook?
Setup Your Gmail in MS Outlook Account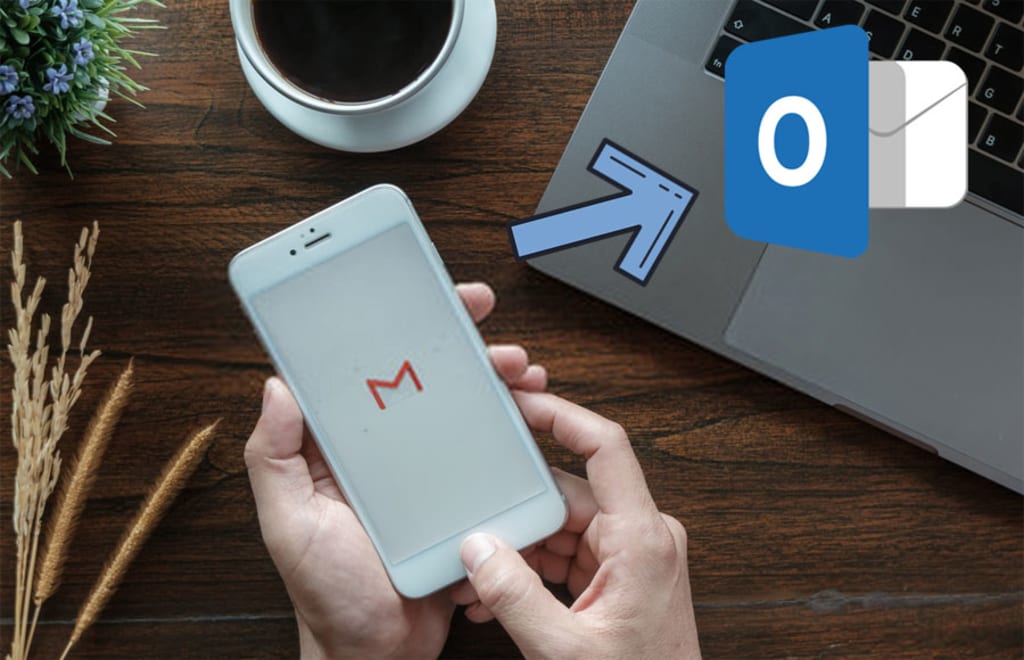 We live in a world that is dominated by technology and efficiency. People are running a race against time in almost everything that they do including communicating and sharing information. That is why people tend to turn to ways that somehow help them in time-saving as well as in having a better result. Managing more than a single email can hard thing to do especially if you use these emails to manage your business or other informative data. For instance, if you are a Gmail user, you might face some Gmail issues that may delay your work since organizing your mails is quite tricky when it comes to Gmail, therefore people are advised to configure your mail account to third party clients like Outlook.
This helps you in managing your emails without much hassle and it also offers you the option of working offline, a luxury that is not available on the Gmail platform. If you are a Gmail user, it will be only beneficial for you if you configure your mail account to Outlook. In today's blog, we will be discussing the process that you will need to carry out if you want to setup Gmail in Outlook.
Steps to Configure Gmail to Outlook :
Open the browser to visit the official Gmail login homepage .
Log in to your account using the correct credentials.
Now, from the top right corner of your screen, click on the "gear icon" option.
Next up, open the settings and select forwarding IMAP/POP to open the IMAP/POP settings column.
Now, choose IMAP and save the changes made. You can also choose POP.
Once, you have enabled IMAP, you can start configuring your Gmail account in Outlook.
Now, go to the File tab, click on the info button.
Tap on the "add account" button that is present just above the account settings option.
Next up, from the given wizard choose the manual setup option. Click next.
Now, from the given options, select POP or IMAP to configure your Gmail account and hit next.
Next up, add the correct details for Gmail IMAP account settings configuration procedure;
Account type: You can choose from IMAP or POP (choose IMAP as it is more preferable)
The host server information and your information.
Incoming mail server: imap.gmail.com
Outgoing mail server: smtp.gmail.com
Enter your Gmail mail address.
Enter your correct Gmail password.
Select more settings and click on the outgoing server tab to select it. Tick mark the checkbox that says "my outgoing server requires authentication" and use the incoming server settings for your outgoing server too.
Next up, from the same window, choose the advanced tab and fill out the necessary details;
Incoming server for IMAP – Choose either 143 or 993
Incoming server encrypted connection – Select TLS or SSL.
Outgoing server (SMTP) – 587 OR 465
Outgoing server encrypted connection – You can either choose TLS or SSL
Now, tap on ok and return to the previous window and click next.
Make sure that you enter both the outgoing and incoming server details correctly. Close the window afterward.
A new window will appear with the message "you are all set", click on finish to complete the process.
These simple steps can help you in adding Gmail to MS Outlook with relative ease. You can also set up other applications with the same procedure.
For any further queries or any sort of assistance, you may contact help and support services that are at your disposal at all times of the day. You can also try visiting onlinegeeks.net to get answers to your problems.