How to Choose a Flash Drive: Memory Size, Interface, and Design
Tips for Choosing a Flash Drive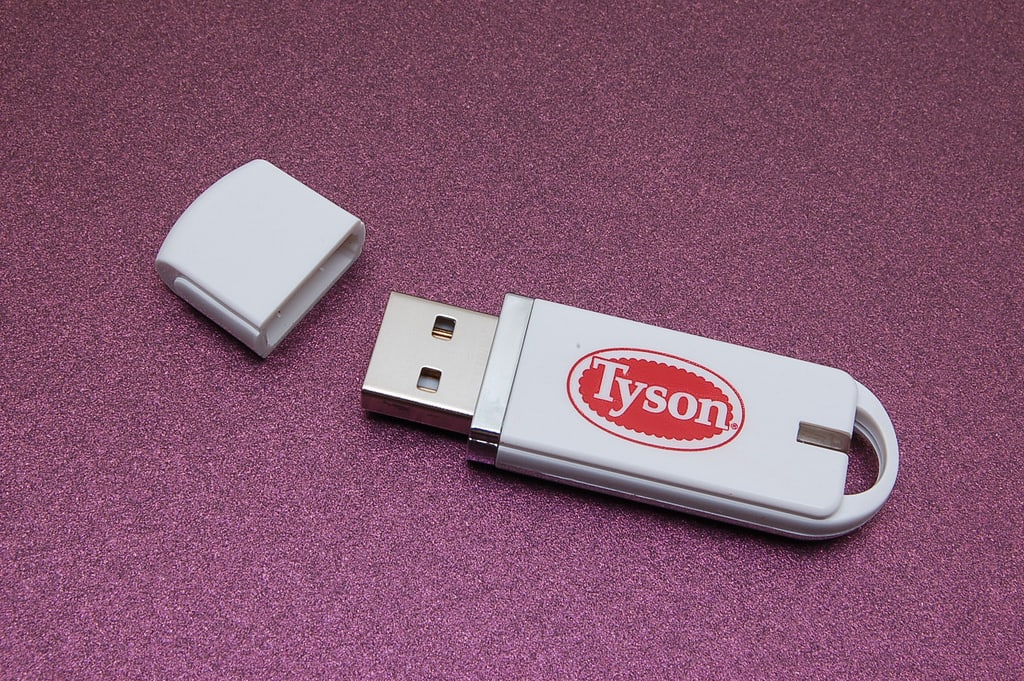 What do we know about flash drives?
There isn't a person who does not know what a flash drive is. It is difficult to imagine how people managed to live without it before. Disks are forgotten. Most people will not even remember floppies. With a flash drive, it is more convenient and much easier to transfer data. Often the question arises how to choose the right USB flash drive for the computer?
Only at first glance, it seems that choice is easy and simple, but in addition to appearance, there are decisive factors in the purchase. Before we consider them, look into the past. Appliances and the internet in place are not worth it. In 1984, there was an exhibition of electronic devices, where they presented a storage device—a prototype of a flash drive. It took several years to refine and improve the device, which was later used in military technology. Flash drive was expensive and inaccessible to the public. In the mid-90s, the first USB interface was developed, and in 2000 appeared flash drives, created by Israeli scientists, and they called their innovation a DiskOnKey. Gradually the volume of the flash drive became larger, and the design also changed.
Memory Size and Interface
The first thing to notice is the volume. Popular are flash drives with a capacity of 16, 32, and 64 GB. 8 GB is enough to transfer files. You can even listen to music in the car. If you want to upload movies, it is worth taking 16 GB or 32 GB. Flash drives of 64 GB or 128 GB are purchased mainly by avid movie fans. They store text documents, photos, music, and other staff.
Interface
When buying, pay attention to the interface. If your computer motherboard supports USB 3.0 interface, buy a USB flash drive with the same interface. USB 2.0 will also fit USB 2.0, even USB 1.0, only the speed will be lower. Read the characteristics of the models, and consult with the seller. If on the package are abbreviations Hi-Speed ​​or Ultra Speed—a high-speed flash drive. Ten Mb/s and higher is a reasonable speed for writing and reading files.
If we consider in detail the issue of reading and writing speed of a flash drive, we will note interesting facts: the difference in price, as in the case of the flash drive, is imperceptible, but the difference in file transfer time is significant. For example, flash drives are purchased at the same price, but with different read and write speeds. Five minutes for uploading one film for a first flash drive, ten minutes for another. If you pay more and take a proven brand, the file transfer time will be reduced, and the film will be download in three minutes.
Pay attention to the rewriting cycles—the defining indicator of the shelf life. Usually varies in the range of 10,000 - 100,000 times. Each addition or deletion of information is considered for one time rewriting. It turns out that 10,000 times is not much, considering that actions from a flash drive are used several times a day. Not all carriers work out the stated amount of rewriting cycles. There are fakes or manufacturing defects of the flash drives.
Data Protection Form
Manufacturers established a serious degree of information protection for a flash drive: a fingerprint system or a cryptography system.
Protected models are sold in specialized stores and are expensive. Only people that need a high degree of protection should buy these devices because they have access to top-secret information. If you choose an ordinary USB flash drive, you can also protect information in other ways.
gadgets
Hello, here you can find tech articles. All I write about are topics related to technology.