How Technology Will Change the Way We Search for Houses
Today, only about 11 percent of home buyers search for their dream homes on newspaper listings.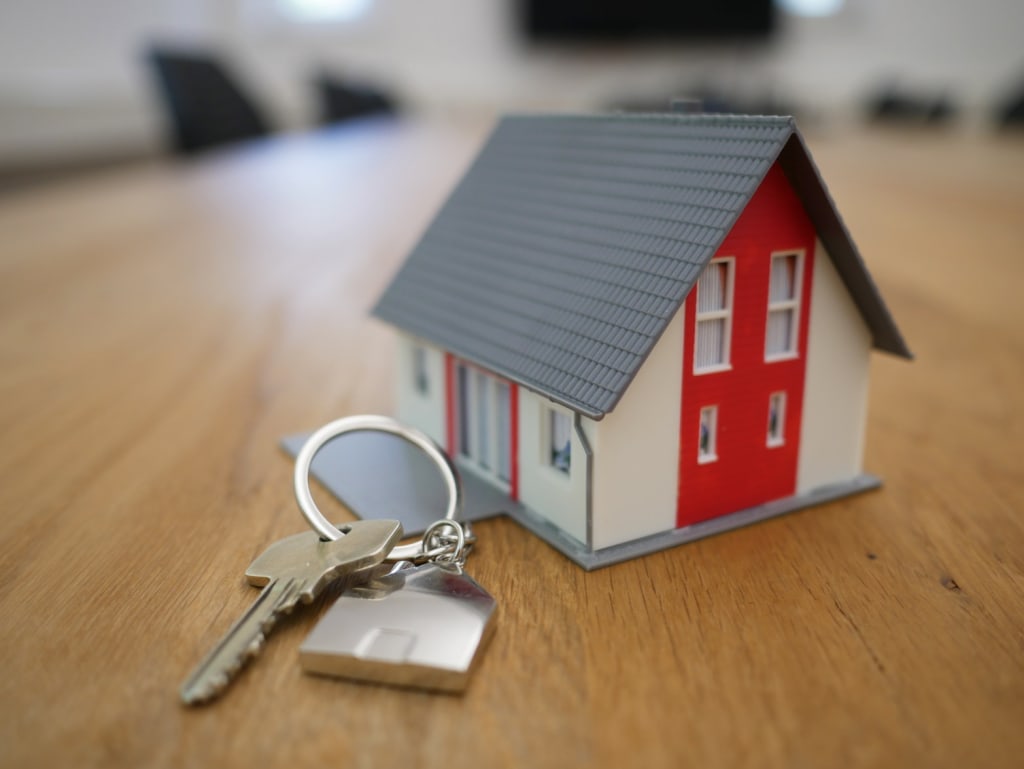 For many people, building a dream home has for a long time been an elusive dream partly because of the limited knowledge that home buyers have in regards to the real estate industry and partly because of financial constraints. But this unfortunate trend is changing gradually, with people turning to technology to search and buy houses, plus the fact that there are tons of payment options these days including using cryptocurrency.
Today, only about 11 percent of home buyers search for their dream homes on newspaper listings. The lion share of homebuyers searches for homes on either their smartphones or on their computers. Blockchain technology, on the other hand, is slowly being integrated into the real estate industry.
So, how exactly has technology changed the way we search for houses?
Purchasing a Home Using Cryptocurrency
Bitcoin—a decentralized payment system that is based online—is the newest and arguably the safest and most convenient payment system in the history of business transactions. And today, provided a real estate seller and a buyer agrees to use this form of payment, the technology is accepted and the taxing agencies have installed the needed measures to authenticate it as a legitimate form of payment.
The main advantage of buying property using Bitcoin is that the entire transaction takes less than a day; sometimes as little as 10 minutes when the network isn't congested. And in case one of the parties isn't a Bitcoin investor, you can always convert the Bitcoin to dollars using global Bitcoin payment service providers such as BitPay. With both parties being Bitcoin enthusiasts, however, you will transact entirely on the internet without needing to convert the Bitcoin to hard cash.
However, there are a few cons that you may have to be keen about when investing in real estate using Bitcoin. For starters, Bitcoin fluctuates rather too fast which can throw one unlucky party off balance. If the value of Bitcoin depreciates, the seller will most likely make huge losses and when it appreciates; the seller gets more value than the actual value of his property. And technically speaking, Bitcoin transactions are not reversible; so in case one party feels short-changed after the transaction, there isn't a well-established legal framework that one can use to pursue justice.
House-Hunting Using Technology
Unlike in the past when you had to go house-hunting physically, these days you can do everything online. Real estate agents will call you and ask you all the specifications that you want in a house—its location, size, price, design, etc.—and then you'll sit back and wait for the agent to send you images and other relevant data regarding a given house. The only time you leave the house to go check it out is when you are convinced that you will buy it.
You haven't heard it all yet: There is a new technology in a town called 3D imaging that allows homeowners to see their prospective homes in 3D virtual tours. The tours look and feel like you are having a real walkthrough in the home, right from the comfort of the sofa. And if your budget allows, you can buy virtual reality headsets for your computer or smartphone and use it to look up, down, right, left, and center of the virtual image.
Bottom line: You can buy houses these days from the comfort of your home. And even if you don't trust technology enough to make a buying decision without seeing a house in person, then at least you can use 3D imaging to narrow down your choices so that you don't waste time moving from one house to another and failing to find the right one for you.
Using Technology to Compare Mortgages
Every homebuyer has a right to compare mortgages and understand all disclosed and undisclosed loan terms before agreeing to any mortgage deal. But even with that knowledge, buyers often fail to pursue their rights because of the tedious nature of loan application processes. The good news, however, is that thanks to technological advancements, you can expedite the mortgage pre-approval process by applying for it online.
There are many mortgage estimate tools online that will help you calculate the mortgage amount and rates that you can afford. The tools take into consideration, among other things, your debts and annual income to determine your ability to service a mortgage.
pop culture
Flora Mayer
Flora is a young and ambitious who has been researching self-development for the past two years and is now off traveling the world. She helps tourists with free walking tours in London - so get in touch with her if you want a special tour.
See all posts by Flora Mayer →