How Staff Augmentation Can Boost Your Startup?
Take a Read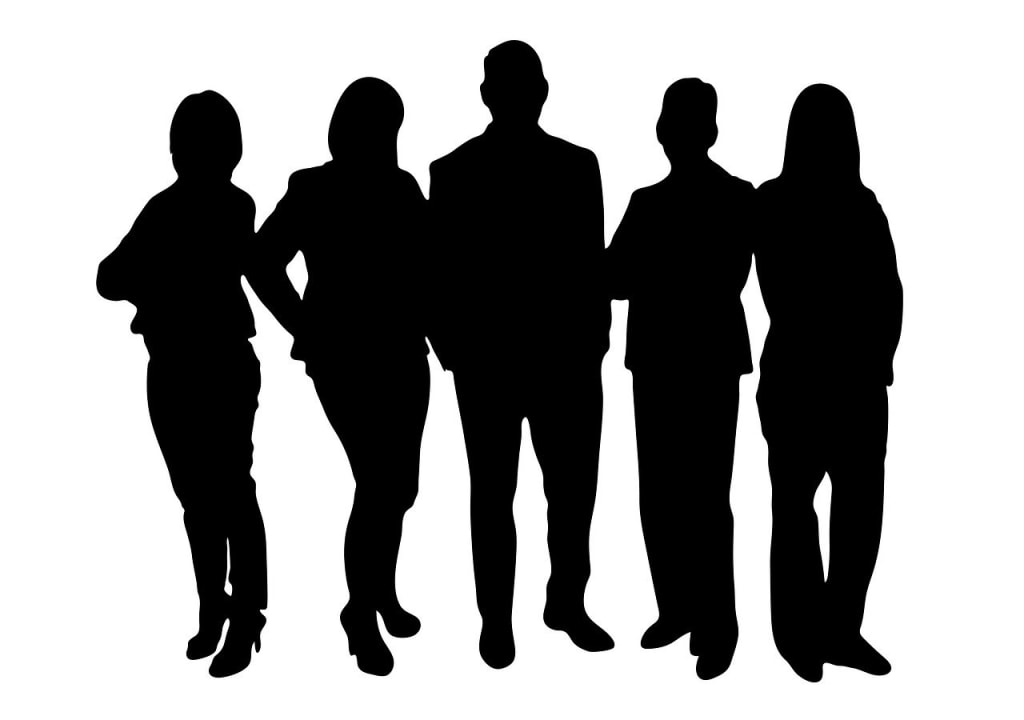 It is a popular outsourcing strategy adopted by companies to hire developers from around the world where the cost of living is lesser, thereby scaling down their expenses. This approach is adopted mostly in some specialized cases:
When the company already has a team and, there is a need to extend it further.
When your team doesn't have a resource with a specific skill set, and it is needed only for some parts of the project. In this case, hiring a permanent employee is not economical.
When you don't have people with the required skill set in your locality, you have to go for remote candidates.
3 Ways Staff Augmentation Will Boost Your Start-up
Staff augmentation improves the flexibility and scalability of the team. It reduces the operational cost and is much less time consuming than direct recruitment. Any company can adopt it despite its size.
Becomes More Flexible And Scalable
One enormous advantage of having resources from different time zones is that you will always have someone working on your project. So when a technical issue happens, you have someone always onboard to deal with the client. It improves the efficiency of your team. When a problem occurs, the team can fix it quickly since either your onshore or offshore team will be available. Staff augmentation improves flexibility to a great extent.
Lesser Operational Expenses
When you get the advantage of choosing employees worldwide, you choose them from countries where the cost of living is less, reducing employee expenses. You don't have to worry about the employee benefits and other perks; usually, in-house employees have. And with improved scalability, you can benefit from adjusting the operational cost according to the market conditions.
Hassle-free Hiring
The process of hiring can be time consuming and tedious. You will have to hire an HR team for the entire process. This whole cycle is highly simplified in staff augmentation. It accelerates the entire process of recruitment. While the latter might take months, staff augmentation takes only days. If you opt for staff augmentation, all you need to do is find an appropriate consultant that provides IT staff augmentation services, then specify your required skill set, and they will handle the entire hiring process. It is also easier for them to find the right people as they will have more access to candidates that meet your requirements.
Steps Involved
The staff augmentation agencies follow specific steps to get the required candidates. Here are those:
Clear Idea About the Skills You Need
It is the first step and is to be done by the company. They have to identify the required skill set and the number of employees. They have to specify the needed experience and also other factors like employee benefits. The staffing agency will have to analyze the requirements and then land on the right candidate.
Go Through All The Profiles
The IT staff augmentation services will have a big pool of candidates available with them. Now they will screen through the profiles and land on the perfect resources that match the requirements. They will make a list of eligible candidates for further scrutiny. And from there, they will land on a final list of candidates for an interview in person.
Personal Interviews
In this stage, the staffing agency interviews the candidates and ensures they are the right ones for the client company. There might be one or two rounds of interviews. And from here, they will land on the final list of resources. And hand it over to the company.
They Start Working For You
The final stage where the resources start working for the client company. They give regular updates on their work and communicate with other employees.
Why is it Better Than Traditional Outsourcing
There are many similarities between traditional outsourcing and staff augmentation, but they are a lot different too. In the case of conventional outsourcing, you find a third party to complete your project. That is, the entire delivery of the project is dependent on the third party. It can be an expensive process.
But in the case of staff augmentation, you still have the project within the company. It is just a few external experts you are hiring. So for startups, this gives them the advantage of outsourcing to some extent. You can still maintain control of your project with the expert skills you need at reduced costs.
The Bottom Line
Staff augmentation is a perfect solution when you need immediate action. You can get the resources within a few days, and with minimum or no training, you get a working employee. IT companies mostly adopt this technique when in need. You can scale up or scale down according to your requirements, making it perfect for your start-up.
There are certain factors to consider when you hire developers, like making non-disclosure agreements with the employee so that your intellectual property remains safe. Another factor is to be clear about the tasks the employee has to work on. Make sure to document the agreements properly, as the employee will remain a part of your organization.