How Grocery Delivery App Benefits Grocery Stores
Grocery Delivery App Benefits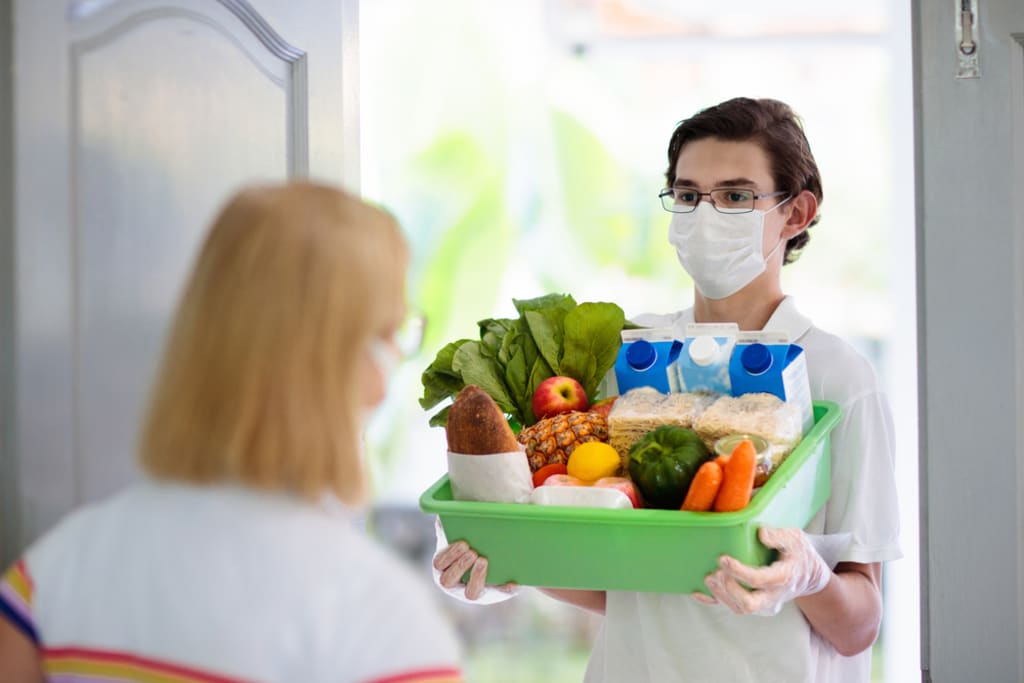 Technological breakthroughs have brought about transformational change in the corporate sector. The current coronavirus pandemic has accelerated the adoption of this new trend known as on-demand services! Every industry, including retail, food, healthcare, logistics, etc., wants to incorporate on-demand technologies to improve the shopping experience and customer service.
Wal-Mart Grocery, Instacart, and other grocery delivery systems have lately surpassed previous milestones in terms of downloads. Despite the fact that these major players have increased competition in the grocery app market, there is still a lot of room for new players to enter the market with an on-demand grocery delivery app that is rich in functionalities. Whether it's a grocery app for iOS or Android, a well-performing system may bring in a lot of money.
Let's See the Benefits of Grocery Delivery App for Grocery Stores:
Increases Customer Loyalty
Customer loyalty is critical for business success and long-term survival. Finding loyal clients, on the other hand, is not easy. You must turn your one-time customers into long-term customers.
It is an added appeal if you own a grocery store and provide a customized grocery delivery app. Customers will become more loyal to your business once they begin using your grocery app and have a positive user experience with it. It's crucial that they must enjoy their visit to your store or grocery app, or they will never return. That is why you should entrust the development of your grocery app to a seasoned mobile app development firm.
Ease of Inventory and Order Management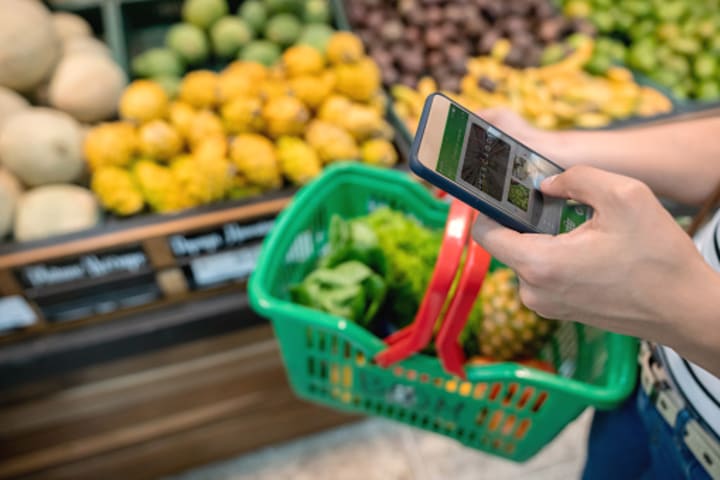 The admin panel of the on demand apps may be accessed from both PCs and mobile devices. It helps in managing the entire inventory easily. One can set alerts for stocks that are running low or are sold out and easily order them. Dynamic and detailed reports can be accessed easily through the admin dashboard.
Helps in Building Brand
Any company's ability to survive and thrive depends on its ability to develop a strong brand. The development of an on-demand grocery app can help you break down barriers and extend your business abroad. As a result, your grocery store can establish itself as a trustworthy brand. Building client trust is critical for your business, and the on-demand grocery app can help with that.
Your clients will remember your on-demand mobile app for a long time. Some of the important elements of the on-demand grocery app that enable you to create rapport are 24/7 availability, in-app notifications, and reviews. The on demand app development can help your store stand out from the crowd and increase client engagement.

Collecting Data
One of the most significant advantages of on-demand grocery delivery apps is that it helps in collecting data. The app proves beneficial in collecting information, such as your consumers' buying habits and shifting expectations. It also aids in the growth of sales and the enhancement of services. These days, more and more people prefer mobile shopping, and that's why the importance of a grocery delivery app is growing.
The grocery delivery app can retrieve client information such as the most popular products among users, the most commonly used payment methods, and so on. With this information, you may get a sense of the user's expectations and preferences and make an informed business decision.
Decreasing Overhead
We all know how tough it is to acquire a nice pair of hands. You'll need a lot of good hands when you're running a business. And the better your personnel is, the more you'll have to spend in compensation, raising your overhead. Your company's overhead is the aspect that can make or break your success.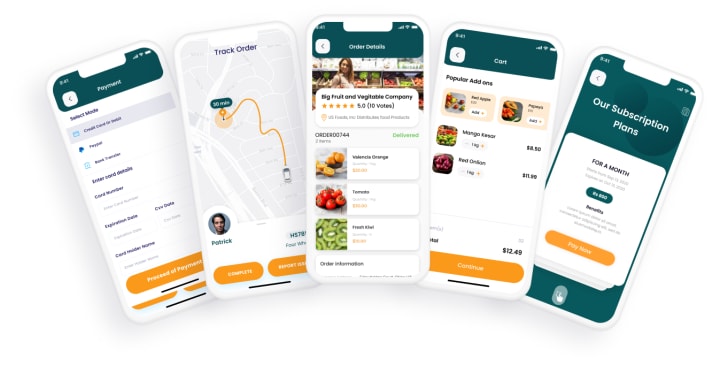 In the long term, implementing an online grocery ordering system will lower your overhead. A professional mobile app development business might eat up a significant portion of your annual overhead. However, that will be a one-time cost. Following that, the expense of maintaining and updating the online shopping portal or grocery apps will be minimal.
Multiple Payment Modes
The app allows customers to pay with various online payment methods, such as debit cards, credit cards, e-wallets, etc., which is convenient for them. Customers prefer online grocery shopping as they don't have to pick heavy bags and wait in queues; you get more customers as a business.
More Business
In today's world, entrepreneurs are focusing on ways to expand their businesses. The greatest method for them to grow their business is to start an online grocery store. You can also take your company global. Customers' trust in online grocery apps may be strengthened, which is essential for business success. Customers favor companies that are dependable and trustworthy and give superior quality and convenience.
Final Words
Grocery Delivery Apps Development is beneficial for grocery stores as it can increase customer engagement, build a brand, and generate more revenue. You can get in touch with an app development company to build a robust solution for your business.
apps
About the author
Regina Deemar is a content writer, Inbound Marketer, and blogger who writes on the latest technology and business-related topics. At present, she is working with Cerebrum Infotech, a leading software product development company.
Reader insights
Be the first to share your insights about this piece.
Add your insights