Five Signs That May Prove Your Computer Has Been Hacked
These may help, this is not the only way to go GOOD LUCK!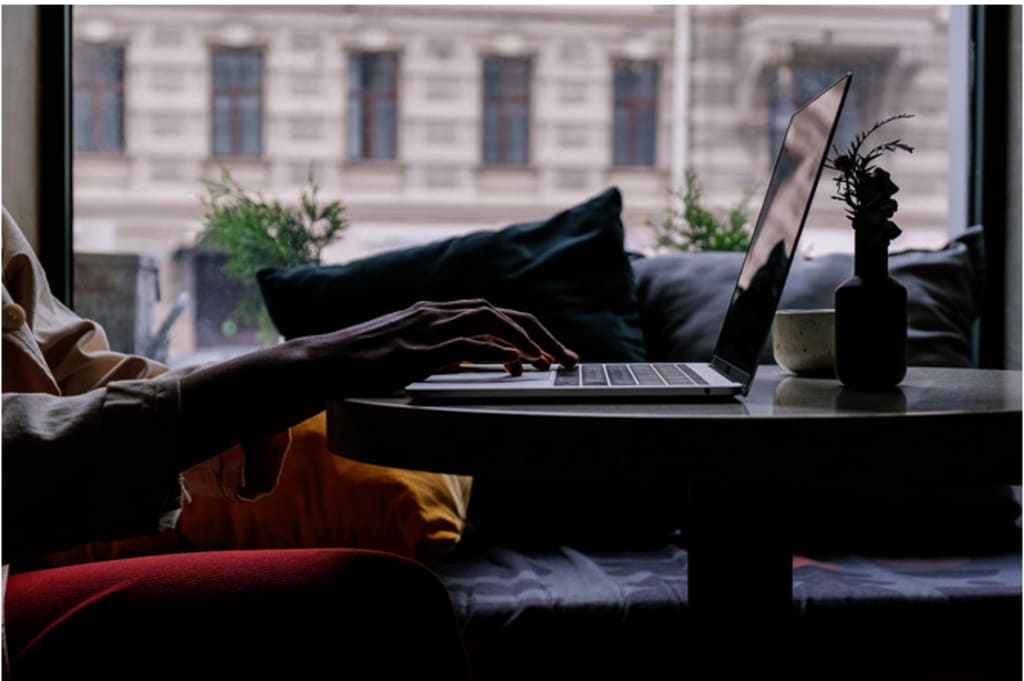 Photo by Cottonbro from Pexels
Emails Containing Malicious Links
Although this doesn't mean your system has been hacked or compromised, it may prove that you're a target. Emails with malicious code or suspicious links are one of the many common techniques that black hat hackers use to compromise a device. Keep your eyes open to this kind of things, this is very common. Chances are your email may be compromised first but, to use or open the received file your device is put on the line.
Corrupt files or applications may be sent to you as zip files for you to try, as a friendly suggestion from someone who may be posing as a friend. When we consider installing such apps we simply invite viruses and malware to our devices, things we should at all cost avoid. We have the option of scanning each and every file we receive online, you can read more about that here.
What follows is a screenshot of an email I received.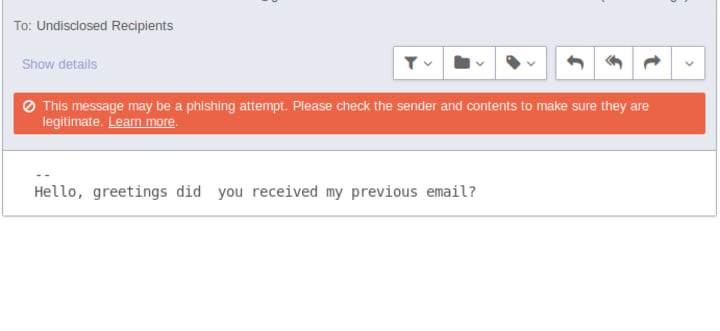 In most cases, depending on how the email is sent and how the hacker puts everything together your email provider might find the mail suspicious and if that's the case you already know it is something to stay away from.
Computer Crashes
Assuming that you're already under attack or compromised, your computer might crash several times, the reason? Well, it may vary. You might be trying to use an app that has been tampered with, in some cases some changes on your device may be taking place in real time, meaning that some apps on your device won't function exactly as they used to, or not at all.
Files Disappear
One of the most scariest things about knowing that you're under attack is not knowing why, or what is at stake. Because frankly not every hacker is after money, power, your personal data or to mess up your hardware. So, depending on what the hacker is after you might notice that some files may fade. But, in a situation where your files or programs you use most of the time fade chances are the hacker wants your attention,or perhaps sending you a message letting you know who's in command.
Strange Apps & Web Extensions
So, you noticed that some files and apps may be missing. Like that isn't scary enough you notice unfortunately that strange apps start to show. Someone else is installing these for you without your permission or concern. You open up your browser only to find new extensions and ad-dons you don't remember installing.
Computer on Autopilot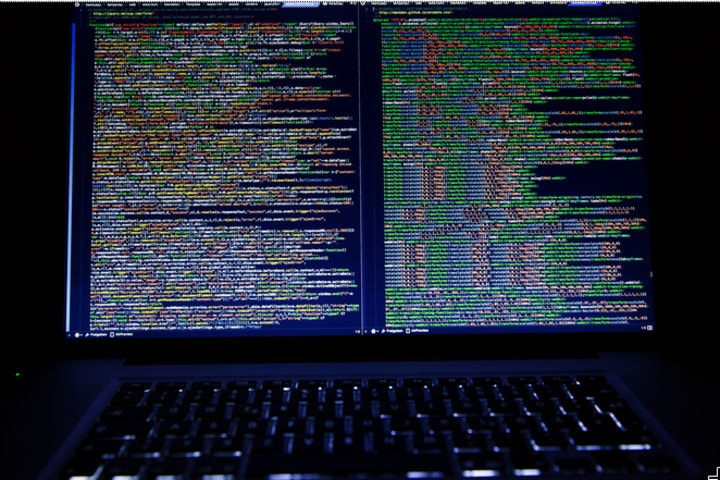 I don't know what's worse, knowing that a stranger may have access to everything you have on your computer or seeing your computer do a thing or two on its own.
Magic? Ghosts on computers? Really? When the worst thing happens to you, the actually reason doesn't cross your mind first, it's usually the last thing you consider. So, if your computer is doing some things on its own it really isn't, someone is remotely controlling your device. When such a thing happens chances are, the hacker is usually doing this on purpose and wants you to know they're watching you or better yet, let you know they're in control.
I hope you find this information useful, there isn't a pattern when it comes to infected devices and how they manifest. I'd say it depends on what is taking place and how it's being done. I hope some of the things here mentioned will also help you prevent the worst from happening to you, or your device.
This was previously published on Medium https://samwritessecurity.medium.com/five-signs-that-may-prove-your-computer-has-been-hacked-31e9590f9a16
cybersecurity
About the author
Writer | Cyber Security Enthusiast
https://samwritessecurity.medium.com/membership
https://internetany1.substack.com/
Reader insights
Be the first to share your insights about this piece.
Add your insights