Facebook not working or Responding on iPhone/ Android
Facebook not working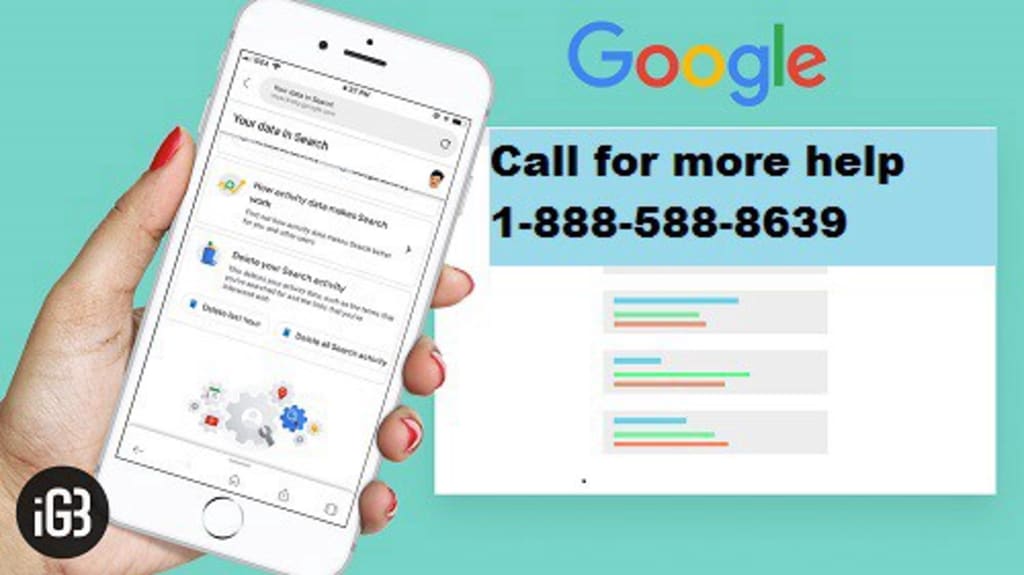 Facebook not working or Responding
Facebook is the most widely used social media website that has connected almost every living person on earth, as social media has a simple user interface that makes it the most popular online platform for social gatherings. But sometimes Facebook does not respond to the problem and in that case the user worries about solving the problem. And for those facing the same, read this article.
Facebook is not responding on Android / iPhone
It's annoying that Facebook doesn't give you an answer, but it might not be Facebook's problem. Try the following methods.
1. Log back into Facebook
Log out and log in to Facebook, or power cycle your phone.
2. Clear the Facebook cache
Recommended for Android users, Samsung, LG, Pixel, Huawei operating system, etc. to force Facebook to stop and clear its cache.
Open the recent apps list and close Facebook. Then run Settings> About> App Management to clear the Facebook app cache.
IOS device users do not need to do this because the system will help it to clear the cache automatically.
3. Strong internet connection
If you see a message such as "timed out" or "offline mode," your network connection may have some issues and the Facebook application is not responding. Find a better network environment, join the network again, or connect to another Wi-Fi network. However, if other applications connect to the internet normally, that would be another problem.
4. Check the memory space on iPhone or Android
Insufficient memory will make Facebook unresponsive.
1) Android users check it in Settings> About to see how much free space is left on their Android phone. If you are running out of space, export photos or other media files to PC to free up space.
2) iOS users check it by going to Settings> General> iPhone Storage to see how much storage space is left on their iPhone. If memory is low, delete some apps, videos, or pictures to make more space.
5. Update Facebook
Updating the Facebook application also solves the problem. Usually the application itself will ask you to update. Also, you can go to Google Play Store on Android or App Store on iOS to update the application.
6. Update the Android or iOS system
Updating the system is another way. Android users can go to Settings> About. IOS users go to Settings> General> Software Update and if the system can be updated if a new update is available, it will show a red circle with "1".
Facebook is still frozen in Chrome / Firefox / Safari
It may not be Facebook, but other factors explain the problem. Check them out first.
1. The browser
First of all, clear the browser cache, which is always useful because cached data slows down the browser.
Second, update your browser to the most advanced version. A browser with a less advanced older version can become outdated over time.
Third, use another browser to log into Facebook. Also, try logging in on another device or logging into the Facebook app but not the web page.
Lastly, the operating system of your computer, such as Mac, Windows 10/8/7 / XP, can affect how Facebook works.
2. Third-party plugins or applications
1) Third-party plugins or apps could slow down Facebook if they are incompatible with it. Try logging into Facebook in stealth mode. If it works, the freezing issue is due to plugins.
2) If there are some issues with third party plugins or apps, they will also block Facebook and even freeze it. If you always run into a problem when using an app, close it and even delete it to see if everything returns to normal.
3. Facebook platform
Of course, sometimes Facebook is unresponsive because Facebook itself has some problems. It may be helpful to reopen or download it again. Also, you can head over to the Facebook Help Community and ask your question.
What should I do if my Facebook is not responding on a computer?
First of all, you have to understand that if your Facebook won't open on your computer, then there is no doubt that the problem is with your web browser, not your computer, unless you have made some settings to block the particular websites .
But don't worry as we provide full support for Facebook unresponsive on computer problems. Check the following indicators;
You should clear all your browser history, cookies, and cache as they can sometimes cause you problems.
Also, you should check your internet connectivity whether the internet signal is strong or not.
Most importantly, check if you are using the latest one. update of the web browser or the previous one.
The older version may not be for opening Facebook on your computer.
Also, try opening Facebook in incognito mode or private browsing if it works normally then the problem is with the plugins or extensions that you have installed in your web browser.
What to do if Facebook is not responding on Kindle Fire?
If you are unable to access Facebook on your Kindle Fire and want to rectify the problem ASAP, here are some steps to take to rectify Facebook not responding on Kindle Fire:
At first, you need to hold the Power button until it restarts and check whether Facebook is working or not.
Also, there may be other apps that can get in the way of Facebook to work on Kindle Fire, in that case you need to follow the given steps;
First of all, go to the Settings where you need to click on the Apps & Games option.
Also, you would need to click on Manage all apps.
Also, you will need to uninstall the apps installed on your device one by one and try to find out which app is giving you trouble.
If this seems powerless, you need to go for the Factory Reset option and to do so, follow the given steps;
Open your device Settings and select Device Options.
Also, you will see Reset Factory Defaults option, click on it.