Does the Samsung Galaxy S20 ultra has wireless charging?
wireless Charging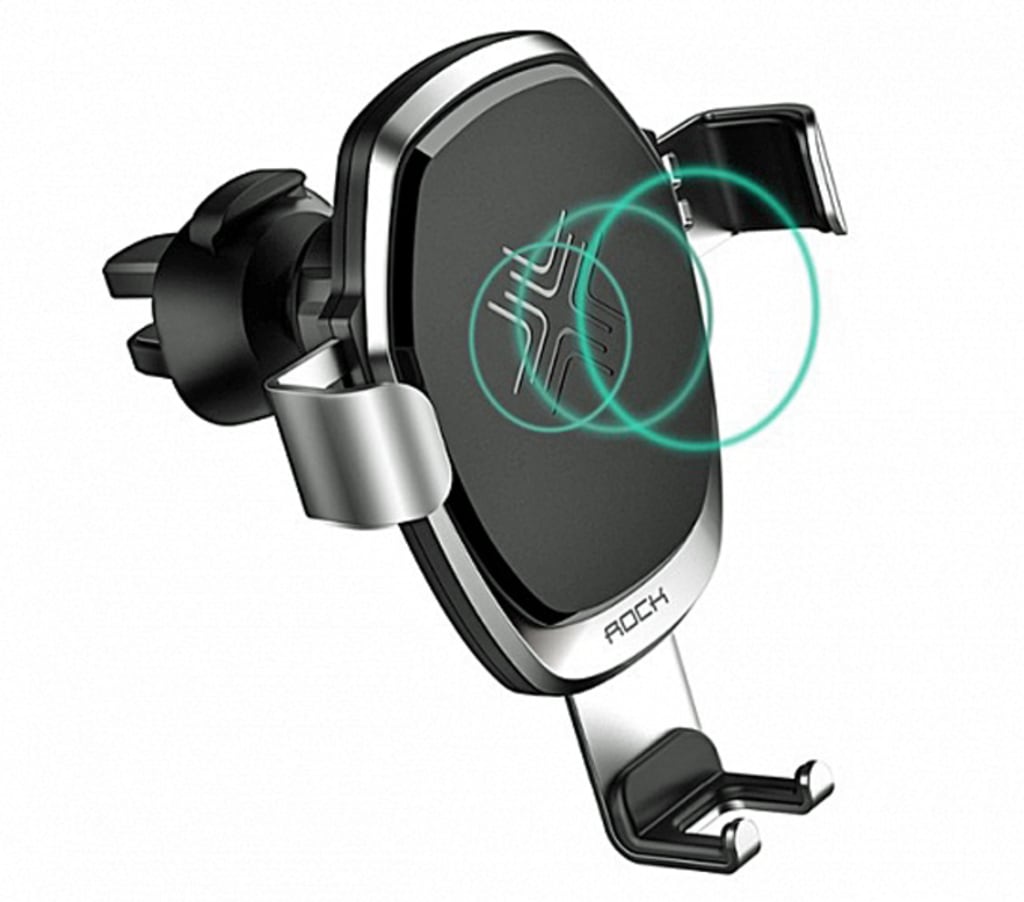 Wireless Charging
Samsung comes up with the latest smartphones and other accessories every year. Samsung introduced smartphones that provide wireless charging to the user. Although Wireless charging has no burden of wires, cable, handier, and easy to use but wireless charging device should have to compatible with wireless charging adapter otherwise phone cannot get charged. The Samsung phones allows to wirelessly charge other devices with your phone. Samsung's flagships of 2019 were considering the first devices to come with wireless Power Share. Here are few important points briefly discuss in this article
What is Wireless Power Share?
Wireless Charging for Samsung Galaxy S20 Ultra.
How to use Wireless PowerShare on Samsung Galaxy S20 Ultra.
Some precautions while using Wireless charging.
Samsung S20 Ultra wireless PowerShare and charging speed.
Compatible smartphones & wearables.
What is Wireless Power Share?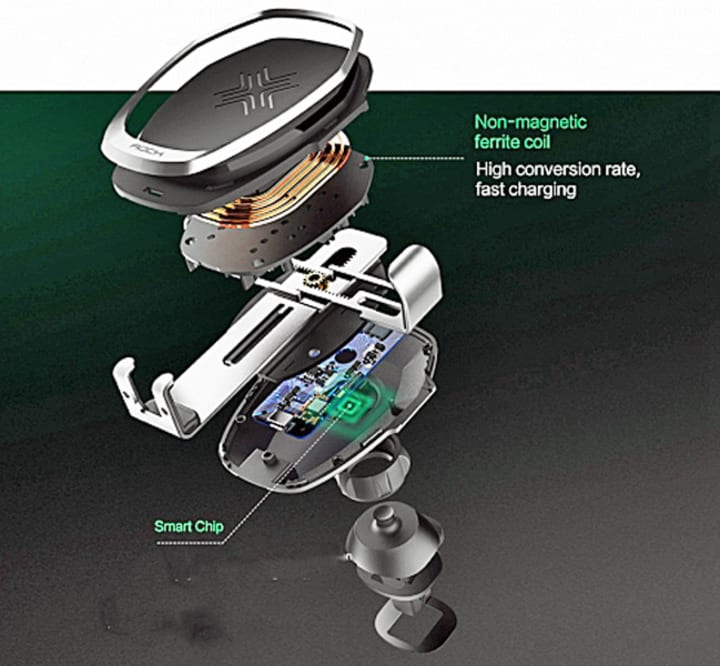 As the name suggests, Wireless Power Share allows the Galaxy S series like Galaxy S20, Galaxy S20+ and Galaxy S20 ultra to reverse wireless charge other devices. This feature is not only in Samsung made gadgets. Devices that support the Qi charging standards can be wirelessly charged using these types of smart phones.
Wireless Charging for Samsung Galaxy S20 Ultra
Samsung introduces a new and easy flagship in its Galaxy smartphones that provide a method of reverse wireless charging. Reverse wireless charging supports wireless PowerShare. It is the mechanism in which you can wireless charge your mobile device and also charge other Galaxy smartphones back to back. You are allowed to charge Samsung Galaxy smartphones and can also charger Qi-compatible smartphones.
Newly introduced, Samsung Galaxy S20 series (S20, S20+, and S20 Ultra) also provide a Wireless PowerShare feature (Galaxy S10 series also has this feature). Samsung S20 series contains a good mobile processor, excellent image processing, regulated battery with efficient power, its reverse power feature charge its battery, and wirelessly charge other smartphones or devices. In Wireless PowerShare, you just need to charge up your Samsung Galaxy S20 smartphone, and other phones will wirelessly get charge through it.
How to use Wireless PowerShare on Samsung Galaxy S20 Ultra
Wireless PowerShare has a pretty agile and effective technique to charge other smartphones wirelessly. For Samsung Galaxy S20 Ultra, there are some steps that you have to follow to charge other Qi-Compatible devices.
Firstly you have to scroll down the home screen/ Pull-down notification panel of your mobile phone.
Swipe down further to go to the Quick setting menu.
Click on the Wireless PowerShare option.
Place your Qi-compatible mobile device/ Samsung Galaxy smartphone and charge it.
Some precautions while using Wireless charging
There are some precautions and measures that you have to follow while charging a device through Wireless PowerShare. Look up to the following step before charging your phone wirelessly
You have to make sure that your phone/device is Qi-compatible or not.
You have to check the battery of your Samsung Galaxy S20 Ultra, it should have to be 30%, if it is less than 30% then, and you cannot charge other mobile devices. You have to charge devices back to back. When charging get complete, separate both devices from each other.
If Wireless PowerShare cannot sense any other device for a wireless charger, it will automatically get in off mode.
The position of the device matters a lot. The location of a wireless charging coil varies from device to device. But we will talk about an ideal position of a phone, and it is in the centre back of Samsung Galaxy S20 Ultra because the wireless coil is located at the back of the mobile phone.
If you want to charge your foldable mobile phone device that it should have to be closed.
Samsung S20 Ultra wireless PowerShare and charging speed
When we talk about Qi-Wireless charging that it is up to 9W-10W, but Samsung Galaxy provides charging starts from 4.5W to the Qi-enabled device. The Galaxy S20 and Galaxy S20+ has capability for 25W charging and comes with 25W charger. On the other hand, the Galaxy S20 ultra has ability of 45W charging but it comes with same 25W charger. The Galaxy S20, Galaxy S20+ and Galaxy S20 ultra has 4,000mAh, 4500mAh and 5000mAh batteries respectively. Each model has capacity of 15W wireless charging and 9W reverse wireless charging.
Samsung has a couple of different wireless charging speeds, it uses over the years, it debuted 15W speed last year with the S10+ and Note 10+. The 15W fast charging specification has not been around very long, though, so only the official Samsung charger has it right now, as far as it has been able to find. The most third-party launchers do have is 10W Samsung fast wireless charging compatibility, which will still charge your phone at a reasonable speed without costing an arm and a leg. Most of the chargers require Qualcomm Quick Charge 2.0 or 3.0 a wall charger to power them.
Compatible smartphones & wearables
Galaxy S20 series supports all Qi-enable devices, and it also enables wireless charging with Samsung Galaxy mobile models
Samsung Galaxy S20 (S20 5G, S20 Ultra 5G, S20+ 5G).
Samsung Galaxy S10 (S10 5G, S10e, S10+, S10).
Samsung Galaxy S7.
Samsung Galaxy Fold.
Samsung Galaxy Note 8 and 9.
Also support Galaxy wearables like Galaxy earbuds, Galaxy Watch Active, Gear Sports and much more.
Conclusion
Yes, it is quite much worthy and pretty good if you don't want to carry your smartphone wired charger, earbuds charger or your stopwatch charger. This article describes the method to wireless charge through Wireless charging, you just have to enable Wireless PowerShare option & toggle whenever you want to charge a device. If you have any query you can ask in a comment section.
Wireless charging is half the performance of charging through wire. The standards of Samsung of fast wireless charging is 2.0. It means some chargers deliver 10W+ charging but this feature is not reliable on everyday basis because it takes a lot of time to make fully charged battery.
About the Creator
Mobile Lyme is a leading supplier of top quality, authentic smartphone accessories.
From our Headquarters in the Midlands we are effectively supplying the UK market. From cases and covers to wireless chargers, we have it all.
Reader insights
Be the first to share your insights about this piece.
Add your insights