Did the Car Change the Driver?
Living with the Net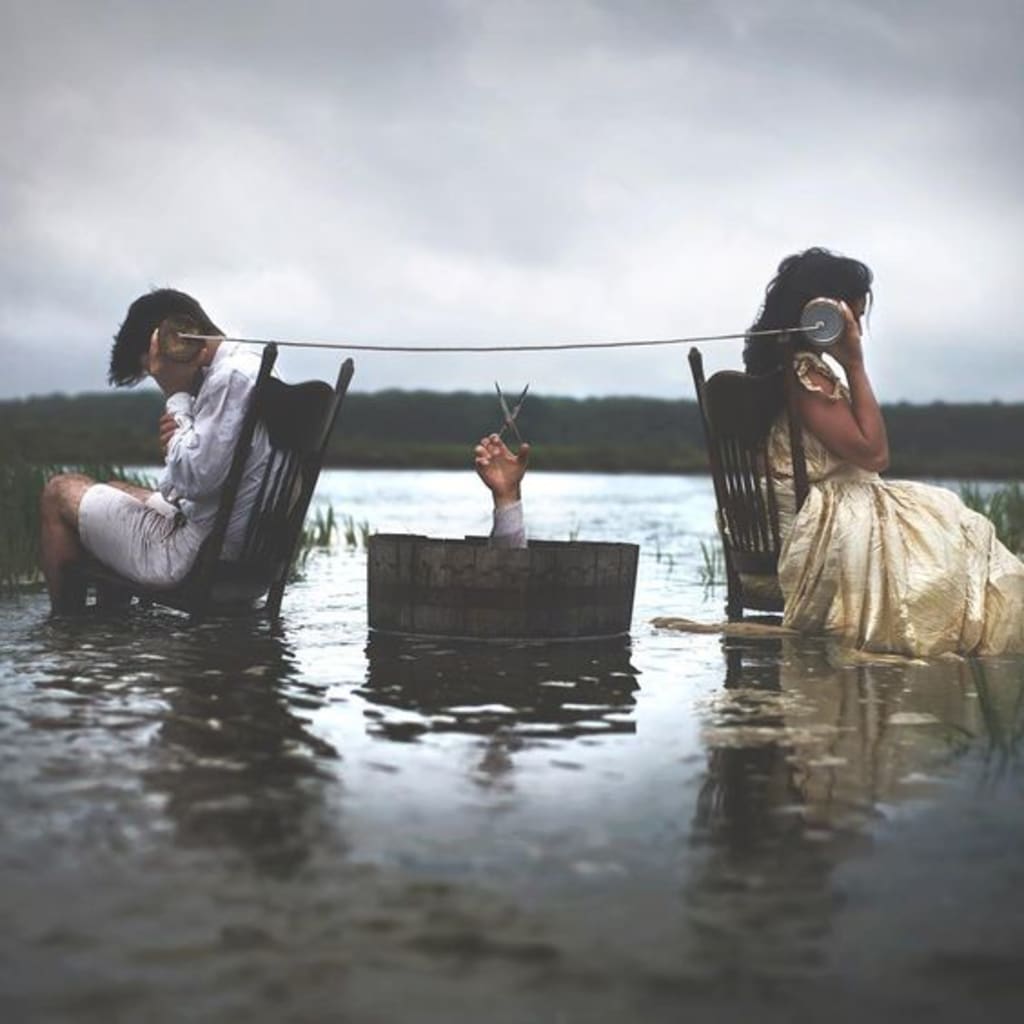 Remember when, with the arrival of computers, there were alt fan groups like chat rooms, where we could discuss, anything. I belonged to a Keanu Reeves fan group. I had never posted my feelings, thoughts or expressed myself to the world before. I remember how I agonized over the voice I would use, the content, and just how much I gushed about my love for Keanu. But, I also wanted to set myself apart, as I was no regular "fan." I was an honest, real, person who saw his dark tormented soul shining like a beacon in the Hollywood quagmire. I didn't want anything other than to discuss how beautiful and wonderful he was. But it was also a secret society of sorts and I didn't share the content with anyone in my day to day life. Over time, I encountered trolls, and they probably had a few good laughs at my expense. Thinking about it now...makes me cringe. I was from the first group of computer-internet users, and I was in my early 30s. This battling and jousting was serious stuff. Going public was a big deal and I remember when "chatting" was the topic of discussion with my friends and "blowing a private" was either hilarious or enough to move on to another site. The confidence in my voice grew as I meandered through the virtual highway. I found answers to almost every question I could ask. I found like minded people, symptoms for the diseases I had and didn't have. I found porn. Good Lord, I remember hanging a sheet over the living room window, so nobody could see into my house, to see that I was clicking on porn—not even going into the sites—just looking at the thumbnails. Now, several years later I have noticed how savage I have become in my posts, usually on government issues and all things Trump related. How the respect I gave to fellow posters has diminished and I seldom think about the voice or tone or content I give... It is, generally, compromised of a clever rude remark and a cutting comment to put them in their place and to enlist the agreement from whomever may read it. Disclaimer: This is only on Trump topics.
I am still very lovely elsewhere but I noticed I had moved from a rather loving, compassionate individual into a bully behind the screen. I don't even know where the me who was before the internet went. I had become jaded, callous, and self-important. It taught me, on one hand, that in some cases I had something to say and other people appreciated it. On the other hand, it taught me how to take feedback, in the privacy of my own house and I still blushed with embarrassment or glowed with validation. But I was developing skills. I began talking, out loud, where I had seldom had the courage to. I saw how, even through the computer, connections could be made and established a friendship with a woman in New York, who sent me gifts. Was she a girl? Were her intentions pure? She never tried to do anything more and just seemed to appreciate my love for Keanu. I grew my knowledge garden with wiki seeds and urban dictionary, with travel diaries, and free lessons on whatever I wanted. I no longer was the only naive one in the room and could laugh along with the big boys. I learned the color of my skin is cool and that I should never have dyed my hair that color. I learned that granny panties are hideous and even when at our most depressed—there is no excuse to wear ugly underwear. I learned that for every aspect of humanity there is a fetish and just when you think you have seen it all... you haven't. The creation of the internet loaded me up with content that would have taken me possibly several life times to acquire. I am not sure all things are worth holding onto blue waffles and girls with cups still make me squish my face in total disgust. But I can write letters to people I would never have imagined, contribute my condolences to someone who would never have seen my virtual hug. I can order anything online. I can share missing children posts across the world in the press of a button, and feel like I am part of the solution. I haven't made one long distance phone call this year. But I do love the Kardashian's new kitchens. I missed almost every birthday of those who live around me but managed to make it by midnight on Facebook. Whew! I have connected with my friends from grade two but say nothing on their posts, after all, they are part of a collection and I am not really interested in their lives and certainly don't have the energy. Yes, life has changed.