Cybersecurity on a Budget—Is It Possible?
Cybersecurity is becoming a growing concern for large enterprises and the average users alike.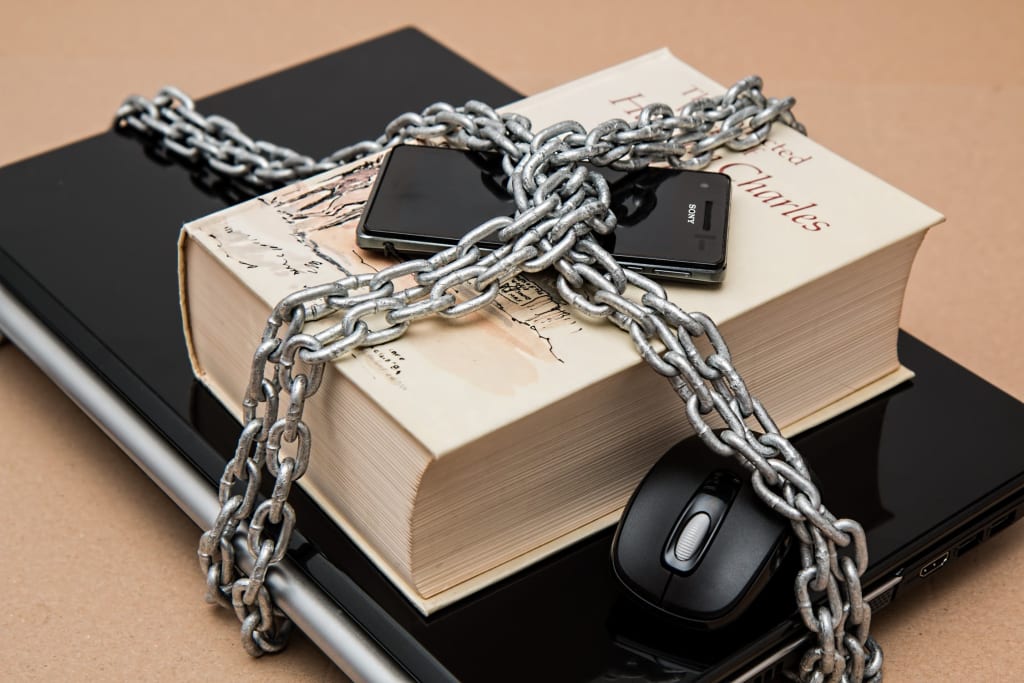 With cyber attacks on the rise, it's important for everyone to get the best security measures available.
But this is easier said than done. Especially for the average users who don't have the budget to follow the latest security trends.
The big question of the day is whether cybersecurity is possible for a person on a budget. The short answer would be yes, it is possible. However, the fact that it can be affordable doesn't mean the best security practices are always completely free.
Whether it's about a VPN, antimalware software, or security apps, it's usually best to find the right balance between the free and paid services.
So, let's take a look at some of the cybersecurity essentials.
Basic Cybersecurity Measures
The rise of IoT-connected devices brought many advantages, but many risks as well. And those risks need to be managed or contained one way or the other.
When considering cybersecurity measures, most people turn to antivirus software. It is considered to be the staple of cybersecurity. The majority of users don't even think about any other options for their desktop computers and smartphones.
Now, anti-virus and anti-malware software do provide certain layers of protection. They form a strong line of defense against viruses, malware, spyware, adware, ransomware, etc. Some anti-malware software comes for free. The basic versions, of course, offer only the basic services. But as those include protecting the devices from malware attacks, they might be enough.
Depending on the software chosen, prices can vary. Paid versions often offer safer browsing and a few features that increase the effectiveness of the software. However, average users can use the free version to ensure an adequate level of protection.
Essentials for Cybersecurity
While antivirus software is the basic cybersecurity measure that the majority of people rely on, it's not the only one that matters.
An often disregarded and even ignored security practice is software updates. These are extremely important. While most people do pay attention to the OS updates, this is often where they stop, ignoring other applications.
Regardless of whether you have a PC, smartphone, or a tablet, paying attention to the software updates is crucial. Most often, new versions of software contain important bug fixes in addition to new features or user-friendly designs.
Old software versions often have known vulnerabilities that hackers can take advantage of. That's why users should make sure all of their software is up to date. These updates are often free, requiring nothing but the time it takes to install them.
Besides anti-malware and software updates, there's just one more cybersecurity measure that is really essential. And that's using a VPN (or Virtual Private Network) to secure your connections (click here to download it).
Most security breaches occur because of an unstable or insecure internet connection. But this can easily be avoided with VPNs. They offer an encrypted connection to any network, private or public. VPNs also provide the users with an additional layer of protection that's proven to be essential.
Free Services
About 94.24 percent of Google Play apps and 88.18 percent of Apple Store apps are free. Of course, some of those free apps are, in fact, designed to improve the users' cybersecurity.
While these apps might not be essential for all devices, they can help to improve the overall security. Call and text encryption apps, app locks, password managers, and the like can offer great services at a great price point—for free.
When it comes to the apps that offer encryption, it's advisable for the users to download them. All of these free apps provide an extra layer of security. And it helps everyone keep their personal information private online and offline.
Paid Services
For those on a budget, who are still concerned about their cybersecurity, there's one place where it's advisable to invest a few bucks, and that's a good VPN.
Most free versions of other apps that promise improved cybersecurity do in fact provide it. But it's best to stay away from free VPNs.
While they are supposed to offer security, a shocking 38 percent of free VPNs contain malware. Free VPNs are known for tracking the users' activity, selling their information to third parties, and slowing down the internet connection.
This is why it's best to invest in a VPN. They don't usually cost more than a few dollars per month, but they do offer great advantages and are an essential tool for improving your security.
Living on a budget and increasing cybersecurity can go hand-in-hand. Taking advantage of free apps and investing in some that are worth it is the way to go if you want to really improve your cybersecurity.