Checklist to Boost Customer Onboarding - SaaS
A detailed practical guide for hassle-free user onboarding from GrowthZen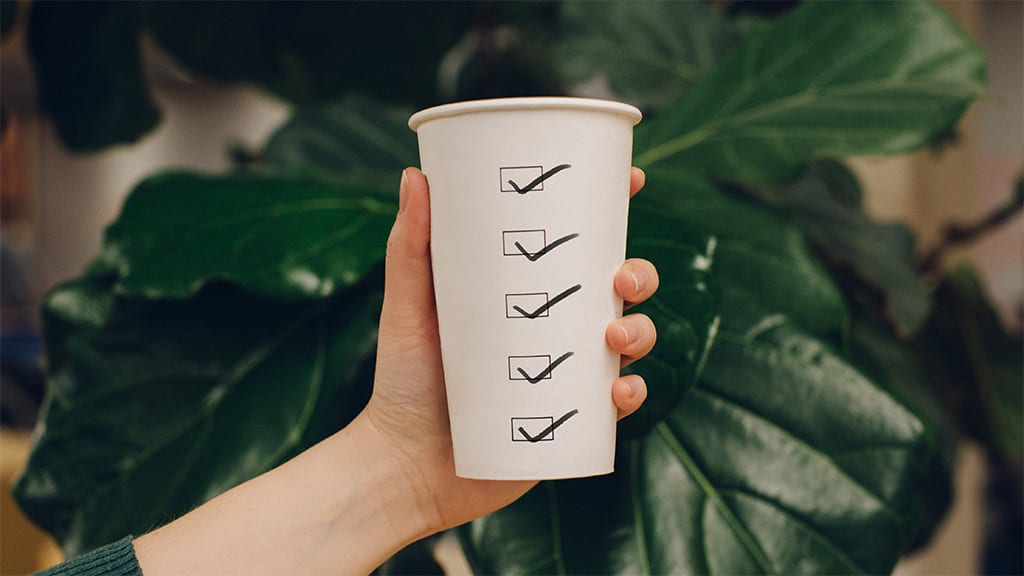 The process of onboarding is critical to any website, particularly for a Software as a Service [SaaS] website. How you treat your customers or users when they onboard for the first time will have a huge impact.
There are many factors depending upon the onboarding process. For example, when a user is confused or irritated by the onboarding process, he/she will never come back.
This will result in a loss of revenue and invaluable users. GrowthZen provides you all the essential pointers to make an impact by offering a smooth, hassle-free onboarding process.
So, if you are in a SaaS environment or for that matter if your product or service in the digital domain requires smooth customer onboarding then there are certain imperative steps to be followed.
If you are a SaaS user or planning to enter into the SaaS ecosystem, then please do make note of this checklist.
Why do you need perfect onboarding?
The need for perfect onboarding cannot be emphasized enough, when you enter a new house and it is all messed up, how will you feel? Will be comfortable to proceed further?
The same suits for a new user onboarding. The user must feel welcomed, happy and satisfied. A hint of negative emotion during the onboarding process will result in chaos.
If you are looking for a way to measure the success of user onboarding then you must keep an eye on the following pointers.
User confidence
Minumal Customer Support
Easier to Adapt
Reduced Churn
These four metrics will help you in determining the positive impact created by your onboarding process. Put some effort in measuring these metrics, there are some conventional as well as unconventional methods to measure. It is your choice to select the best-suited one for your purpose.
Best Experience in Each Stage of Onboarding
Onboarding a user is like handling a newborn, you must be careful and guide them in each step. But, at the same time, they must not feel cramped.
Be gentle in each step and guide them towards their destination. There are numerous stages to customer onboarding, and each stage requires different kinds of treatment.
CATDF is what you need to follow to meet the users' requirements in each step.
C-Conversion
A-Action/Hook
T-Trial
D-Deployment
F-Feedback
These are the five stages, and the checklist must be crafted and followed to meticulously meet the requirements of these five stages. Keep in mind that CATDF is the initial checklist on any successful SaaS. Meet the requirement in each stage and eventually, they will result in the best possible SaaS onboarding checklist ever compiled.
Mandatory Checklist to Follow
Login screen
Signup
Welcome email
Product walkthrough
In-app messaging
Completion rate
Completion time
Usage time
Time to value
Daily active users
Onboarding - Checklist progress bar
Simple and intuitive process
Don't overwhelm users
Supporting documents
Chat Support
Speaking in terms of digital onboarding best practices, there are small things that can have a great impact on the entire process. SaaS welcome email examples can easily make you understand it. The SaaS sign-up flow allows you to make better emails and this plays a crucial part in user onboarding strategy.
If you are not satisfied with this explaination, GrwothZen offers you in-depth content each step of the way. It will allow you to craft a clean and precise flow of process for assured success.
Best Onboarding checklist tools
Creating a perfect customer user onboarding guide requires a ton of effort and it can be burned some at times. Therefore to make the onboarding process easier and checklist effective there are some tools in the market. We have some of the best-performing tools that can assist you and deliver the best customer onboarding journey map.
Email Onboarding - Intercom
UserGuiding
Shepher.js
Apart from these tools, there are some simple yet extremely effective platforms that revolutionize the way, you onboard users. Some of the best performing platforms are
Inline Manual
Walkme
Nickelled
Evergage
Userpilot
Appcues
Auth0
Hopscotch
WhatFix
Make use of these platforms and tools if you are looking for some additional help. There are numerous methods that you can use to identify the perfect checklist for delivering the best user experience from every single aspect. Make the customer feel at home and never fail to engage them at every opportunity you get.
Final Words on Onboarding Checklist
Remember, customer onboarding is not initiated when someone purchases a product, but when a potential customer comes in contact with your brand. You have the best SaaS KPIs and follow a rigorous customer onboarding flow chart but the moment you fail to treat a potential customer as a loyal customer, you start to go backward. Every single encounter you come across is an opportunity to gather audience information to create an effective onboarding experience.
Be determined to build a seamless experience at every single touchpoint. Take the time to align with your marketing, sales, and service teams, always keeping the customer at the center of your efforts.
startup
About the author
Passionate and simplistic writer, curious reader.Writer with an eye for detail and simple perspective explanation. Experienced in articles on Blockchain, adservers, cryptocurrencies, automobiles, fiction novels & eCommerce products.
Reader insights
Be the first to share your insights about this piece.
Add your insights