Binance App Clone
Create a Binance clone app for better trading.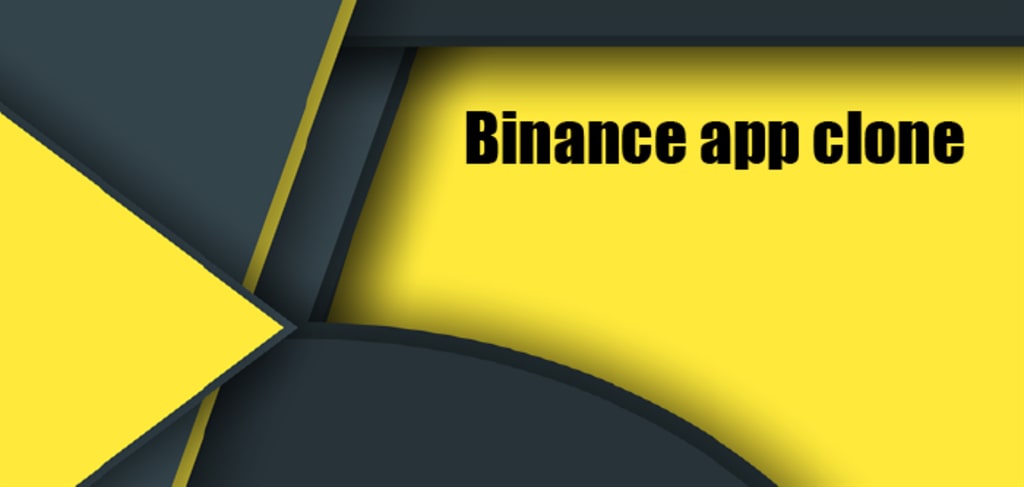 Binance App Clone
The Binance app clone is a Binance simulated script that works exactly like Binance and performs its functions accurately and tested.
The reason for launching this type of app is that several traders in the world of digital currencies are thinking of building a platform like one of the existing exchanges. Therefore, software design companies started to make clone apps from various exchanges such as Binance, which was relatively well-received.
So if you are looking for a trading platform like Binance, you can buy it instead of setting it up yourself and spending a lot of time and money on it.
Binance clone script offers all the commercial and security features of Binance, and you can meet all the business needs of your users.
The great thing about Binance clone software is that you can customize them and add your custom features.
Because Binance encrypted exchanges offer both centralized and decentralized services, clone scripts can be designed to be centralized or decentralized.
Binance Stats
Average daily trading volume: $ 13,016,985,502
Amount of transactions per second: 1,400,000
Average liquidity: 796
Weekly visits: 35,512,543
Nationalities: 50+
Employees: 2000+
Places: 20+
Traders: 28.5+ million
Countries: 200+
Download the program: 30,790,998
Coins: 410
Fiat: 47
Markets: 1594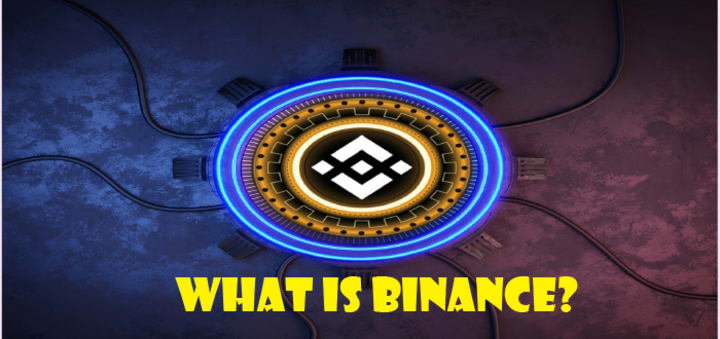 Overview Binance and Binance.US
Binance is a great choice for digital currency trading in the digital world. But if you live in the US, you are recommended to use Binance US.
Today, traders around the world have a wealth of information about encrypted exchanges and their features. They can trade on a variety of centralized and decentralized platforms.
Binance has an important place among centralized exchanges. However, this exchange, despite its very high liquidity, no longer provides its services to the United States but was created in exchange for Binance.US for American citizens.
In 2017, CZ established Binance Exchange in China. This exchange has become the largest digital currency exchange since its establishment. The reason for the popularity of this exchange has been the high amount of cash and low transaction fees from the beginning.
This exchange supports many digital and Fiat currencies, which makes it very practical and advanced for traders.
After establishing its headquarters, the exchange moved its headquarters from China to Japan, from there to Taiwan, and finally to Malta. After this, he announced to some places that he did not have a head office.
Although CZ is the leader of Binance, he is not responsible for running Binance US. Brian Brooks has been selected as the CEO of Binance US. Brian Brooks was a former Coinbase executive and head of Trump's currency control.
Binance.US Exchange was established in 2019 and became one of the largest exchange offices in the United States.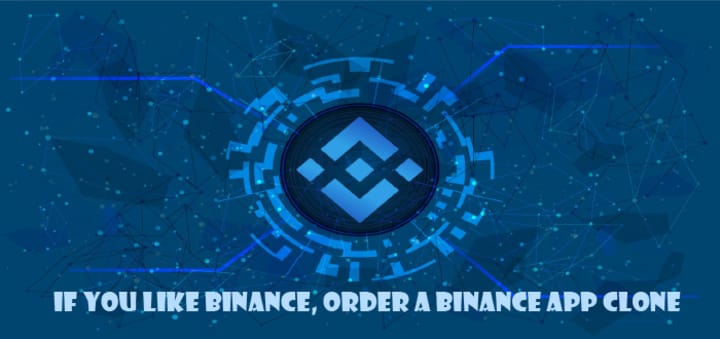 Why Binance app clone?
Among all the Chinese blocks, Binance offers its services as a fast and cheap exchange. On the other hand, Binance is a clone app that is a version similar to the original Binance app but with more extensive and advanced services.
Unlike Binance, which does not serve the United States, this platform serves the whole world, even the United States.
Although Binance itself supports many currencies, its clone app can offer more than that.
So if you want to operate professionally in the digital world and gain a good position, you can expand your business in these categories of platforms.
Binance app clone features
Digital currency wallet integration: One of the most important features of Binance clone apps is wallet integration. This feature allows users to store their currencies in multiple wallets instead of in one wallet. This provides a great deal of security.
Integration of payment methods: To start trading and buy some digital currency, users are required to top up their account so it would be great if you could offer them a variety of payment methods so that they can make their payments more easily and quickly.
Order Book: An order book is provided to users on Binance simulated platforms that are centralized. In this way, there is a desirable amount of orders in a list that belongs to other users, and you can start your transaction by selecting any of them as you wish.
Matching Engine: In contrast, in simulated platforms that provide decentralized service, there is an automated engine that replaces the order book and you no longer need to spend a lot of time to find the deal you want. All you have to do is register it and wait a very short time for the business matching engine to get you to the desired deal.
Multilingual support: Language is without a doubt the best and largest communication system. So it is important that traders are able to communicate with each other in a common language. If your desired Binance app clone can support many languages, it will definitely benefit you and your users.
Business History: Reliability is the most important principle in business and a brilliant track record can increase the confidence of your platform traders and make them interested in your application platform. So it's great to be able to show a history of your trades.
Reader insights
Be the first to share your insights about this piece.
Add your insights