Best Open Source Podcast Platform (self-hosted Podcast CMS)
Host your podcast on an open platform at no cost.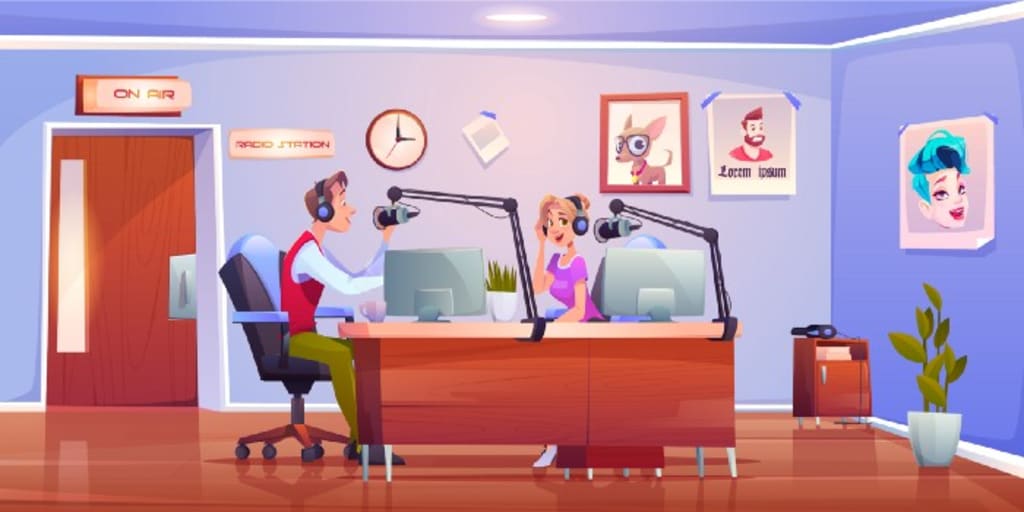 Looking a Open-Source Podcast Platform to self-host your podcast, don't worry, this list get you covered.
Podcast are big thing now — I don't have to prove it.
The number says it all.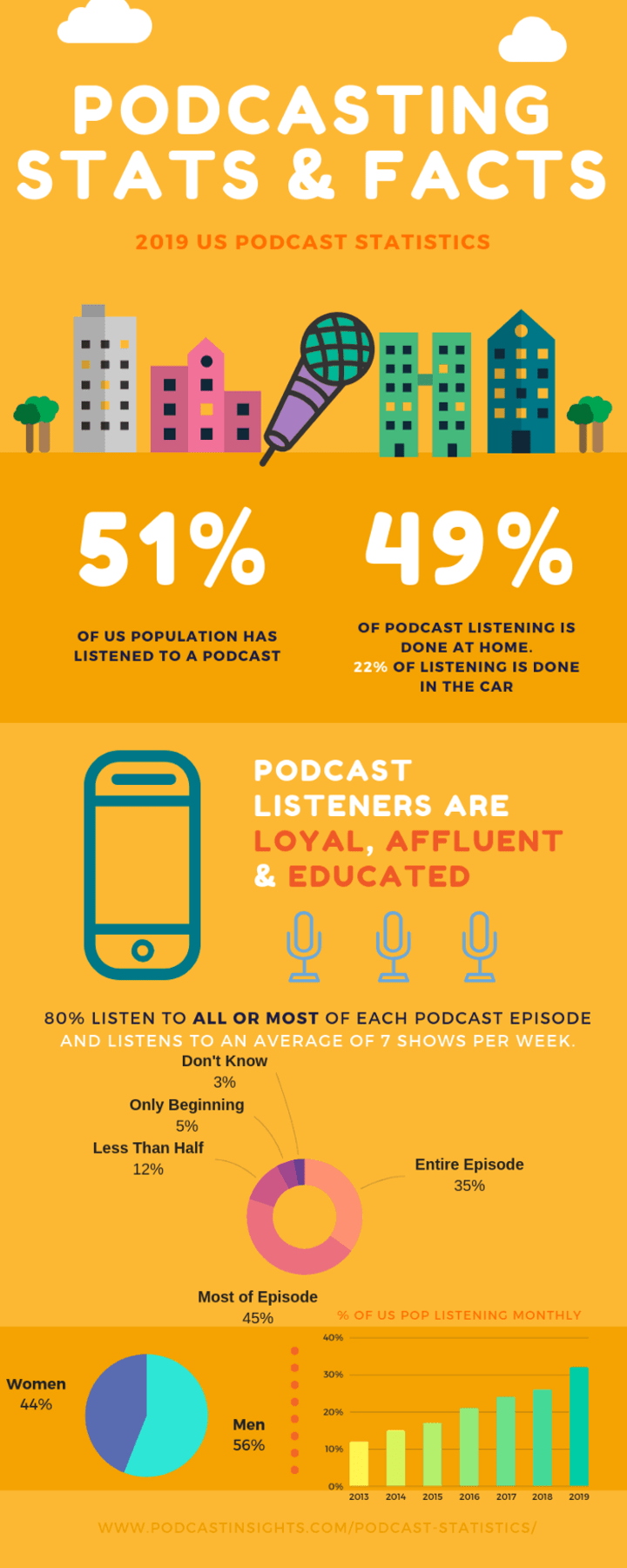 If you are thinking of starting a podcast, you will need a platform.
However, there are so many applications and software that will publish and share the Podcast for you, but self-hosted gives you the flexibility and freedom, that software can never give.
Benefit of Open Source Podcast Platform:
• Own your content
• Host your content
• Sells ads yourself
• No censorship
• Free platform
• No sharing of revenue
Though the market lacks of opensource podcasting platforms, but there are few you can try.
Best Open-Source Podcast Platform
• WordPress
• Podcast Generator
• Podsheets
• MyPodcastPublisher
WordPress
WordPress is a popular open-source CMS and it is so flexible that the platform can be used for any purpose. It is a PHP based platform.
You can easily get WordPress hosting in less than $2 a Month. A number of plugins will help you to measure the metric of your Podcasts.
All in all, WordPress ecosystem is vast, and fantastic.
There are many free WordPress plugins that can turn the site into Podcast platform.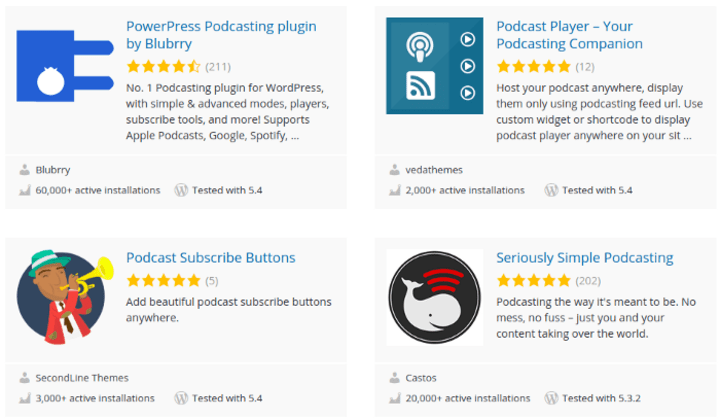 Podcast Plugins for WordPress:
• Seriously Simple Podcasting
• Blubrry PowerPress Podcasting
• Podlove Podcast Publisher
• Buzzsprout Podcasting
• Podcast Player
Podcast Generator

Podcast Generator (PG) is an open source Content Management System written in PHP and specifically designed for podcast publishing.
It provides the user with the tools to easily manage all of the aspects related to the publication of a podcast, from the upload of episodes to its submission to the iTunes store.
Upload media files (audio-video) via a web form along with episode information and automatically create podcast w3c-compliant feed including iTunes specific tags.
Features of Podcast Generator:
Click & Go: PG has very little server requirements, as a matter of fact, it works in any web host with PHP support. You can get PHP hosting at low cost.
Power and Simplicity: PG automatically generates or updates a W3C-compliant RSS podcast feed and produces a dynamic website that includes a list of the most recent podcasts, a podcast archive and a streaming media player.
Newbie-proof technology: Through PG's admin interface, the user can upload new episodes or edit existing ones, manage categories and customize all the details of the podcast feed, including – but not limited to – title, description, cover image, author and language.
Podsheets

Podsheets is an open source platform to host and monetize your podcast.
You can publish your podcast to all of your favorite podcast players with the click of a button. Podsheets offer detailed analytics on episode downloads & popularity amongst your listenership.
Podsheets serves the use cases of all podcasters — from beginners to full-time professionals. It is built in React and Node. The audio files are stored in Google Cloud Storage.
MyPodcastPublisher

MyPodcastPublisher is a MySQL/PHP software which help in publishing audio and video podcast on your own web site.
This small tool manage the publication and display podcasts. It also generate RSS feeds for podcast reader (iTunes, Nokia, …).
Wrapping Up
Podcast is thriving medium, and many content creators, book blogging people, are taking complete advantage of this.
Podcasters need a way to manage their own ad inventory. Without the option to self-manage, podcasters will turn to centralized solutions such as Spotify and media agencies. Those media agencies not only get the commission, but also keep the right of the content for a long time.
If you are thinking of starting a podcast, start with WordPress. The learning curve of WordPress is simple, and you will be able to do a lot more than just podcasting.
It is the best time to go for it, or else you will miss the opportunity.