Baker Furniture: A Luxury Brand That Stands the Test of Time
Baker Furniture has been the epitome of luxury in the furniture industry for over a century. It is known for its timeless designs, exceptional craftsmanship, and unwavering attention to detail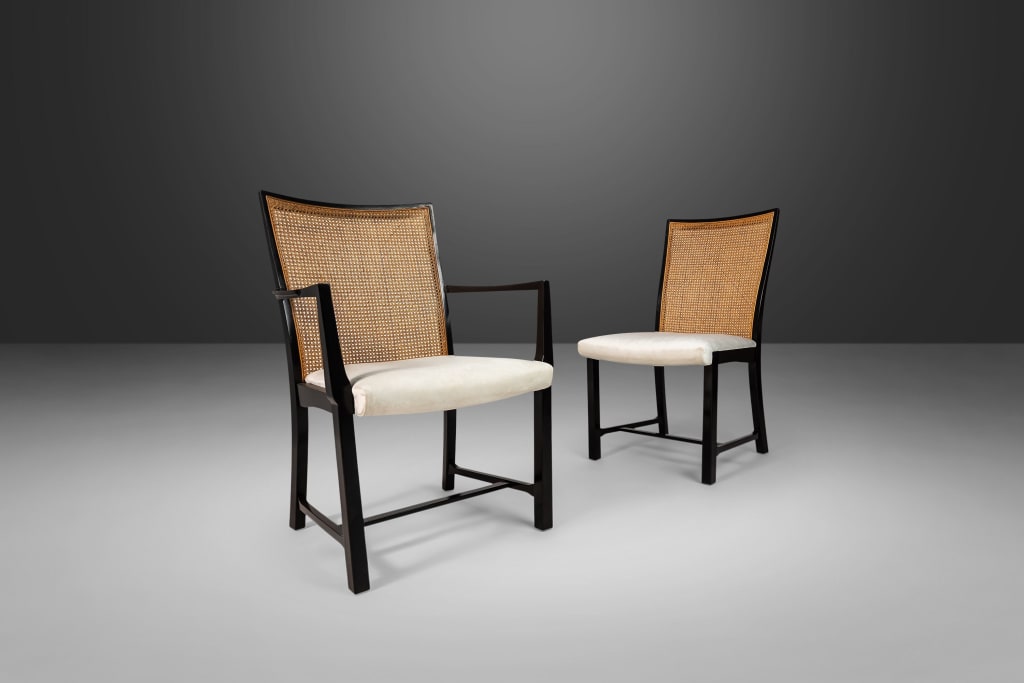 Baker Furniture has been the epitome of luxury in the furniture industry for over a century. It is known for its timeless designs, exceptional craftsmanship, and unwavering attention to detail. This article will explore what makes Baker Furniture so unique and why it is a sought-after brand today.
History of Baker Furniture
Founded in 1890 by Siebe Baker in Michigan, USA, Baker Furniture started as a humble furniture manufacturer with only a few employees. Its reputation for top-quality furniture increased, and by the early 20th century, it had become one of America's leading fine furniture manufacturers. Today, under the ownership of Kohler Co. The company continues to produce world-class furniture that exudes luxury and elegance.
Aesthetics
Baker Furniture continues to stand out after all these years due to its impeccable aesthetics. Every piece is thoughtfully designed with classic motifs that evoke tradition while incorporating contemporary trends. The design team focuses on intricate details such as hand-carved woodwork or expertly tailored fabrics to create stunning heirloom-quality pieces.
Attention to Detail
From classic to contemporary styles, Baker Furniture can always be identified by its meticulous attention to detail. Along with the incorporation of rich and unique materials like exotic wood veneers, Baker Furniture takes pride in every aspect of production - from conception all the way through to completion.
Craftsmanship
Beyond just good looks, Baker Furniture has built a reputation for masterful craftsmanship. The materials used are hand-selected for quality before being crafted into beautiful pieces by skilled artisans who take pride in their work. Each piece undergoes rigorous inspections before being stamped with the iconic medallion-shaped logo, guaranteeing the authenticity and quality assurance.
Design Excellence
At the heart of Baker Furniture is its design excellence which has set a new standard in luxury home décor. Every design this brand produces combines classic sophistication with contemporary sensibilities creating a timeless allure that never goes out of style. Baker Furniture has something for everyone, from traditional silhouettes imbued with elegant touches to modern pieces reimagined for today's living spaces.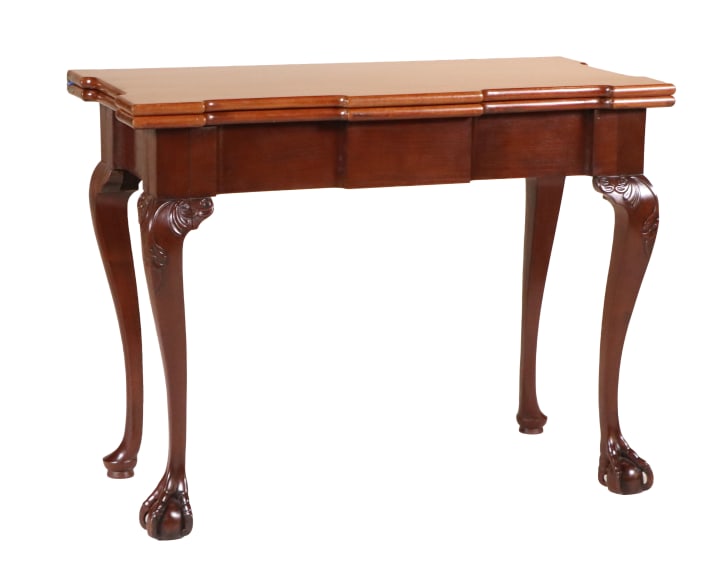 Sustainability
Finally, sustainability is one value that sets Baker Furniture apart from other luxury brands today. They understand how important it is to reduce waste while still creating exceptional products that last for generations– taking extraordinary measures to reduce their carbon footprint through responsible sourcing practices and environmental awareness programs.
Eco-Friendly Production
As preserving our environment becomes increasingly important, sustainability is at the heart of every decision made at Baker Furniture. With a focus on environmentally friendly practices during production, they strive towards protecting our planet for future generations.
Today's Luxury Classics
As 2020 marks 130 years since the foundation of Baker Furniture Company, Modernizing classic, timeless design continues to be their critical focal point. Collaborations with esteemed designers have allowed for innovative new designs whilst retaining tradition, keeping a consistent flow amongst past glorious collections, and entering into the contemporary territory, furnishing today's modern living spaces.
Legacy & Reputation
Baker Furniture's reputation speaks volumes about who they are as an organization; there's no question about its legacy or heirloom quality products that have adorned homes since 1890. Each year, they produce statement pieces for high-end residential clients globally, collections comprising late-century modernism interiors or art-touched new traditional styles customized for superior living experiences.
Conclusion
Baker Furniture remains true to its roots as an innovative leader in the furniture industry even after more than a century since its inception. No matter how styles change over time, elegance and quality never go out of fashion – making every piece from Baker timeless investments that will continue to impress future generations.
With a long-standing history of impeccable service delivery marked by brilliant aesthetics across every collection published - from Palm Beach chic designs made for Ivanka Trump or Stephen Sills' New York apartment masterpieces - buyers can rest assured they're receiving pieces that aren't just beautiful but built with durability in mind too!
Reader insights
Be the first to share your insights about this piece.
Add your insights