AWS Cloud Adoption Framework: All You Need to Know
A Complete Overview of AWS CAF.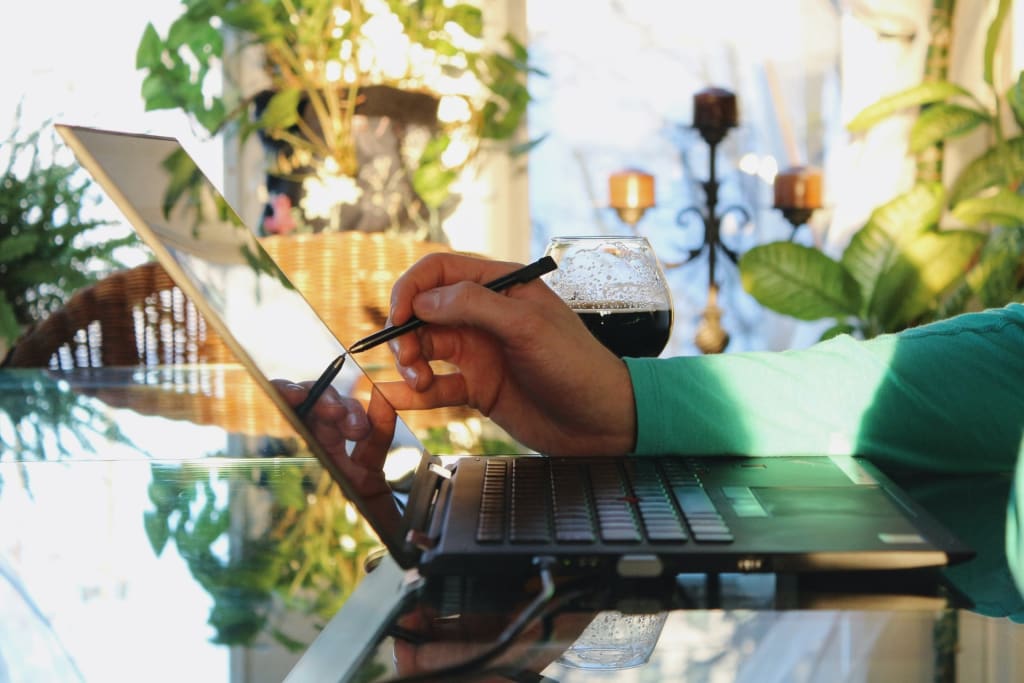 With all this talk about cloud adoption as well as leading providers for such services, including AWS, we would like to bring your attention to AWS Cloud Adoption Framework (AWS CAF). This refers to a bunch of recommendations for the configuration, implementation, adaption, and maintenance of workflows linked to software that has been already deployed.
But why do we need AWS Cloud Adoption Framework? Several companies today use Amazon Web Services (AWS) as a reliable and cost-effective cloud computing services provider. And, you might agree not many vendors offer the same level of flexibility and security as Amazon. Some of AWS's features are unique (for example, the ability to deploy servers directly from CLI).
Well, because it helps companies create a robust cloud migration strategy, quickly close any gaps in their internal IT knowledge, and deploy software in a variety of environments.
Now that we understand what AWS CAF is all about and how it contributes to an organization, let us move on and talk about the different aspects of the AWS Cloud Adoption Framework adoption process.
Governance: A key perspective on this list of AWS Cloud Adoption Framework perspectives, this one enables the streamlining and sync of software and business processes that lay beyond the realm of IT. It would be a good idea to remember that governance is particularly important for IT managers, architects, and business analysts among other stakeholders.
Business: One of the best things about the AWS Cloud Adoption Framework is that it allows companies to put together comprehensive business models that are underpinned by long-term visions for growth and the ability to adapt to the market's evolving demands.
Security: AWS Cloud Adoption Framework's security perspective seeks to help the company with appropriate recommendations for a structure that would be ideal from the management perspective. It also helps alleviate IT workloads for the company's network security department.
Operations: The goal of the operations in this context is to help deal with workloads based on not only existing business needs but also those that may arise in the future. What that does, in turn, is empower the organization to rapidly plan and execute new business strategies & that too with minimal risk.
Platform: Under the purview of this perspective, the company's network infrastructure developed using AWS is further fortified. It brings a world of benefits for CTOs, network architects, etc., including extensive insights into the needs of their future systems, insights into the scope for scalability and development of new cloud-based workflows, and the ability to sync business goals with the new systems.
People: This particular facet of the process is focused on ensuring the company's HR department can help employees brace for the change that lays ahead of them. Under the purview of this specific perspective, HR professionals gain the ability to foretell vacancies owing to the new network architecture, develop a training plan for employees to work with modernized systems, etc.
There you have it ladies and gentlemen, a handy guide into the world of AWS as well as the AWS cloud adoption framework. If and when you do decide to migrate to AWS Cloud, it is highly recommended that you keep the aforementioned six perspectives in mind. This is because these perspectives are a crucial aspect of ensuring not only the sanctity of the process but also seeks to ensure it remains a cost-effective endeavor for the organization. Hopefully, this AWS migration checklist will help you do exactly that and for everything else, you always have the option to engage the services of a trusted company with verified expertise in AWS cloud migration.
how to
About the author
A professional & security-oriented programmer having more than 6 years of experience in designing, implementing, testing & supporting mobile apps developed. Being techno geek, I love to read & share about the latest updates in technology.
Reader insights
Be the first to share your insights about this piece.
Add your insights