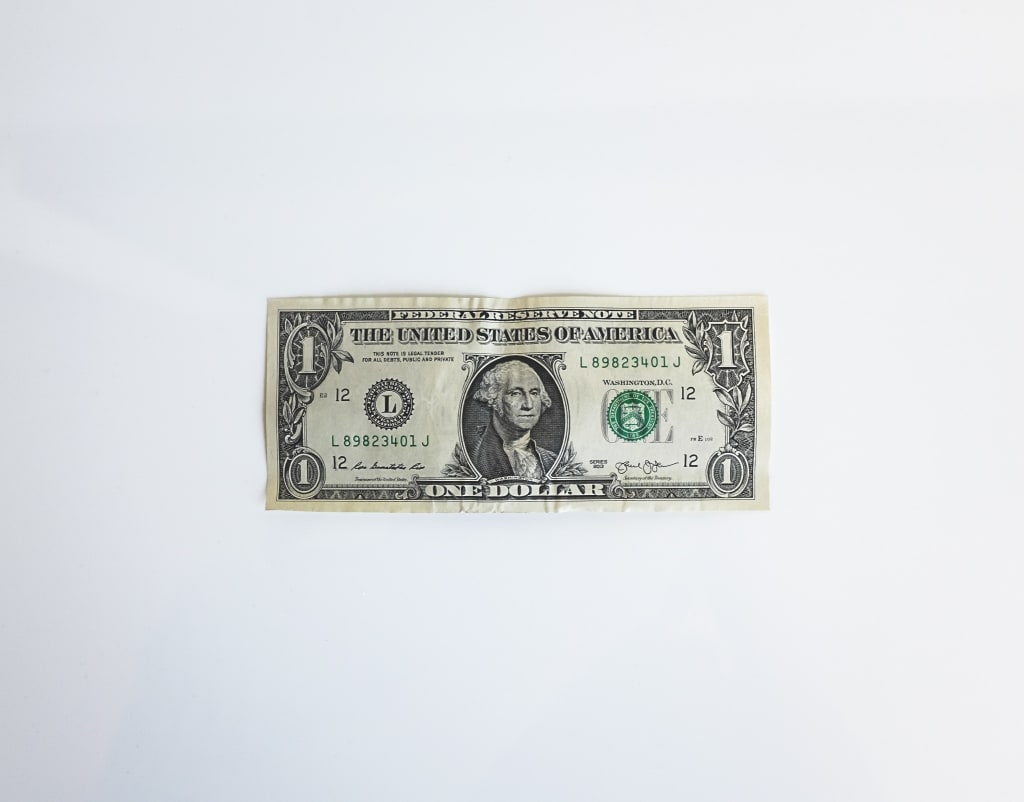 Shopping for gifts during the festive season is definitely the best feeling one can get. With discounts in almost every store, it certainly is irresistible to keep ourselves away from throwing our money at everything. However, once the season of spending passes and it's time to settle your credit statements, you can't help but regret the amount that you've spent. Luckily, in the technological world we live in today, there are tons of applications that we can use to help us save and take some weight off our shoulders! If we're going to spend anyway, why not get some cashback for it. Here's a list of application that might help:
#1: Ebates
This application allows you to find coupons and earn cashback at over 2,000 stores! If you're a big spender and you're looking to save, this is for you!
This application is listed at the top of my list because it is one out of the many applications that I've used that actually returned me with a little more than $150 in cashback for all the shopping that I've done in 2017 alone! Never pay anything in full when you shop!
#2: Dosh
This is another application that I really love using to get cashback on my spendings. Dosh is a cashback app that searches all available coupons, promo codes, and rebates and gives you cash back from thousands of restaurants, retail stores, hotels, and more.
Unlike other cashback applications that I've used, Dosh actually reduces the hassle of having to find and activate the deal before spending. It allows you to easily link your card and forget while automatically applying the coupon that applies to your spending. How nice!
#3: Ibotta
I've been using this app for a couple of years now and Ibotta is the app I go to to find cashback before I shop, travel, dine out, or buy from an online store. I found myself using this app mostly for groceries shopping.
This application is listed third because it is a little more troublesome to use as compared to the other applications that are on this list. However, this app is still receiving lots of love because of the amount of cashback that I've received from using it. Check this app out!
#4: Truebill
This application is not like any of the cashback app on this list. Truebill is the easiest way to find, track and manage your paid subscriptions and recurring bills. I added this app to the list because of the great services it provides in managing finances with some extras that might save you more than you can think of every month!
Managing subscriptions is a huge pain in my opinion and most of the time I would forget the services that I've subscribed to and was not used at all! If you're like me, this app is perfect for you. Other than tracking your finances, the app compares your bills with other users and lets you know if you're overpaying. If you are overpaying, it has services that would bargain with your provider to possibly lower bills! How great is that!
#Tips
Whenever possible, use all of them on the same purchase to lock in more savings!
Some might see this as being cheap but who cares! Smart spending is what matters. Get rewarded for spending and use your rewards for more.
I would love to hear feedback from all of you!