API Testing: All You Need to Know
Know about API Testing benefits, types, tools and best practices in this blog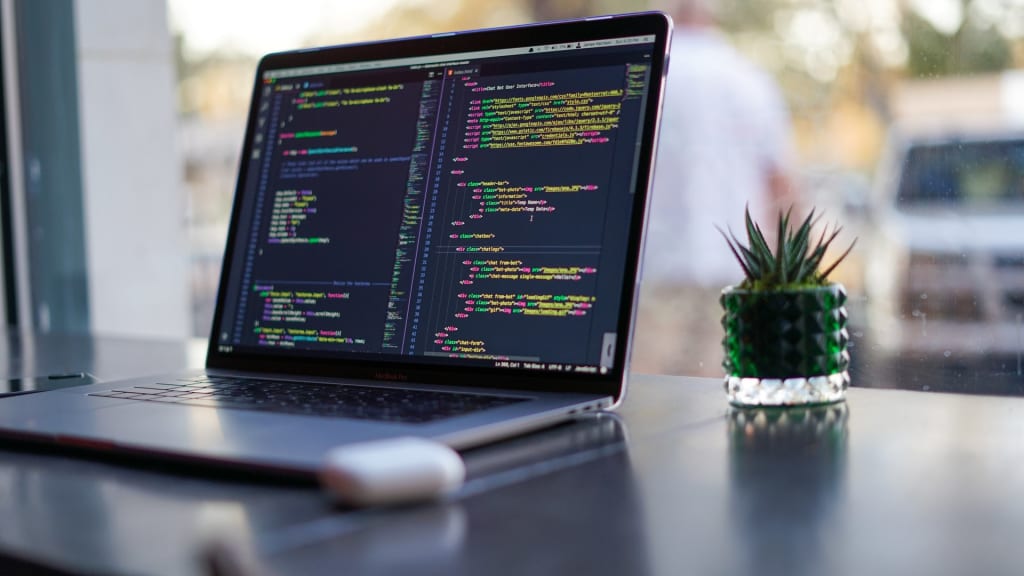 APIs have become a crucial part of the highly digital world that we currently exist in, thanks to our growing reliance on technology. The efficiency of API can either make or break the product. Given such dependence and the role APIs play in ensuring the delivery of high-quality software, it is understandable that there's a growing focus on API Testing. It acts as a bridge between the database and the user interface for the application. While there are many benefits of API testing it is easier to land in a pickle over the incorporation and management across continuous development and agile environments.
Indeed; API Testing, i.e. the process of finding out early issues in software, stands to offer companies a world of benefits, such as the ones listed below.
Save time: API testing delivers test results much more quickly, accelerating the development process by fast-tracking the feedback and issue redressal process.
Cut down costs: API testing, especially when automated, speeds up the execution process, resulting in better resource utilization and, hence, reduced costs.
Better test coverage: Automated API Testing naturally offers broader coverage about both scope and detail. Hence, API testing helps identify possible issues in servers, databases, interfaces, etc.
Now, a quick look at the different types of API Testing:
Unit testing: With unit testing, the team evaluates only individual sections and components of the code to ensure that they function and perform as expected.
Integration testing: Integration testing is when the team analyses the interaction of a given software's different components with various external systems, tools, databases, etc.
Performance testing: The key goal of such testing is to evaluate the overall performance of the system when subjected to different circumstances and conditions.
Load testing: Under this type of testing the goal is to ensure there are no memory leaks or bugs that may throw up issues after prolonged usage of the software.
Runtime error testing: This type of testing is to ensure the API successfully sends back reports about any issues that might occur when the software is operational.
Security testing: It refers to the process of analyzing the software for any vulnerabilities, security issues, etc. that must be fixed before the product is brought to the market.
Interoperability testing: This is to make sure that the software can properly interact with other tools, systems, and components.
Validation testing: This test seeks to ensure the software delivers the expected as well as requisite results.
Here is a list of some of the top tools for top-notch API Testing:
Rest Assured: This one is a terrific tool for teams that need to execute API testing in Java only.
Postman: It has come a long way from the days of being a mere Google Chrome extension. Postman offers support for various OS, including Windows, macOS, Linux, etc.
Finally, some best practices to keep in mind:
Companies must organize all their tests based on their respective functionalities. This allows for substantially improved manageability.
It is imperative to include API workflows, edge cases, etc. into the project requirements and ensure all stakeholders partake in strategy development based on these requirements.
Do not forget to organize test cases based on functionality to enhance improved maintainability.
There you have it ladies and gentlemen, a quick and, yet, intensive guide to API Testing. For detailed input and guidance about the subject for your project, we recommend you hire a trusted vendor who provides qa automation services. Their expertise will help you quickly navigate the intricacies of the API testing process.
apps
About the author
A professional & security-oriented programmer having more than 6 years of experience in designing, implementing, testing & supporting mobile apps developed. Being techno geek, I love to read & share about the latest updates in technology.
Reader insights
Be the first to share your insights about this piece.
Add your insights