6 Reasons Why A Juvenia Watch Is Worth Investing In!!!
The Juvenia watch Chevalier Collection features carefully crafted timepieces created by some of the most talented watchmakers in Switzerland. Classic European influences inspire the design of each piece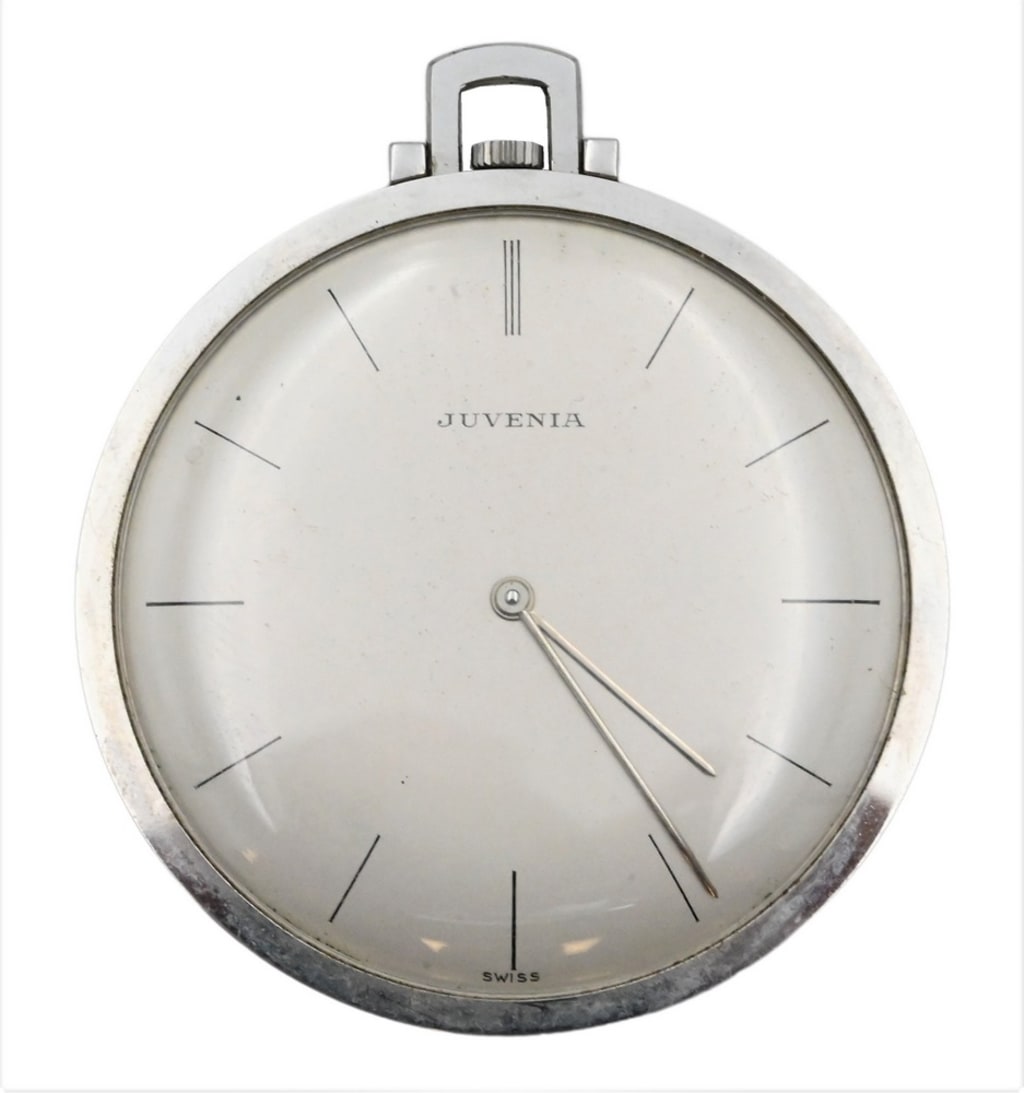 A Juvenia watch is a classic and timeless piece of craftsmanship. Those who invest in these Swiss-made, timeless art pieces never regret their decision. Here are six reasons why investing in a Juvenia timepiece is smart.
The Juvenia watch Chevalier Collection features carefully crafted timepieces created by some of the most talented watchmakers in Switzerland. Classic European influences inspire the design of each piece. It combines those elements with a modern sensibility, resulting in a selection of elegant and sleek sophisticated watches while also being incredibly functional. Aside from offering precise timekeeping, each watch in this collection boasts exquisite details such as intricate engravings, ornate gemstone settings, decorative face plates, and refined leather straps.
A Juvenia is a unique type of jewelry that combines both classic and modern designs, making it an excellent choice for those looking for something both timeless and trendy. There are many reasons why investing in a Juvenia should be at the top of your list, so here are the top 6 advantages to owning on
1) High-Quality Construction: Juvenia watch are renowned for their high-quality construction and meticulous craftsmanship. They use only the finest materials and the best engineering practices to create a timepiece that will stand the test of time. Each watch is scrutinised around 150 points during production, ensuring every detail is noticed.
2) Hundreds of Options: With so many styles, colors, and designs, you can find the perfect combination to suit your style needs. Whether you like traditional or contemporary styles, there are options to fit any taste or desire.
3) Durability & Design: Like all Swiss watches, Juvenia watches are built to last forever! This durability will ensure your investment stays for years without any degradation in quality or performance over time. Juveina stands out from other brands because it puts an innovative twist on classic design elements, such as brightly colored gemstones and modern styling cues that set it apart from traditional jewelry designs. In essence, this type of accessory adds pizzazz to any wardrobe!
4) Prestigious History: Since 1876, Juvenia has been crafting watches for esteemed customers worldwide with its commitment to quality craftsmanship that never compromises on detail. Having such distinguished customers over its long career gives a sense of prestige and several generations' worth of experience backing up each watch produced today.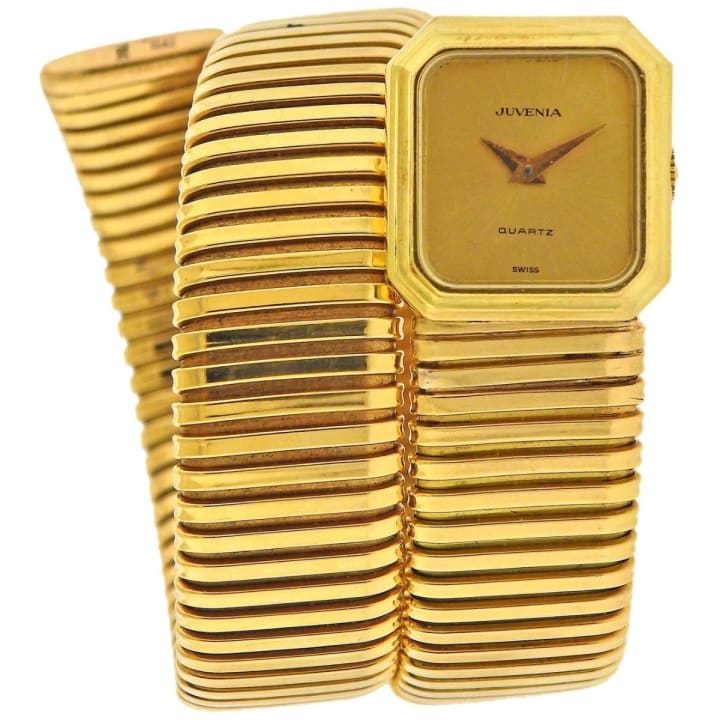 5) Low Maintenance Costs: Despite its luxurious look, your Juvenia watch won't require much maintenance thanks to its self-winding movement and careful construction processes - which means you'll save money by not having expensive repairs made regularly!
6) Increased Resale Value: If you decide it's important enough that it should be passed on to future generations as an heirloom – or if you want to make some money back – then your Juvenia watch will maintain excellent resale value since they hold its value very well over time due to their quality construction and solid composition, which allows them to preserve their condition for years even when worn often.
A Timeless Piece to Last Generations
The Juvenia Chevalier Collection is designed to stand the test of time - no matter how much fashion trends change from season to season or decade to decade. Each one-of-a-kind creation will ultimately transcend fads with its timeless beauty achieved through superior craft and exquisite details that embody true artistry and craftsmanship at its finest. Whether worn as an everyday accessory or kept safe as a family heirloom, these pieces will remain symbols of class and sophistication for generations.
In conclusion, investing in a Juvenia watch is an intelligent move for anyone looking for elegance paired with longevity in one fantastic package. They offer excellent returns emotionally through great aesthetics and financially through their increased resale value due to deteriorating conditions throughout ownership due to their meticulous attention to quality construction details and precision-crafted components explicitly designed to make them last longer than other high-end luxury brands available.
Reader insights
Be the first to share your insights about this piece.
Add your insights