5 Cloud Myths That Simply Aren't True
Don't believe these 5 myths about cloud services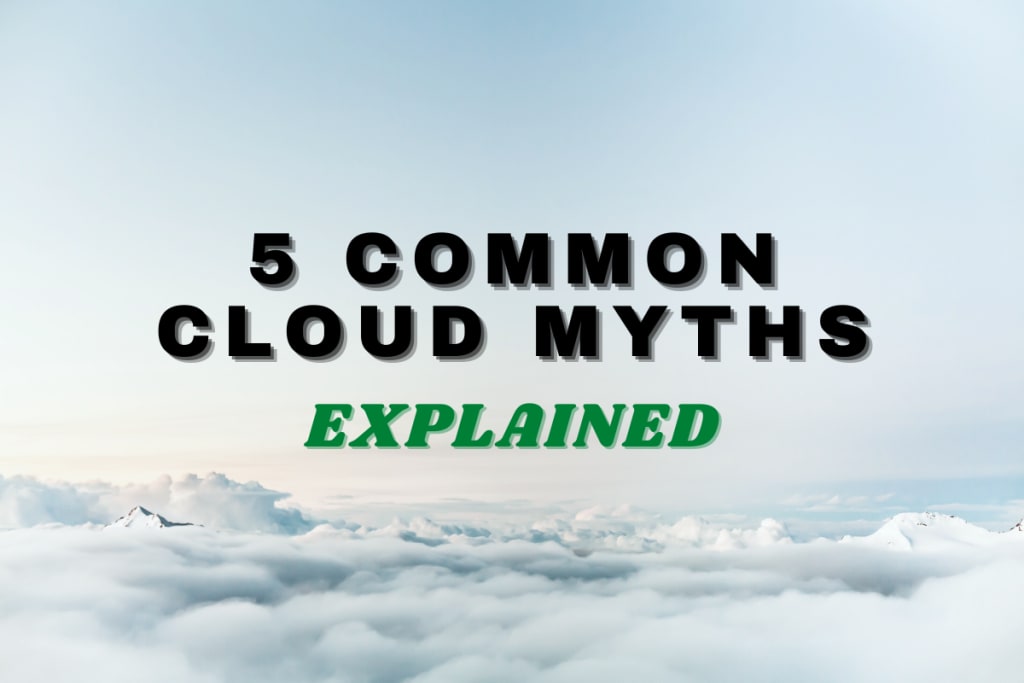 Cloud services have become an essential and mainstream solution for many individuals and businesses alike. Although the cloud is a very popular and widely used service, it is still largely misunderstood.
The public cloud services market is set to reach $623.3 billion by 2023, with an estimated 83% of enterprise workloads to take place in the cloud by the end of 2020.
In today's fast-growing digital environment, it is vital to get at least some understanding of the cloud, especially given that most of us use it in both our personal and professional lives.
On that note, here are 5 common myths about the cloud and why they are not true.
Myth 1 - "The Cloud Is Not Secure"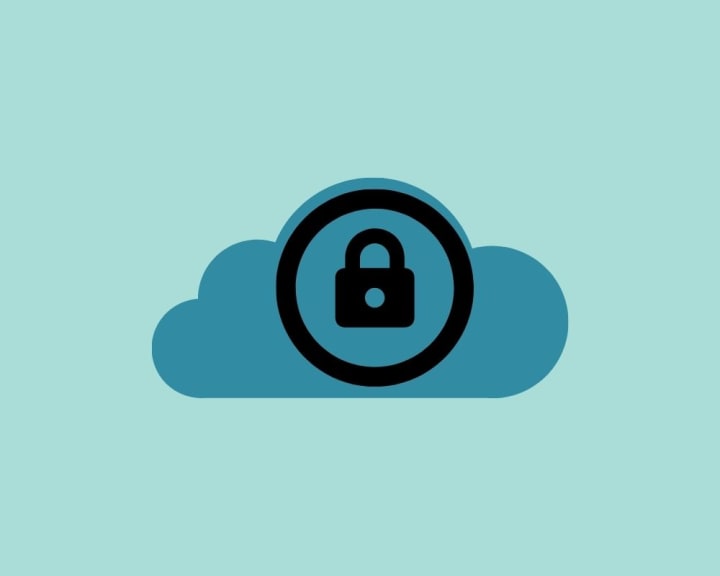 There is an understandable misconception about the lack of security that the cloud provides. This makes sense. Those without much technical understanding might look at the obvious. The cloud is remote, consistently live, and can be accessed from anywhere there is an internet connection. It sounds like a hackers dream; only that is not the case.
You have to bear in mind that, for cloud service providers, a security breach would be catastrophic to their business. After all, keeping peoples information, applications, and processes accessible and secure is their business.
Not only is there a mountain of legal, financial, and contractual repercussions, there is also the high possibility that your company name will become damaged beyond repair, especially for larger, more significant breaches.
With all of this in mind, not to mention all of the red tape and regulations cloud service providers have to adhere to, it would make sense that they ensure both their software and hardware is updated regularly.
A lot of money gets invested in keeping the cloud secure. According to Forrester, cloud services security spending from businesses is to reach $12.6 billion by 2023, so you can be sure that these organisations will be more secure than most in-house IT equivalents.
This being said, don't rely on the cloud to just "be secure". The responsibility for cloud security lies between both parties, the provider and the consumer. These parties must work together to ensure the security of their cloud services and protect them from both sides of the fence, so to speak.
Myth 2 - "Won't The Cloud Service Provider Control My Data?"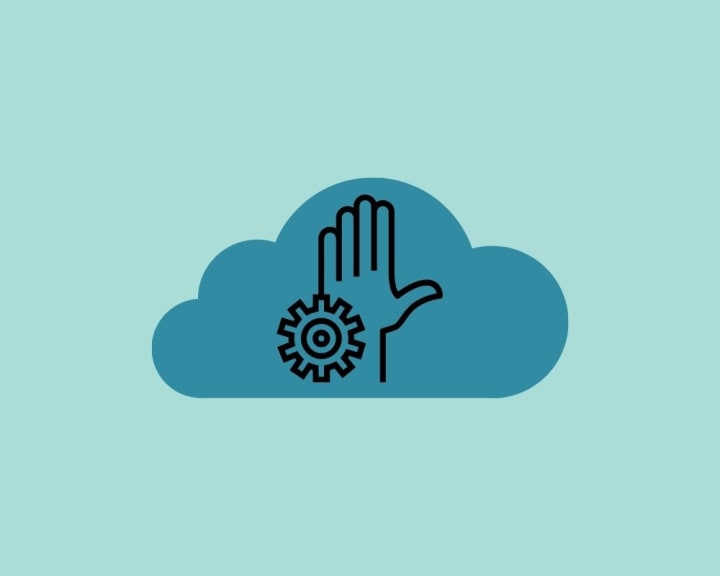 The cloud service provider that you choose will only be able to control and access the data that you allow them to. A business can decide to pass on the more reactive tasks to their cloud service provider. Tasks like ensuring the operating systems are up to date and keeping cloud applications and communications secured with the latest patches and updates.
Likewise, an organisation can choose what data and applications cloud service providers can not access and work with. For example, a business could decide to keep all of its customers' financial and personal data on in-house systems while still using the cloud to assist with securely keeping the books. This is an example of a hybrid cloud.
Theoretically, a disgruntled employee with high-security clearance could access organisations secure data and applications on the cloud, but the chances of this are slim to none.
There are many barriers in place to ensure this doesn't happen, like heavy employee vetting and 2FA (Two-factor authentication) fobs held on business premises. These could be required to access their cloud servers and are just one example of enhanced security measures protecting from both external and internal threats.
Myth 3 - "Isn't The Cloud Too Expensive For Small Businesses?"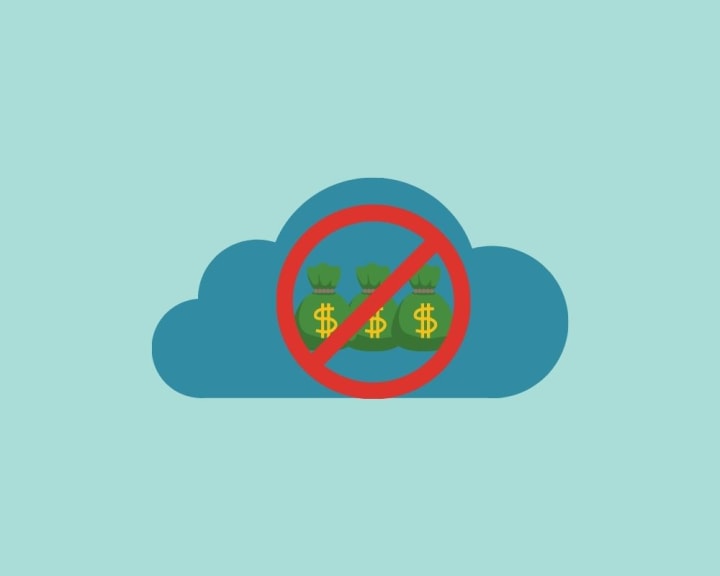 People see the cloud as this new, exclusive technology reserved for large organisations with big budgets. This is not true. We are not saying that cloud services are cheap because oftentimes they are not, but in comparison to installing, maintaining, and updating your own infrastructure, cloud services really are much more cost-effective.
The beauty of the cloud is that you only pay for the services and server capacity that you use. Not only does this mean that you are saving money by not paying more than you need to, but you are also able to scale your business according to its rate of growth, all without breaking the bank.
It can be as simple as buying extra licences for cloud applications or paying for extra storage when you are about to run out.
Myth 4 - "Won't I Be Locked In With One Cloud Service Provider?"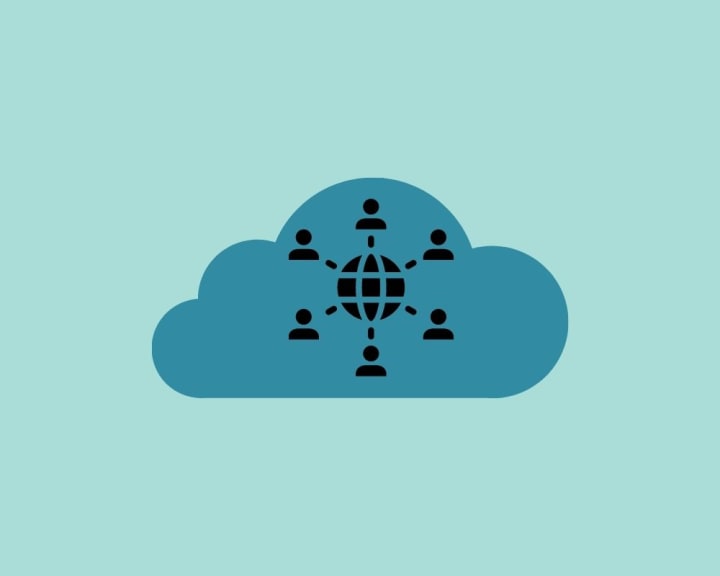 Another common misconception of the cloud is that when a provider is chosen, the business can only use that one cloud service provider for all of its cloud functions. This is not the case. Many cloud service providers offer compatibility with multiple other cloud platforms.
For example, a business could opt to go for one cloud provider for their UCaaS (Unified Communications as a Service) such as a cloud PBX, another provider for SaaS (Software as a Service) like a CRM system, and yet another cloud storage provider to securely store their customers' financial data in line with regulations. This is what is called a multi-cloud platform and is rising in popularity.
This multi-cloud platform lends itself to versatility and adaptability, allowing businesses to use the most relevant cloud service providers based on what cloud services that they require. It's up to an IT decision-maker to choose the best combination of compatible cloud products and services to help sustain and expand the business.
Myth 5 - "The Cloud Is Not Reliable"
Many people believe that the cloud is unreliable and that it has no redundancy available when services and applications go down for any reason. The truth is actually quite the opposite.
Any cloud service provider worth their salt will have comprehensive redundancy plans in place to ensure that your data and services are continually accessible even in the event of downtime or an outage. Lots of providers even guarantee 99%+ uptime.
Many cloud service providers use multiple data centres with customer data and applications mirrored at numerous sites. This means that if one site goes down, the other site can instantly kick into gear, helping maintain business continuity.
Compare this to an on-site system that has no redundancy or backups in place, in the event of an outage; the business services may be unuseable for hours or even days, the results of which can be catastrophic for any business, large or small.