5 Client Data Protection Tips to Keep Your Customers Safe
Securing customer data is the foremost thing in any firm. Learn the 5 client data protection tips from the experts of security service in Corpus Christi.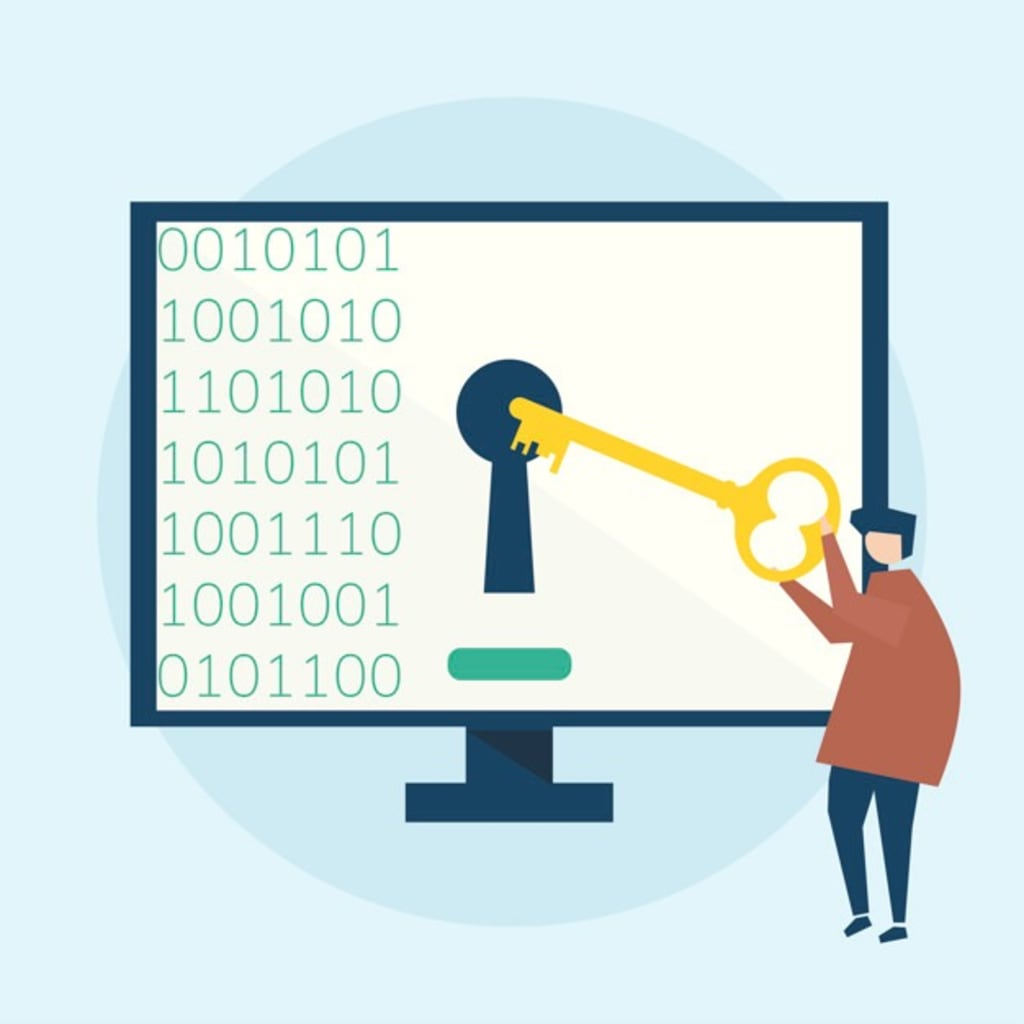 5 Client Data Protection Tips to Keep Your Customers Safe
Hackers are getting sophisticated day by day. According to cybersecurity risk assessment, the cost of data breaches and cybercrime is expected to exceed $2 trillion. So if you are indulged with customers, you must take proactive efforts to prevent fraud.
If you fail in preventing breaches, hackers can use your client's information such as name, numbers, address, credit card information and use it as a fake identity. Losing such personal data of clients such as financial reports, medical records, login credentials can be a disaster to your business.
Favorably, there are steps you can take to safeguard against these security attacks. Here, top client data protection tips from the security service at Corpus Christi help you keep your business information secure.
Limit Access to Customer Information
It is highly important to put limits on access. Not everyone in an organization needs to have access to your client's sensitive data. The fewer the people with access, the less are the opportunities for hackers to strike at weak endpoints.
It's not just bad employees who can damage your company, even a tired employee making a mistake can compromise your system and leave your business vulnerable. So one of the easiest ways to cut down this is to limit access, and computers with well-protected passwords will ensure this.
However, you need to change your passwords and access rights as soon as an employee leaves your company. And particularly if the data is stored in the cloud. Also, make sure your passwords are hard to guess, so try to incorporate symbols and numbers.
Use complex and smart password protection
This one seems to be a commonsense recommendation. But the simple things are sometimes the most effective ones. Your passwords, be it personal or work, are the keys to the kingdom for hackers. Password protection is a common slipping block for many businesses, and for that, you can use Kerberos authentication protocol to prevent unauthorized access. Advice on creating strong passwords varies, and forcing users to use complex passwords selects a single complex password and uses it for countless login credentials.
If it creates a single point failure, then it will grant access across numerous systems. The best way to ensure is to make sure your passwords are rock solid. Once you generate a strong password, you will be locked down safer.
Instead, experts at managed IT service in Corpus Christi recommend that use a combination of encrypted passwords and multifactor authentication. Combining these measures virtually eliminates the threat of compromising passwords.
Choose a reliable and dedicated server
Many organizations use shared servers to cut down on costs. However, this comes with a cybersecurity risk as these servers share risks with other sites. Any good hosting company with managed IT services will have measures to protect your data. But if another website on your shared server is compromised, you will get affected too. While dedicated servers are more expensive, they provide an additional security layer for you and your clients.
If you store your client's data on the cloud, ensure that you choose secure and reputable solution services. Security service at Corpus Christi will lead you with great cloud solutions and provide you more storage. It's an excellent choice if you want to keep your private servers.
Enables security software
Hackers are constantly on the lookout for easy targets. They are trying to discover new ways to access information. If you have multi-layered security software in place, it will be difficult for hackers to reach sensitive data.
Firewalls and antivirus protection on all devices that your company uses will help to safeguard your data. While firewalls help prevent unauthorized access, antivirus software helps prevent and remove harmful programs from your computer.
Without this software in place, you could have vulnerabilities in your system that you aren't aware of. You should also use encryption protocols to make it difficult for hackers to view the data if they attack your security. Encryption software can make sensitive data not readable to anybody without the decryption key.
Stay updated
Encryption technologies are progressing at a very rapid rate. Organizations that haven't reviewed and updated their encryption practices are vulnerable to attacks. So you need to establish a regular schedule to see the current encryption technology and be as updated as possible.
You are using a secure server to regularly backup client data will protect your business. It is a great practice to protect from accidental deletion or loss of client information by performing data backups. There are many software products available that automatically backup your data, so you don't need to worry about it.
Connect with experts
Staying on top of all your cybersecurity measures can be an excellent job in itself. However, if customer data protection is important to your business, keeping your systems safe should also be your top priority. Security service at Corpus Christi can help you make this job easier by working with you. They will assess your current security systems, develop an emergency plan to handle any security-related issues, and manage security updates. Reach to us now!