4 Reasons Why Your Website Is Losing Google Rankings
Google rankings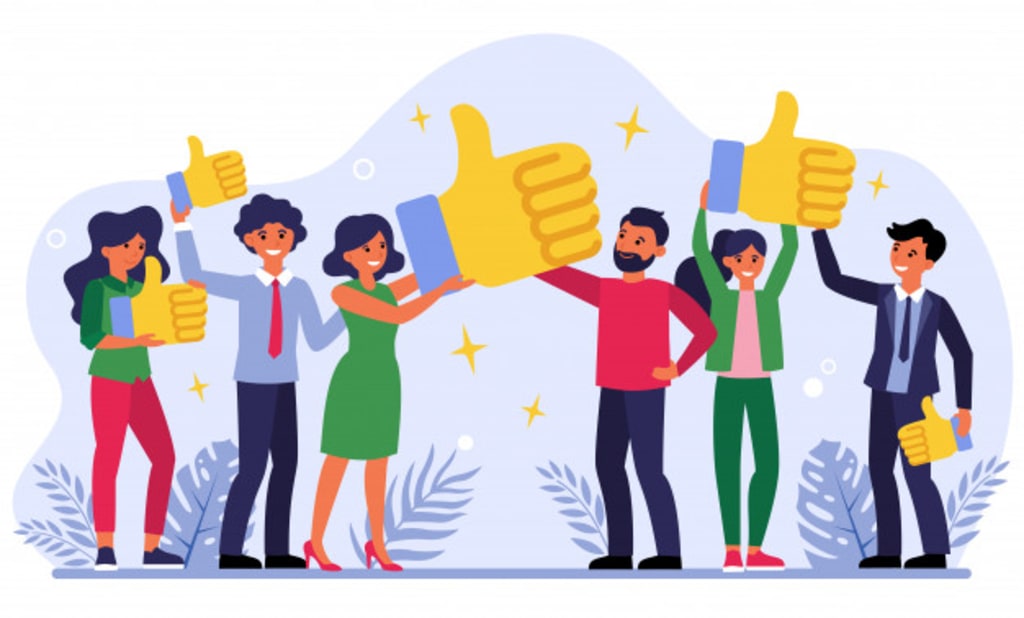 Google Rankings
Every business wants to increase its website rankings and profits. But, in this competitive online world, the only way to stand out is to have seamless website traffic. We all know Google is the biggest search engine and making your website rank high might be a tough call for many. While there are many assumptions for the same, we have listed a few reasons why your website is losing Google rankings. Want to know the details? Keep reading and unlock this puzzle.
Lost Links
It is really important to keep a check on your website performance from time to time. You can use paid tools to get a detailed analysis of your site. Lost links are amongst the most common reasons why your site is not getting enough rankings. So, what you can do is use tools like - Majestic and check data from around 90 days. This will help you get the details of the lost links. See, if the links are lost sitewide? Has there been a drop in inbound links? Are the lost links located on the same page where the site has seen drop rankings? Determine these things and work on getting things back in action.
Broken Redirects
When you launch a new website or plan to migrate to a new server without a proper 301 redirect, the website rankings are likely to drop. Not just that, when you are using a redirect test, make sure you check the canonical tags, XML sitemaps, and links are updated. The 301 redirects to a change of address notice for the web. This helps the website visitors to move to the new address and not the old one. When you do this procedure in the right way, then you are less likely to lose any website rankings.
Algorithm Changes
We know how Google works, it keeps on updating its algorithms. Google keeps looking for ways to improve its strategies and enhance user experience. However, with each update, some sites get affected and drop rankings. If you don't want to fall into this list of sites, then make sure you have a full-proof traffic strategy and cross-channel marketing strategy that focuses on social media channels and other marketing platforms.
Competition
There are also times when you try every method to take a lead in the web world but still fails. Don't worry, that's normal! Another reason for the drop in website rankings is that your competitors are doing a better job. Maybe they have incorporated a better content strategy that is working wonders for them or maybe they are using a great tool to market their website. So, if you don't wish to welcome such uncertainties, then it is best to keep an eye on what your competitors are doing, what strategies they are following, and how they are performing overall. Doing this will help you understand and alter your strategies.
As we can see there are many reasons for the drop in the website's Google rankings. Make sure you stay alert on these changes and keep changing your strategies accordingly.
Reader insights
Be the first to share your insights about this piece.
Add your insights