4 Logistic Trends To Watch In 2020
In recent years, technological innovations have made waves across industries – especially in the logistics and supply chain world.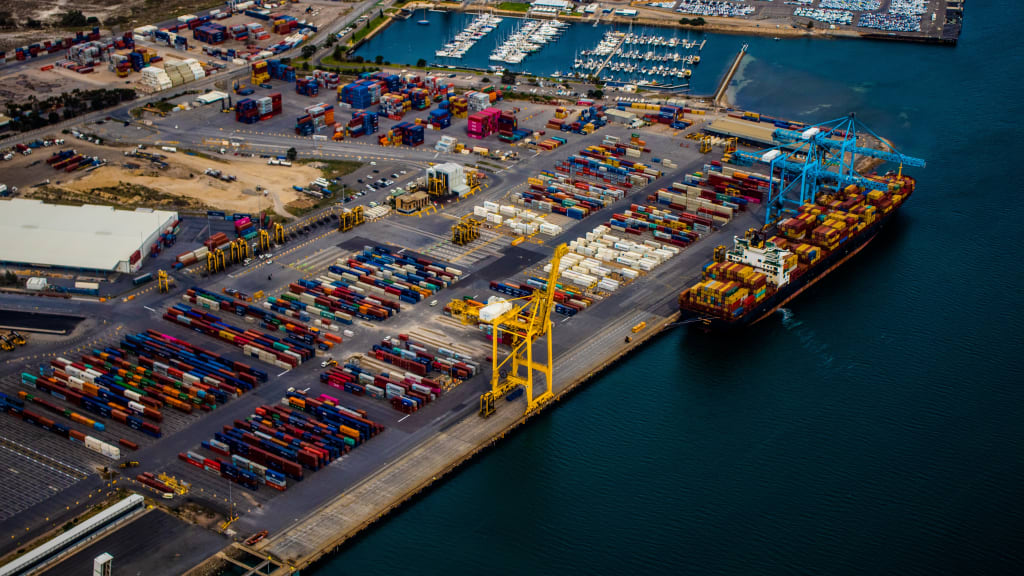 The industry has seen tremendous growth and change. Since it's an industry that heavily focuses on manual processes and storing large amounts of data in various places, it has the most to gain from implementing new technologies and following the latest trends.
With these new technologies, however, logistics and supply chain companies have had to do what they can to adapt – and quickly as customers are demanding their products or services to come faster and be more inexpensive than ever before.
Artificial and augmented intelligence
In the past, the logistics industry was all about augmented reality to improve operational performance and meet evolving customer expectations. Now, however, the industry has started to integrate artificial intelligence solutions. This includes route planning, transportation, the automation of warehouse picking systems, and even predictive optimization software. Artificial intelligence is expected to make a massive difference in logistics, with all stakeholders expected to benefit from this technological trend.
Augmented intelligence, which combines both human intelligence and AI automated processes, is also expected to increase in popularity. In logistics planning, you'd be able to combine inputs from human planners and AI technology to do the job more quickly while reducing mistakes and creating cost-savings.
Blockchain technology
The term blockchain refers to a distributed ledger technology that allows data to be stored globally on servers. Anyone on the network will be able to see everyone else's entries – making it difficult for users to hack or trick the system. In the logistics industry, this can help with the sharing of sensitive data while creating trade finance and supply chain solutions. It also helps various stakeholders from manufacturers to customers record transactions, tracks assets, and manage documents.
While blockchain tech has been rising in popularity, however, companies still need several steps to adopt blockchain. Not only is there a need for the data to be digitized, but companies also need to get their supply chain companies onboard before being able to unlock blockchain's full potential.
3PL and 5PL
3PL refers to third party logistics that includes procurement, transportation, and even warehouse storage. For example, if you're selling a product, 3PL providers will help with distributing, storing, and fulfilling the product. 3PL plays a vital role in logistics as it helps with reducing expenses and delivery times.
Like 3PL, 5PL providers will also help plan, organize, and implement logistic solutions on behalf of the company. The difference, however, is that they help manage networks of supply chains that focus on eCommerce across all logistic operations – not just 3PLs and the parent company. 5PL solutions often help these e-businesses with achieving minimum cost targets.
Sustainability
A rising trend spanning across different industries, sustainability has been a growing focus of the logistics world. Companies have started to look at replacing regular vehicles with electric vehicles and utilizing AI-based software or even SaaS companies to help provide data that will reduce emissions and overall environmental impacts.
Being more sustainable will help logistic businesses in more ways than one – not only will it help with efficiency, it'll also improve a brand's overall value and reputation, provide a platform for innovation, improve stakeholder relations, and achieve better growth.
Summing up
These are just some of the trends taking the logistics world by storm, and it's expected to continue to evolve in 2021. With innovative technologies, digital networking, and multichannel logistics expected to be some of the trends to emerge in the upcoming year, it's exciting to see what 2021 brings for the logistics industry.