15 Tech Predictions that Failed the Expectations
Starting of this list is our very own world renowned "Google" with their Google Novartis project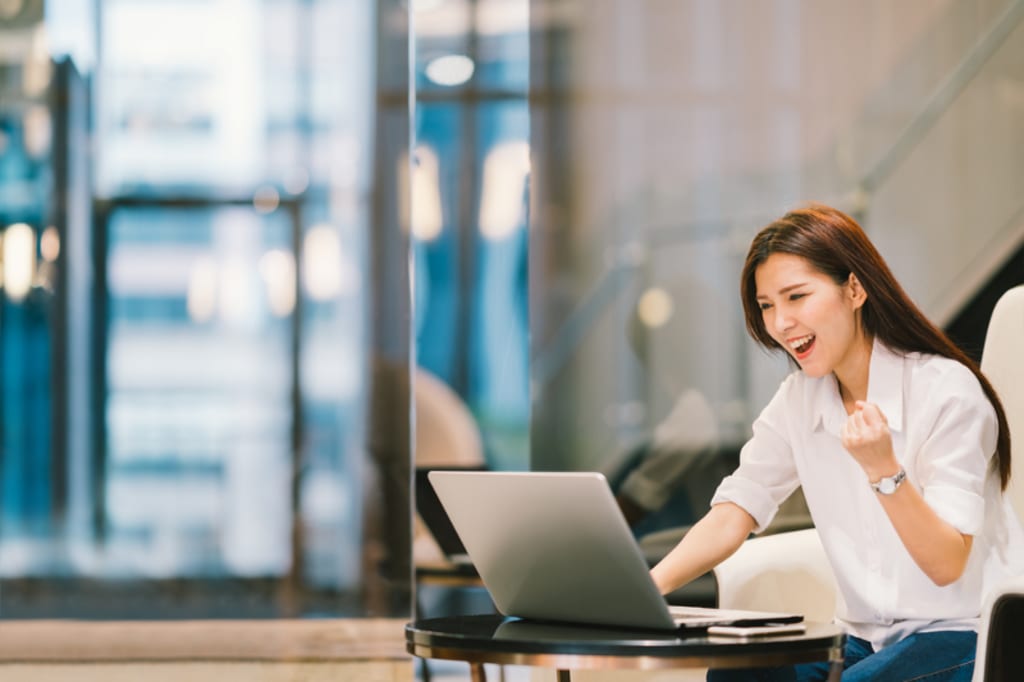 Its 2020 and it's been a good solid 10 years to look back and see if any tech predations were successful or how many failed miserably. Every company and everyone has seen failure. No industry in today's world can be said to offer low chances of failure. From mobile phones to glasses to gaming consoles all things have met their doom. So without any delay scroll down and see what tech giants managed to do and what they failed in 10 years+
1. Starting of this list is our very own world renowned "Google" with their Google Novartis project.
Okay so Google Novartis was a very helpful and thoughtful project planned by google and pharma giant Novartis who believed in combining technology and science and bring forth a set of wonderful lenses that would fit in the eye of diabetic patients and analyze their blood sugar level.
Due to some unknown reasons both the companies stopped the project and their dreams dropped down faster than our insulin levels!
2. Project Ara
Let's get one thing straight people you are going to see a lot of google in this list, because google has had the most experiments gone wrong and with that comes google Ara a modular smartphone that saved the purchase of a new cell phone and rather allowed to install new and improved components!
The plan failed to launch because in the midst of making a modular phone google didn't plan out best assignment help the cost that would occur on its module providing partners for the different sizes of cell phones google planned to launch.
3. Social media not so social (Orkut)
Ahhh, nostalgia. So many childhood memories are associated with this name aren't there? If you're from the 90's we bet the name Orkut would have made you smile with memories of it.
Despite being a very successful social media platform it somehow didn't manage to hold its own when Facebook was launched.
4. A Blast from the Past (Note 7)
A blast from the past in the most literal sense of the word! Note 7 despite being a pretty good cell phone in terms of screen size and specs could not notice the battery problem in production and had to shut down production.(Some people still have the scars from this memory literally)
5. If we are talking cell phones why not Blackberry?
From black berry to bye bye berry. The smartphone manufacturing once known as the giant in mobile industry could not survive after the entrance of apple and then WhatsApp to add a final nail in the coffin.
6. Who remembers PlayStation VITA?
Because we sure don't. The same thing with a different name and a different price tag was just not enough to reel in consumers Sony, and let's not forget the 0.3 MP front and rare camera that did no good recording at all.
7. Windows 8!
When your product is so bad that you have to skip its preceding generation and go straight to windows 10. Guess, Microsoft went too far to chase apple there.
8. Secret Social Media
2014 brought us a social media knows as "anonymish" that allowed conversation between friends and friends of friends but all without a name or a picture. The place was heaven for all sorts of conversations.
9. Personal Computers? Myth? – Ken Olsen
Ken Olsen former founder and president of Digital equipment Corporation didn't think anyone would want a computer in their home. Really? Mr. Olsen…
10. Vanished in thin air (Air Power)
Although apple is known for marvelous engineering and expertise in marketing. The gizmo was promised to charge all our wireless charging deices together but failed to charge itself first.
11. LeEco Cars
The new Chinese Netflix Company that was rumored to take America by the storm, bought two wrong companies and destroyed its own reputation.
12. Google Glasses
The biggest fail of its time was none other than google glasses. Not the same as google Novartis mentioned above. These were supposed to be smart glasses that would analyze the world on the go but only manage to show those annoying notification on our cell phones to us.
13. Phoenix?
In terms of the biggest failures there is no rival to Nokia cell phones. What once was the biggest cell phone manufacturer and seller in the world met its demise in the hands of google.
But we cannot term Nokia as a complete failure. We can now see Nokia rising slowly and gradually in the Middle East and south east Asia
14. Microsoft Kinect
Kinect was an ambitious project by Microsoft for its console Xbox to beat PlayStation. In return Kinect ended up beating itself. The product was such a fail that it was set into production for the launch of Xbox S.
15. PlayStation Controller!
If Microsoft faced it failure why not PlayStation? Although the controller for PlayStation 3 was not a complete fail. Its 6 axis motion were not much useful.
The only game we remember that supported 6 axis motion was heavy rain. But that too needed to shake the life out of the controller just make our character brush his teeth.
Fail or won?
No matter how we look at it. Many of the companies listed here failed but managed to learn from that. So you decide is it truly failure or success in disguise?
Author Bio:
Olivia Johnson is an MBA in Marketing from the university of Warwick with 10 years of experience in writing research and she is one of the members of law essay writing service UK as well.