10 Best Smartphones for Christmas Gift 2019
New mobile technologies make smartphones the best gifts this year.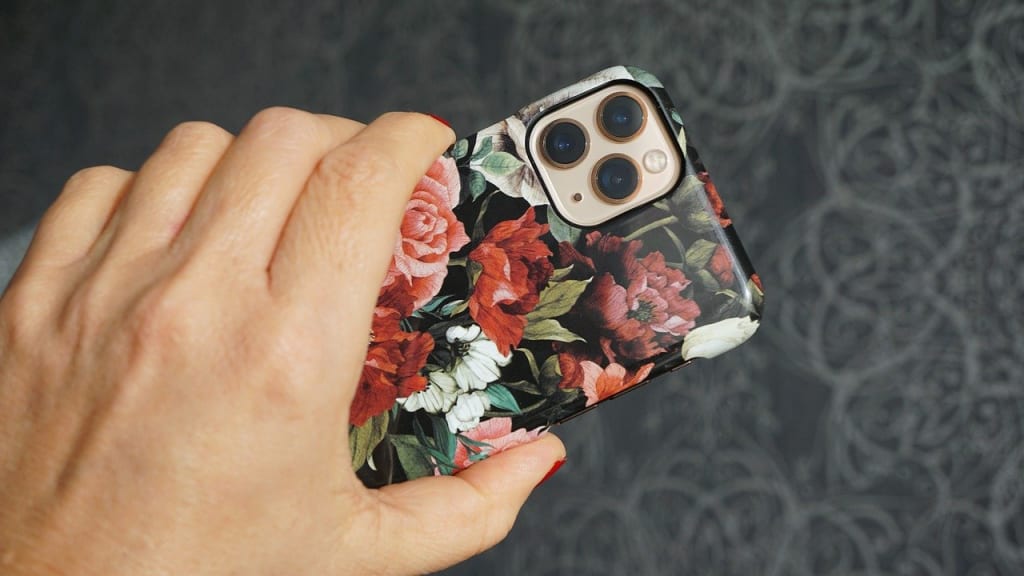 This year, smartphones will make the best Christmas gifts. With the introduction of a slew of new technologies in the mobile world, you can give your loved ones access to the latest devices as they enter a new year.
But given the enormity of model varieties that swamp the market, it can be difficult to decide what smartphone makes the best gift. The endless search for a device your loved ones would deeply appreciate can become a tiring chore.
Thankfully, we've scoured the web for reviews and ratings of various smartphones. We've put together a list of 10 top-notch smartphones that can suit different personalities, lifestyles, and budget.
1. Samsung Galaxy Note 10 Plus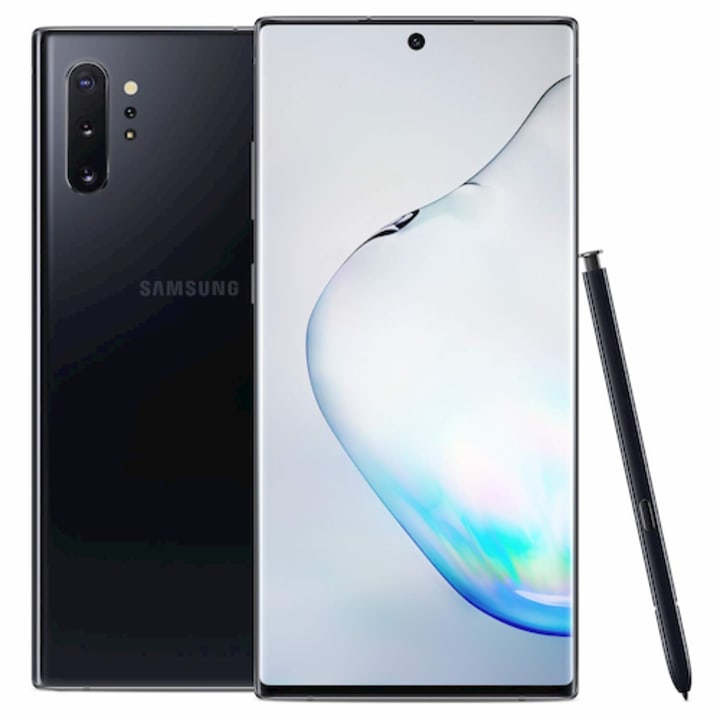 Samsung Galaxy Note 10, the best Android smartphone
If you have a sizable budget to splash, you can gift your loved ones this amazing machine. Samsung Galaxy Note 10 Plus is arguably the king of Android smartphones. It is a major flagship device from one of the world's biggest tech companies.
The Galaxy Note 10 Plus boasts a slew of mesmerizing specs such as a Quad HD + OLED display, a massive 256GB storage, and a staggering 4200mAh capacity battery that lasts up to two days on a full charge. And if you really want to make a splash, the Galaxy Note 10 5G version comes with the latest fifth generation wireless network technology to get your loved ones streaming 10 times faster than their current 4G device.
2. iPhone 11 Pro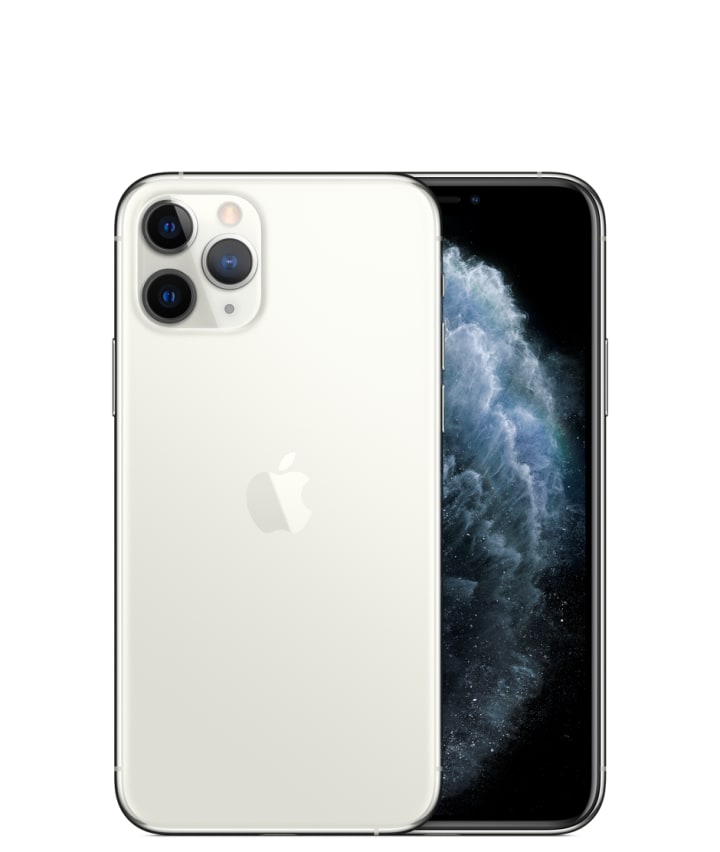 The Apple iPhone 11 Pro
A crash-hot alternative to Samsung's Galaxy Note 10 Plus, the iPhone 11 Pro reigns supreme in the iOS smartphones space. Apple brandishes a host of high-end features in this new release, making this smartphone a sure bet for your loved ones to start off the New Year with a bang.
The iPhone 11 Pro comes loaded with iOS 13 and a triple rear 12 MP camera setup that shoots regular, telephoto, and ultra wide, as well as night mode. There's also a 12MP front camera that shoots 4K and slow-mo videos. Other attractive features include the 64/256/512GB storage, 5.8 inch fit-in-your-hand OLED screen, and an 18W super fast charger that can take you from 0-50% in just 30 minutes.
3. LG V50 ThinQ 5G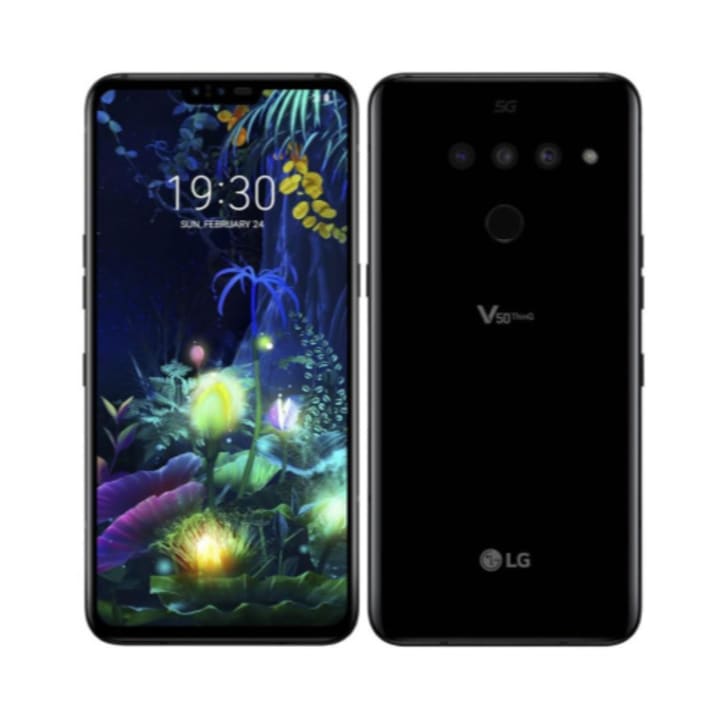 LG V50 ThinQ 5G, the best 5G smartphone
5G is more than just the next big thing in the mobile industry. It goes beyond your mobile phone's functionality and plan. 5G is a revolution in itself; one that will sweep across every fiber of society, from personal lives to business processes, transportation, agriculture, and beyond.
Right now, there's hardly any 5G enabled smartphone that stacks up as many powerful features as LG's V50 ThinQ 5G. It boasts a Snapdragon 855 chipset, 6GB RAM, 128GB storage, and a triple camera setup. Plus, it's also one of the cheaper 5G smartphones out there, offering a great value-to-price ratio.
4. Motorola Moto Z4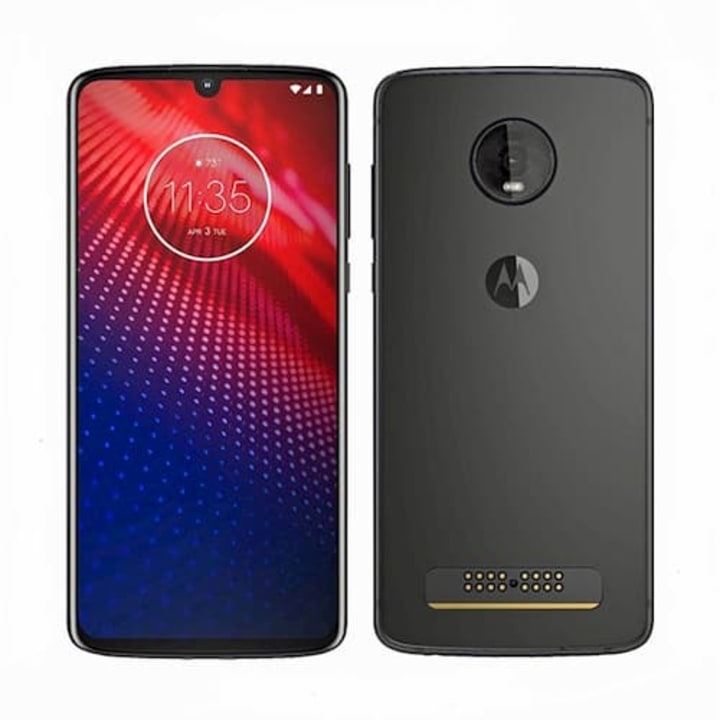 Motorola Moto Z4, the best mid-range 5G smartphone
Motorola's Moto Z4 is an even cheaper alternative to the LG V50 ThinQ 5G. But it's a little more complex to set up because you need the 5G Motor Mod to activate its 5G capabilities. But once you get the hang of it, you can easily slot in or pull out the Moto Mod to deploy or disable the phone's 5G capability.
So basically, what you pay for is a 4G phone, which is a lot cheaper on average than a 5G phone, but you also get an option to upgrade it to a 5G phone when you want. The phone also sports a large, 6.39 full HD+ Super OLED display with a teardrop notch, 4GB Ram on a Snapdragon 675 processor, and a 48 MP rear camera.
5. ASUS ZenFone 6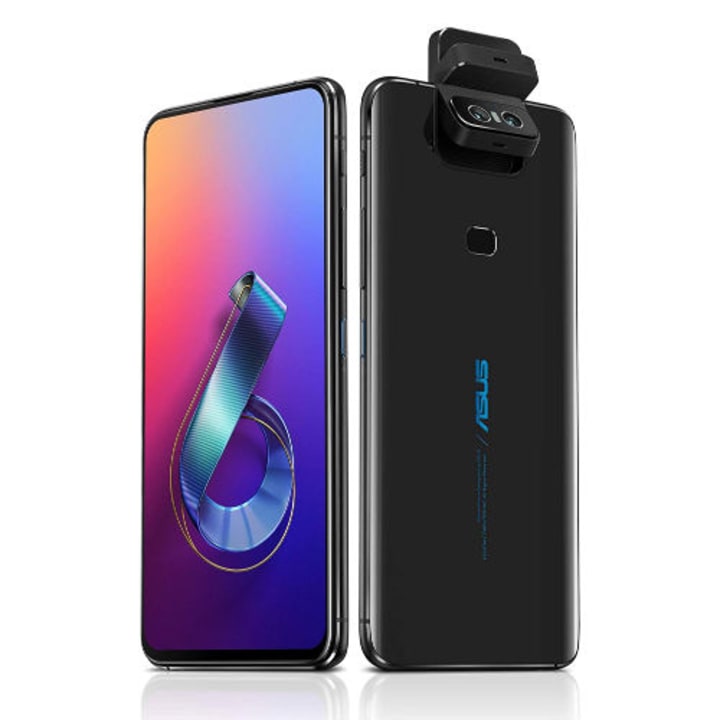 ASUS ZenFone 6, best smartphone with a large battery life
If your loved ones are heavy smartphone users, you might want to consider giving them a smartphone that makes them worry less about battery life. The ZenFone 6 is the flagship product of ASUS, with its amazing battery life as its major selling point. Its battery comes with a whooping capacity of 5000mAh, and the phone operates with an ingenious level of power efficiency. With a full charge, your loved ones can run with the phone for as long as 6 days. Other key specs of the phone include a massive 256GB storage space, and a flip up camera that makes it easier to take selfies.
6. Motorola Moto G7 Power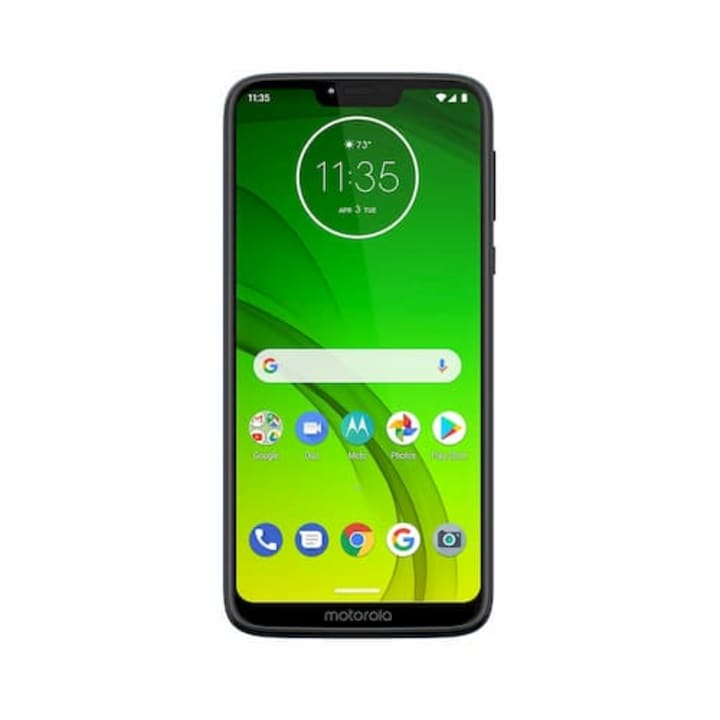 Motorola Moto G7 Power a great mid-range phone with massive battery life
For a cheaper mid-range smartphone with top-notch battery life, you can go for Motorola'a G7 Power. The phone comes with a massive 5000mAh capacity battery, and operates with a power-efficient processor. Your loved ones who're heavy phone users will only get to charge this phone just once in two-three days. The phone will allow them to play their favorite games, stream videos, chat on social media, and listen to their favorite music while charging their phones sparingly.
7. Google Pixel 4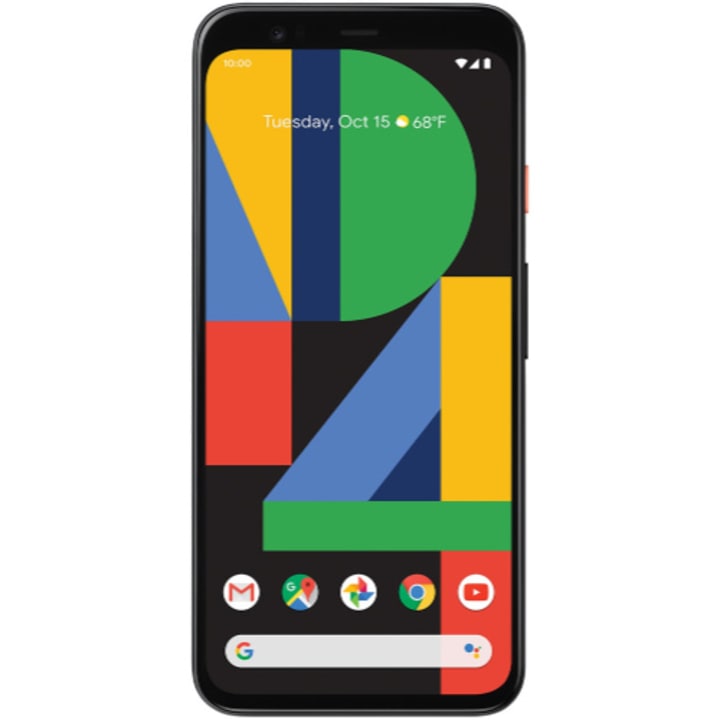 Google Pixel 4, the best for camera
If your loved ones are shutter bugs and clamor for captivating Instagram photos, then you can literally light up their Christmas and New Year celebrations with a phone that delivers top-notch photos. This phone literally allows you to take pictures professionally. The phone also serves up specs built with the latest silicone technology, 64GB storage, Dual-Exposure and Live HDR+, Astrophotography, and lots more.
8. Huawei P30 Pro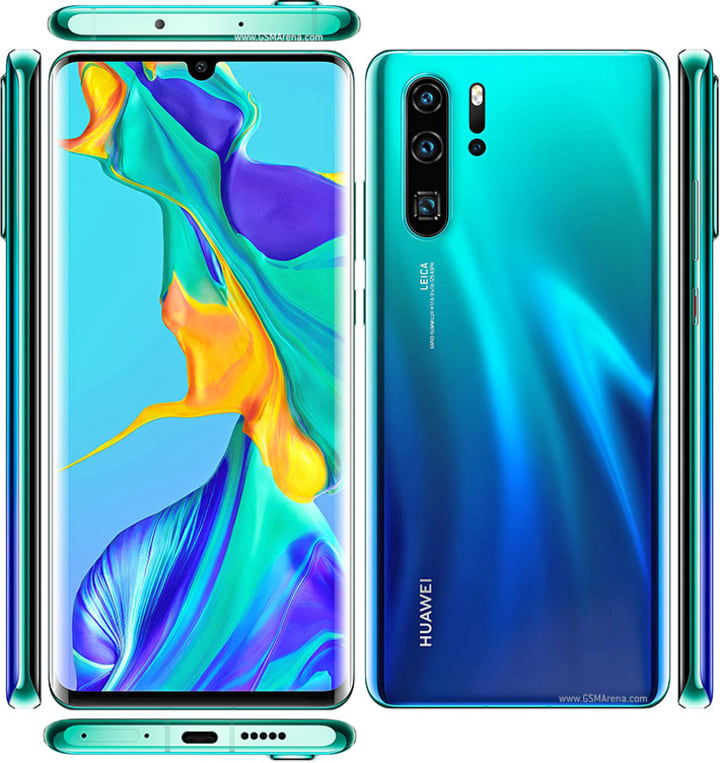 Huawei P30 Pro
Source 
An alternative to the Google Pixel 4, this Huawei smartphone delivers splendid photos thanks to its ingenious quad-camera system. Its sensational 5x optical and 10x hybrid zoom functions are nothing short of magical. Its Night Mode photography boasts neon brilliance, and its images are sharp and rich in color. Other key specs include a speedy Kirin 980 central processor, a 4,200 mAh capacity battery, a swift in-screen fingerprint scanner, and reverse wireless charging.
9. Sony Xperia 1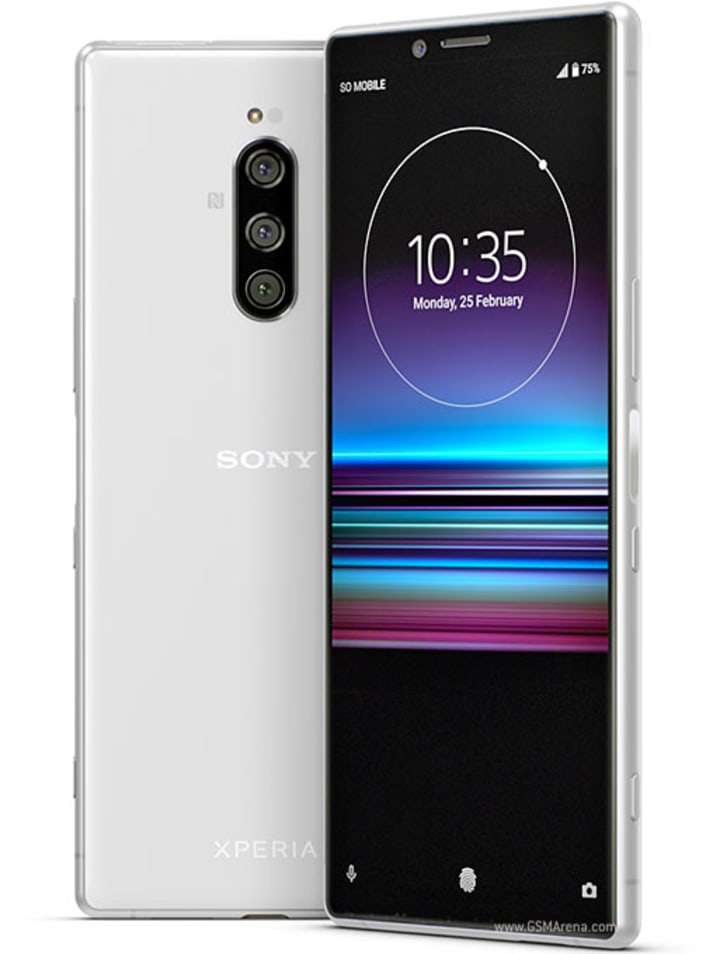 Sony Xperia 1
Source 
If your loved ones are big on entertainment, a smartphone that delivers a highly immersive experience is right up their alley. The Sony Xperia 1 comes with a 6.5-inch 21:9 4K display, which is now the most sought-after screen resolution for watching videos. Your loved ones will be enthralled by the crisps, intricate, and expansive display the phone has to offer. It also comes with an amazing 128 GB storage for their numerous movies, favorite series, and shows.
10. ASUS ROG Phone II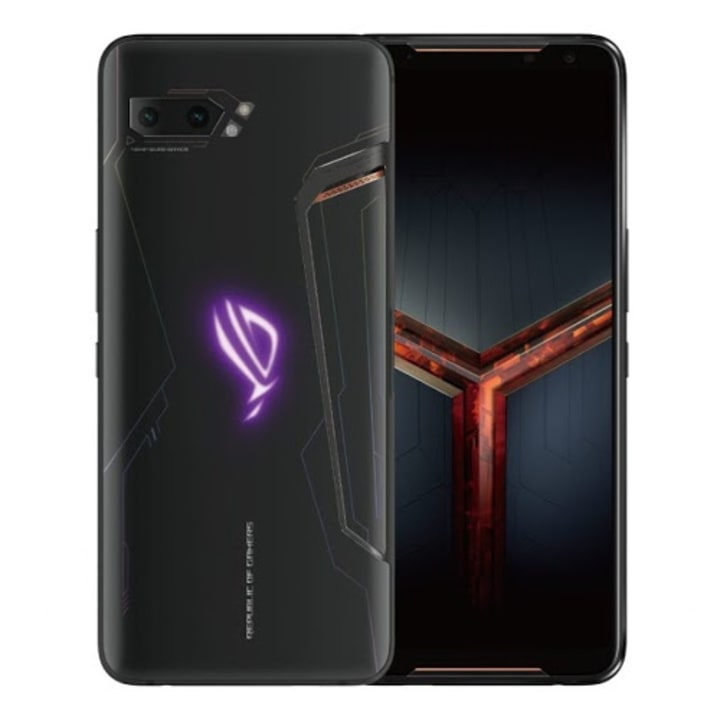 ASUS ROG Phone II, the best gaming smartphone
For hardcore gamers, the ideal Christmas gift is a gaming smartphone that can move them to their core. There's hardly any gaming smartphone that can deliver gaming experience on the same level as the ASUS ROG Phone II does.
A successor of a widely acclaimed model, the ASUS ROG Phone II comes with a host of first-rate features you can hardly find bunched together in a single model. Features include a Snapdragon 855¬+ chipset, 12GB RAM and 512GB storage (which allows for heavily built games to load seamlessly), a 48-megapixel camera, and an astounding 6000mAAh capacity battery.
Conclusion
That's it folks. These are the best smartphones that can put a big, lasting smile on your loved ones this festive season,. Choose any of these as a Christmas gift for your loved ones, based on their personalities, lifestyles, and of course, your budget.
gadgets
Productivity / Technology / Automation content writer