What Is the Right Time to Take Up Driving Lessons?
There is nothing like a perfect time to take up driving lessons. Everyone has different preferences when it comes to driving.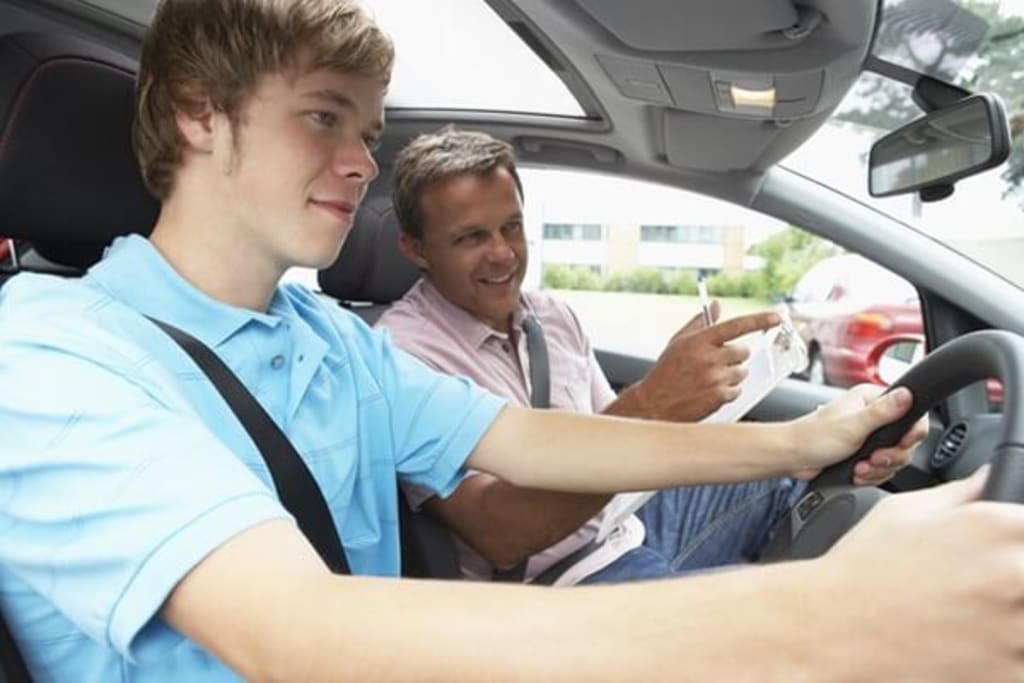 There is nothing like a perfect time to take up driving lessons. Everyone has different preferences when it comes to driving. Hence, it totally depends upon an individual when he or she is mentally and physically prepared to take up lessons, and also whether they have enough money in hand to take up the classes from a professional.
If you are still in two minds whether to take up the lessons or not, then here are some tips when to start your sessions:
Having a busy schedule will always make it difficult for us to take time out to learn something new. Driving sessions are something that you can start as per your convenience, as they would require minimum of 2-4 hours per week. Hence, you will need to make sure that you can invest your precious time in learning this new skill somehow.
In the beginning you might pick up wrong driving skills, which might become a habit in the longer run. But you'll need to get rid of those errors at the earliest because it will be difficult for you get rid of it later. Only a professional will be able to point them out and guide your the right way.
Hence, it is important to do a thorough research on which driving school is the best in your area. For example, Passfirstgo is one of the best driving schools in Australia. They have the highly trained and skilled professionals to provide you with affordable driving lessons. They have several branches in many different cities in the country.
When you are almost halfway done through your driving course, you are more prone to hurrying up and end up committing a lot of mistakes. Thus, it is important to check if your acquired skills and techniques are correct, and ask as many questions as you have to your instructor. At this stage, you may have been driving for a long time, so you can start thinking of enhancing your skills.
When you are almost at the end of your learning sessions, which is the most crucial period, try to test your skills and practice as much you can. If you are unclear about any of your lessons and want any kind of clarification, you must approach your instructor. Even if you are nervous, make sure that you talk about it to your instructor. There is something called as mock tests which can help you clear many of your doubts.
Always keep in mind that when you start with your driving classes, choose the early hours of the day, especially when there is not much traffic on the road, and thus you can avoid the rush hour. This will ensure the safety of the public on road as well as you.
When you are confident with your driving, you can take up sessions at later hours of the day, which might include driving on the main roads with heavy traffic and later on highways as well. This way, you will be familiar with all road and traffic conditions, as well as will not get nervous while driving anywhere. You'll be able to handle any difficult or crash situation well on road.
In short, an individual can take up driving lessons when he or she is comfortable. All they need is a helping hand from the best, skilled and experienced professionals, who can help them to learn faster and better.
To conclude, make sure that you choose the top reputed driving school and learn all the skills that you require for the safety of your co passenger, people on the road and you.