Tips for Increasing Car Sales
Improve Your Car Business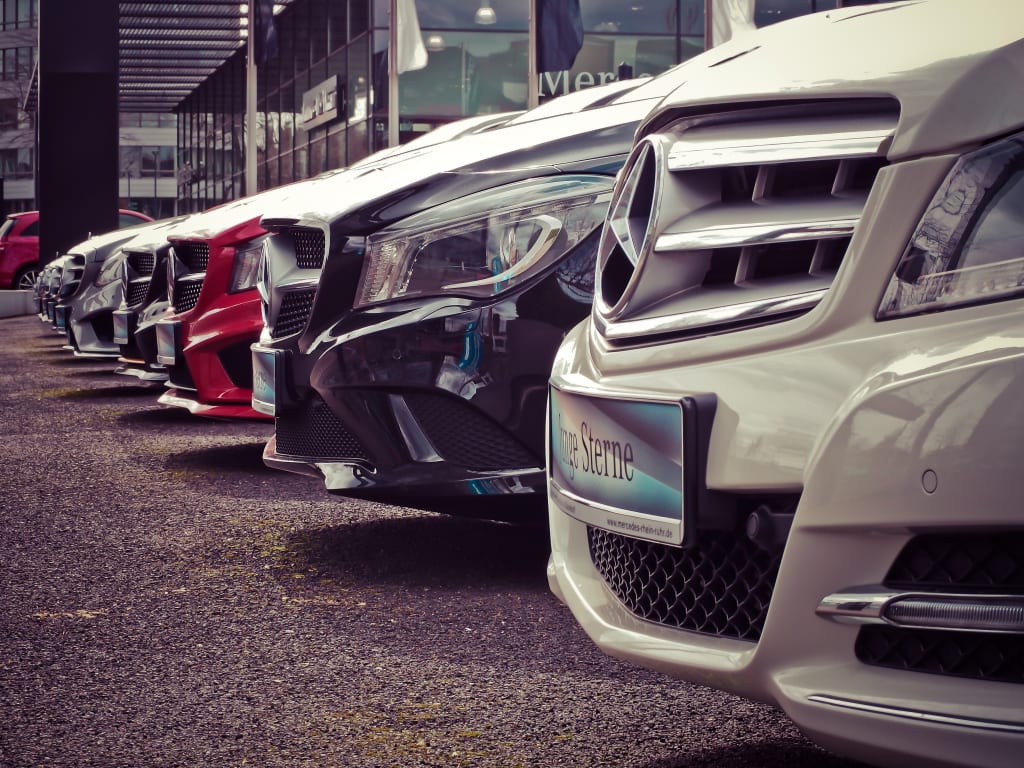 Buying and selling cars is an everyday occurrence. However, some people are better at selling cars than others. If you need helpful advice to boost your selling capability, then this article is for you. Read all the way to the end and you will have no problem selling a van, sedan, convertible, or any other car on the market.
It is very important to listen to the wants and needs of the car buyer. Most people that walk onto a car lot actually have an idea of what they are wanting. You do not need to utilize push sells or flattery to persuade them to purchase outside of their ideal spectrum. After all, they will be the one driving their new car everyday. Make sure you listen to them, and allow their car buying adventure to be about them. There is nothing worse than a salesperson who recants their wild ride in a car similar to the one a consumer is interested in.

Know Your Buyer
Each situation will be slightly different; so make sure you can judge the situation accordingly. If you notice one of the buyers is less interested, then consider turning your attention more toward their needs. A soccer mom may not necessarily like the sports car her husband is overly enthused about. Understandably, the car will serve her very little purpose. If you desire to secure a sale, then it is a must to understand what priorities are more important for the couple or family in which you are assisting.
It is pertinent to address your customers by name and make eye contact. This is a great way to build rapport, and your customers will feel more at ease. Do not rush through the sale or leave your customers unattended for too long. They may grow impatient and ask one of your associates for help, or even worse, just leave. Do not get bored or lose hope that you will make a sale. Your customers can sense your aggravation, and this can become detrimental in your efforts to make a sale.

Offer Incentives
Make sure you tell your customers about special programs or incentives that will help them save money. You have the ability to help them buy a better car for the same low price they were already interested in simply by informing them of these offers. This is a great way to get referrals from your satisfied customers. If at all possible, refrain from discussing the price until the very end. This is often hard because people generally want to know if what they are interested in falls within their price range.
Stay Positive
Do not give up hope as a salesperson if you find you are not making sales. It will take some time to see improvement; as long as you make sure to put the customer first, your car selling chances greatly increase. Do not ever let age get in the way when you are helping a customer, you may be just the expert they were looking for. It is pertinent to stay up to date on all the latest models on the lot, the range of pricing offered, and the ability to listen to the needs of others.
As long as you treat your customers like they are number one; you will enjoy being top salesperson for the month every month. Most importantly, have fun with your customers. Buying a car should not feel like a chore, but rather a satisfying experience. Make sure your smiling face is the last face they see when they leave. This will help them remember who you are, and allow them to tell all of their friends and family just how helpful you were.