Moving to an Electric vehicle
Electric vehicles are the future of transportation to reduce our carbon future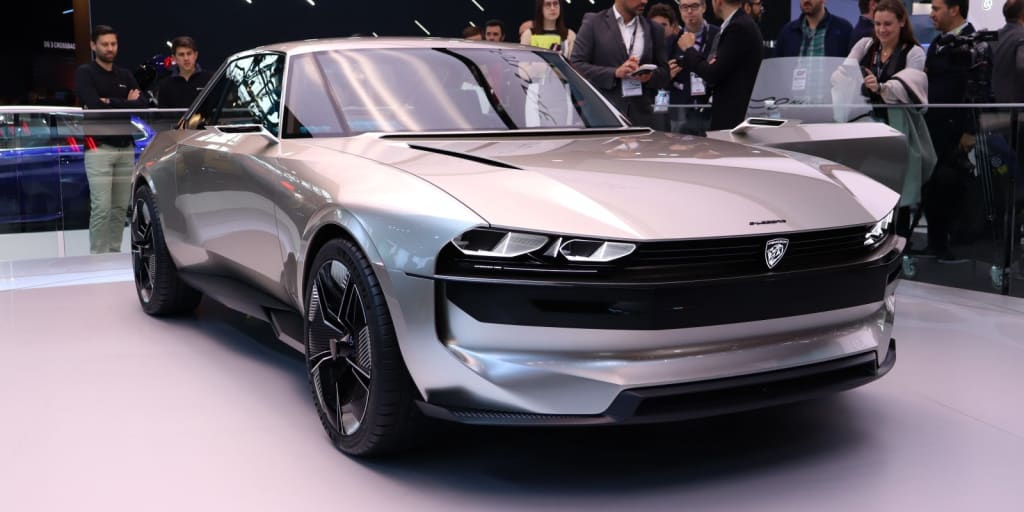 The transport sector is now the largest source of C02 in the UK, accounting for over a quarter of emissions in 2017. Road transport makes up 85% of emissions. In 2017, vehicle emissions rose for the first time in 17 years.
The government's Clean Growth Strategy contains no significant measures to reduce transport emissions while, at the same time, showing that current policy will fail to meet both the fourth and fifth carbon budgets, which set UK carbon targets to 2032. But, if it were to bring forward the 2040 fossil-fueled vehicles ban to 2030, the government could address a large part of this gap.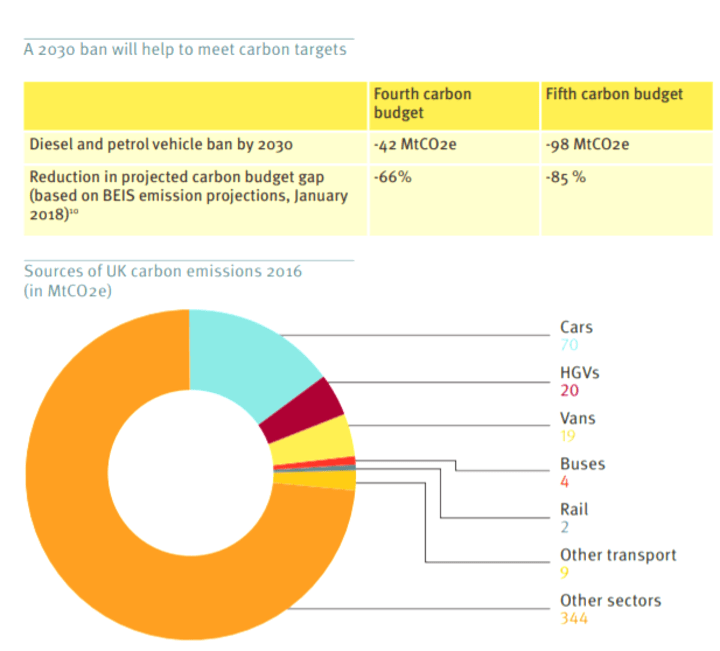 Motivations for getting Clean Electric Vehicles:
EV's are both cleaner and more durable, so they should hold their value over the long-term.
Lower cost to run compared to petrol and diesel
EV's cost about £2 to drive 100 miles (this cost is based on GoElectric tariff), cheaper than a morning coffee.
Average petrol equivalent to drive the same miles would be £11.60 - Official UK average fuel prices in using July 2019 (source: https://www.theaa.com/driving-advice/driving-costs/fuel-prices)
Some councils and workplaces offer free or low cost charging benefits
A widely used incentive and benefit to encourage electric driving is free, priority or dedicated parking bays that are often positioned with convenient access in mind.
£3000 plug-in grant taken off the purchase price of new fully electric cars.
The government will contribute up to £350 towards the cost of purchasing and installing a wall-box for faster charging of an electric vehicle from home. Creating convenient charging
Fully electric, zero-emissions cars are exempt from Vehicle Excise Duty, or road tax (VED), while hybrid (both plug-in and non-plug-in) annual VED rate of £150.
Some areas are introducing Clean Air Zones with fees designed to discourage polluting vehicles from entering certain areas.
EV's drivers in London can travel in both congestion zone and the Ultra Low Emission Zone (ULEZ) for free. ULEZ costs £12.50 a day for cars, for a normal motorist they could save as much as £2875 on top of any fuel savings.
There are websites such as Go Ultra Low that provide EV tools such as:
Home charging tools: Find out how easy and little is costs for charging your car at home
Journey Range Calculator: Find out how far an electric vehicle can travel
Local incentives tools: Find local incentives in your area
Journey Cost Savings Calculator: Find out how much money you can save
https://www.goultralow.com/
What needs to happen in the future
EV's should be cost competitive with petrol and diesel cars by 2022:
Their running costs are already lower.
Upfront cost parity is expected as early as 2022 as battery costs below £100/KWh.
Economically, it will make sense for consumers to buy electric rather than anything else in under 5 years.
This will only happen if consumers have confidence in the market.
To achieve that the government needs to show it is committed to EV's
EV's could support the electricity grid:
They can help locally to assist the grid at times of sudden spikes in demand or supply.
Owners could sell access to their EV battery's power when prices are high (at times of system stress) and charge them cheaply when electricity prices are low
Nissan claims that, by 2030, widespread adoption of a Vehicle to Grid (V2G) service could save consumers up to £2.5 billion in reduced electricity costs.
According to data from Cambridge Econometrics, the net benefit to consumers with a 7kw charger can make £600 per year by 2030 by selling their electricity, taking into account the cost of necessary hardware, electricity losses and battery degradation costs.
Manufacturing:
The UK exported 80 per cent of the 1.3 million cars it produced last year. A growing demand for low carbon vehicles worldwide means there is potential for the UK to capture a significant part of the global market by 2030, contributing as much as £95 billion to the UK economy.
Setting these, under a credits scheme, will spur domestic manufacturing and competition between original equipment manufacturers (OEMs), provide a strong signal for market development, meet growing UK demand and guarantee a strong supply of electric vehicles for the European market.
Charging points:
It is likely that the UK will have to spend around £1 billion per year on charging infrastructure by 2022, although most of this will be installed via private expenditure. To address 'range anxiety', the government should prioritise the roll-out of rapid charging infrastructure in large cities, where off street parking is less common .
https://www.drivingelectric.com/news/1818/electric-car-incentives-and-subsidies-ps6000-uk-scrappage-scheme-possible
Best Affordable Electric Cars in 2020
Kia e-Niro Version 4:
£30,000*
64kWh
230 miles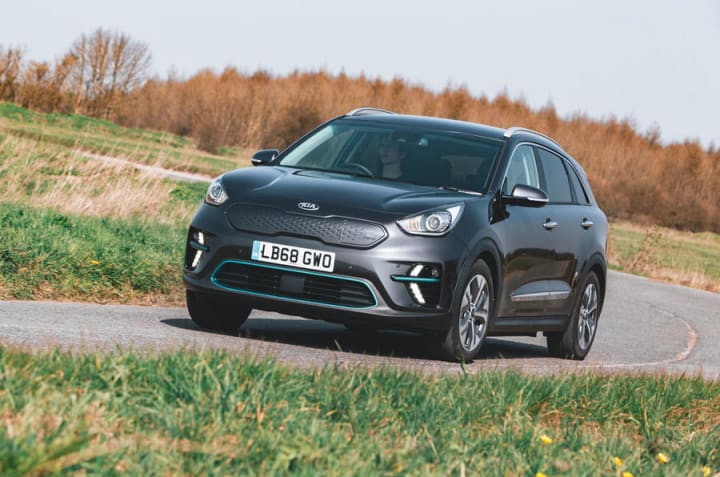 Volkswagen ID 3:
£40,000*
58kWh
260 miles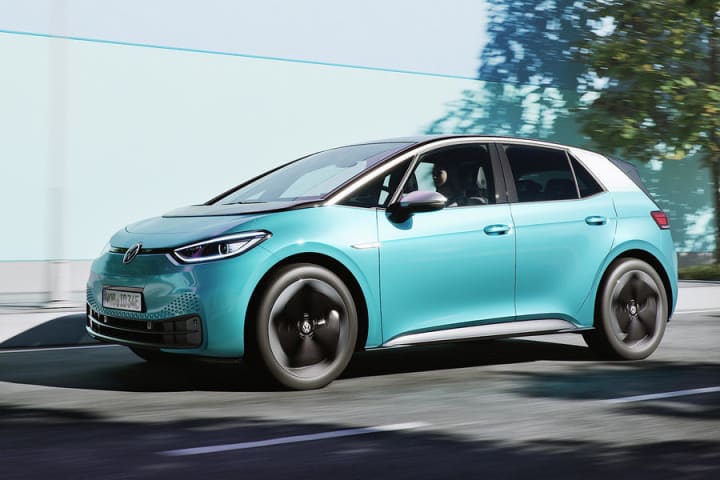 Peugeot 208: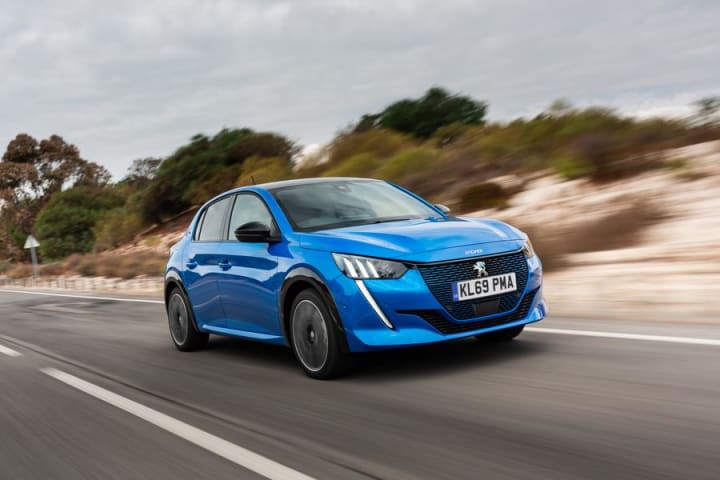 Hyundai Kona: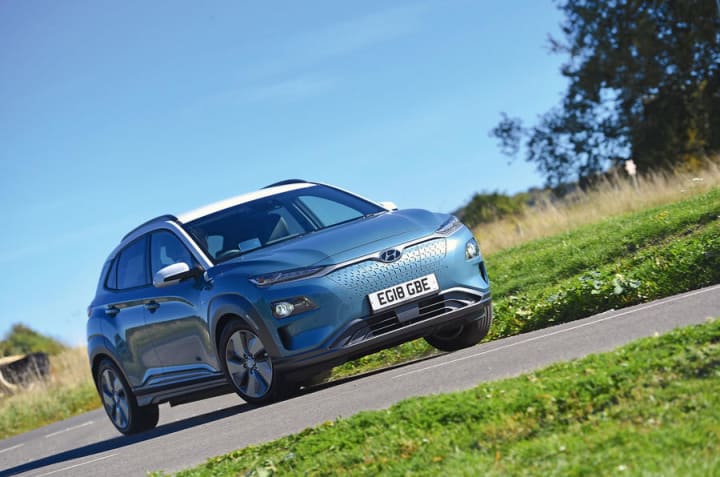 Mini Electric: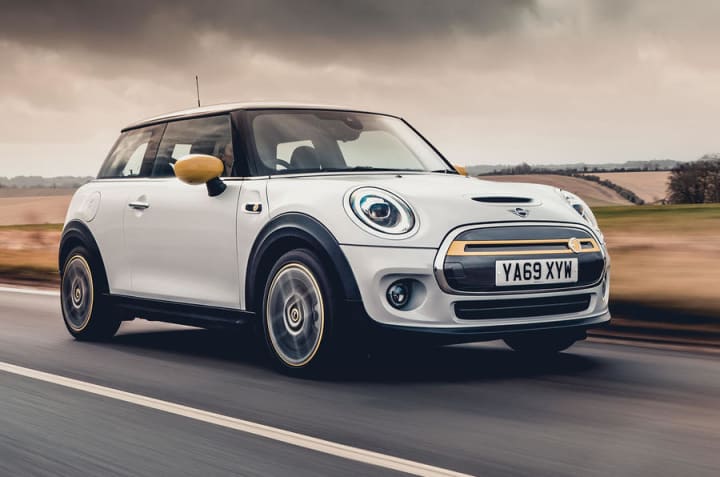 Kia Soul EV: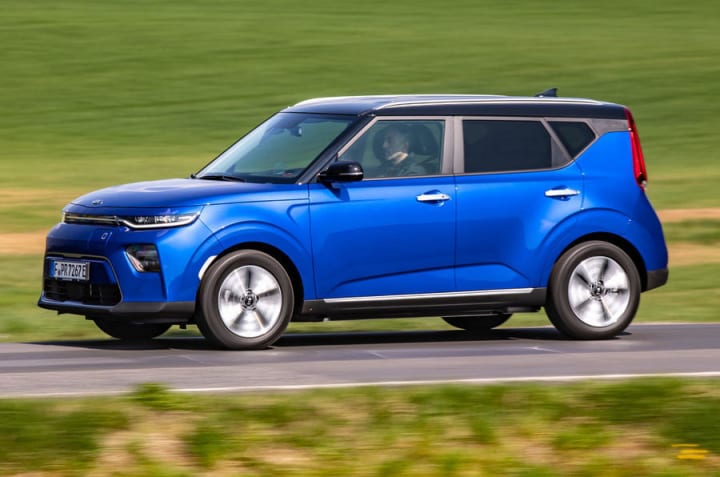 Nissan Leaf: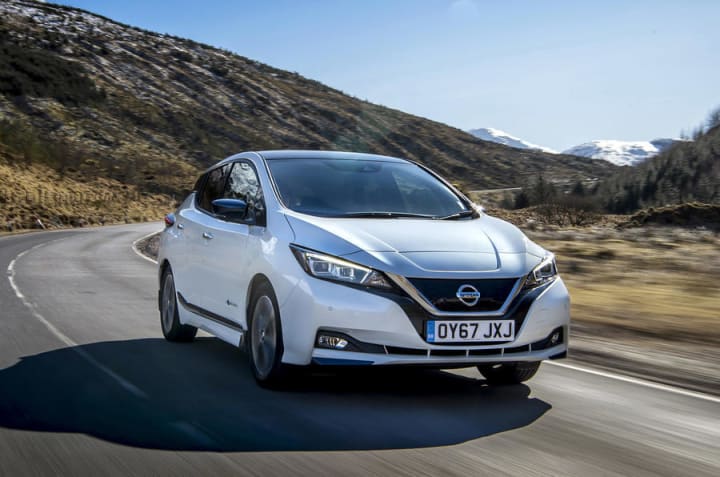 Vauxhall Corsa-e: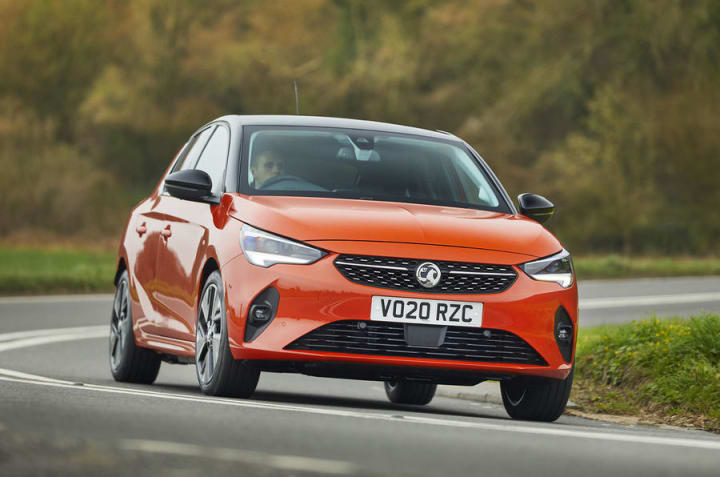 Honda E: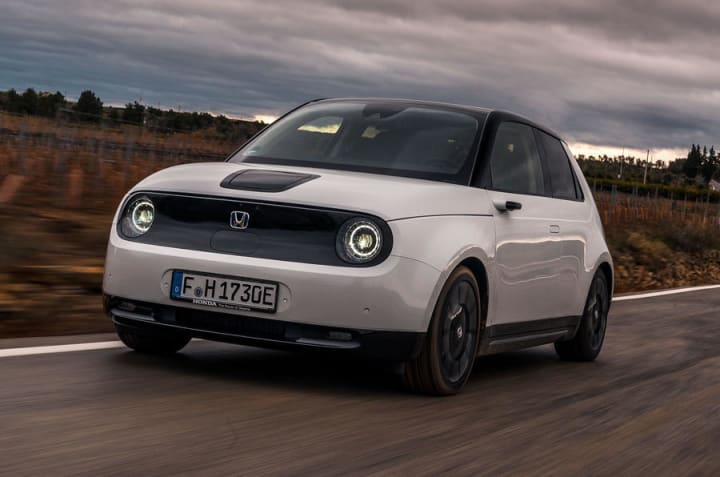 Renault Zoe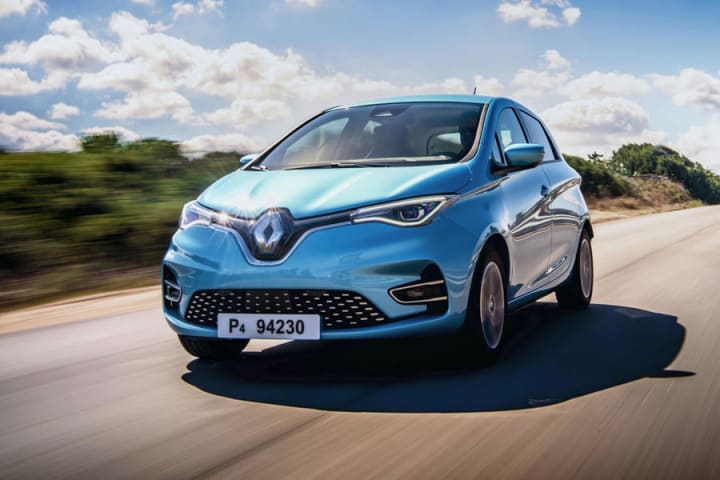 The Best Electric Car
Tesla Model 3:
£40,490*
75kWh (Increase to 100kWh end of 2020)
322 (Increase to 400 end of 2020)