Hindustan Motors Contessa, India's First Luxury Sedan
First luxury car made in India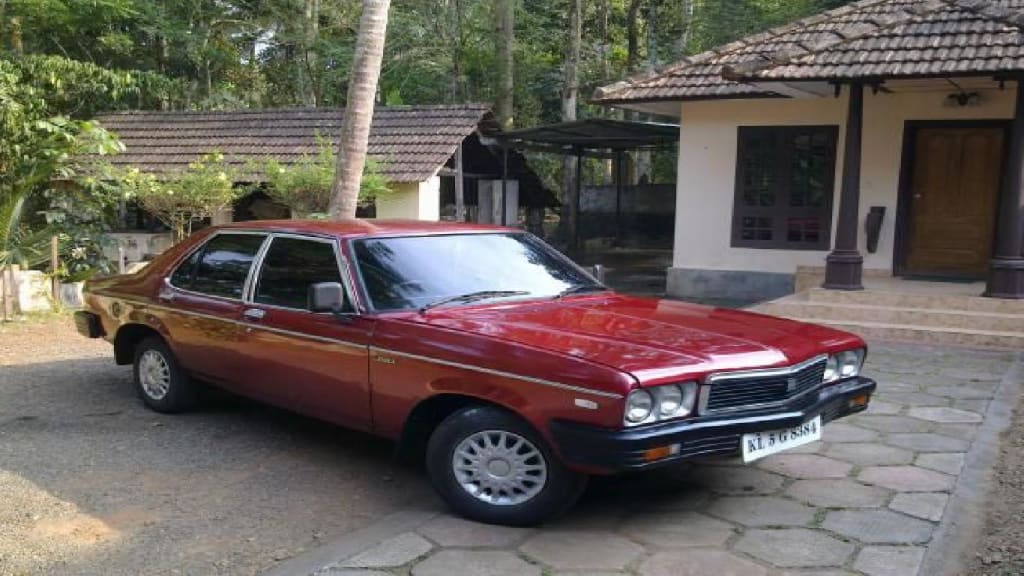 Contessa, India's first luxury sedan came to Indian market in the mid 80s when Indian roads were ruled by Ambassadors and Premier Padminis. Contessa soon became a status symbol in India. The car was mostly used by top business men and ministers.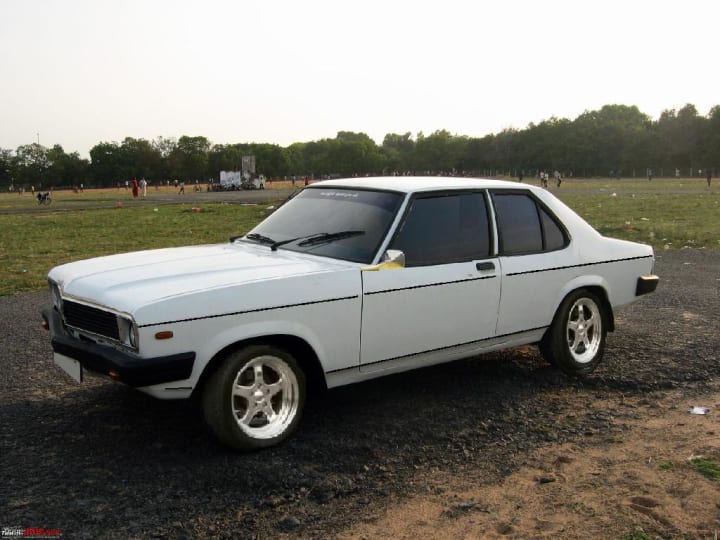 History of HM Contessa
Hindustan Motors (HM) introduced the Ambassador in India in 1958. It was based on the Morris oxford three model. Since then HM did not had any other car in their lineup for around two decades and wanted to add a new one to their lineup. In the late 70s HM acquired the production tooling and technology of Vauxhall VX series. HM stared the production on Contessa in India at their plant in Kolkata. Contessa's design was same as the Vauxhall VX series. Contessa was launched in India in 1984 at a price tag of Rs 83,500. The car was extremely spacious and comfortable luxury car during those days. The down side of the car then was its engine. It was first introduced with the 1.5 litre engine used in the Ambassador, which produced just 50 BHP. The engine was mated to a four speed gearbox, the engine was horribly underpowered for the size and weight of the car and the gearbox was miserable.
Introduction of new engine options
In the late 80s HM tied-up with Isuzu and started manufacturing 1.8L petrol engine and a five speed gearbox for Contessa. The engine produced 85 BHP and the car with this engine had a top speed of 145kmph. Cars with this engine were called Contessa Classic and were very successful and boosted their sales. This engine was one of the most refined engine during that time. In the early 90s HM introduced 2.0 L Diesel engine, which was fuel efficient and was a success. Later on they added many feature to the car and made many modifications to the engine like introduction of fuel injection and introduction of turbo Diesel engine. When HM stopped the production of Contessa, it had a 1.8 liter petrol, two liter diesel and two liter turbo diesel engines.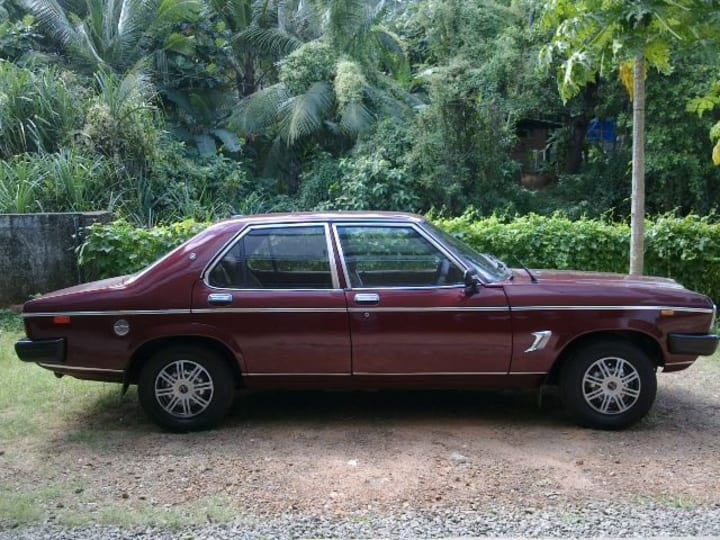 Life time of the car
Contessa stared its production in 1984 and the last car was produced in 2002. During its life time the car had a lots of changes. New engines and other features were added the car got a power steering, power window etc. in the 90s, which was a luxury at that time. In its life span the exterior styling of the car was not changed largely. In 1991 the government of India initiated economic liberalization which made investment by private and foreign investors more easy. This has led to investment by many foreign automobile manufacturers in India this paved the way to the introduction of new cars in India. Contessa found it difficult to catch up with the competition with the introduction of cars with latest technology and design from manufacturers like Toyota, Ford, Hyundai etc. By 2000 there were 12 large automotive companies in the Indian market. With the advent of new cars, which were stylish and fuel efficient, the glory of Contessa faded and finally stopped its production in 2002.
Scope of modification
Indian automobile enthusiasts consider Contessa as classic car and does a lots of modification these days. The design of the car, its long body and muscular look makes it different from the other old cars and it has a large scope of modification. There are even clubs for Contessa owners. They meet once in a while and conduct rallies to flaunt the new modifications done on their cars.
Some of the modified contessa