China's electric vehicle industry is about to endure consolidation
As CNBC put on the headline: China has 'too many' electric vehicle companies, minister says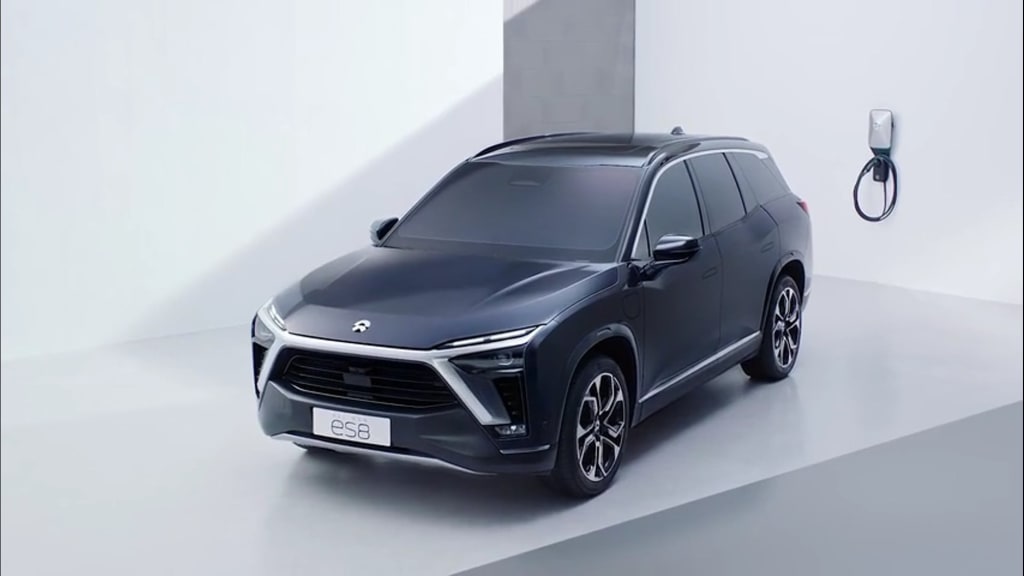 For the past few years, as the electric vehicle industry started exploding, competition in the world's largest automotive market became fierce. By one estimate, there are 300 electric vehicle makers in China.
Recently, the Industry and Information Technology Minister Xiao Yaqing said that there China has too many electric vehicle companies. Because of this, he's convincing the Chinese government to promote consolidation within the electric vehicle industry.
Over the past few months, China has widened its regulatory crackdowns and because of this, many investors became spooked about investing in Chinese equities. A week ago, George Soros spoke publicly about his pessimism about investing in China. Meanwhile, Blackrock expanded its asset management business in China. Interestingly, while Blackrock has increased its exposure in Chinese assets, Ark Invest drastically reduced its exposure.
It's interesting to see that three of the most notable asset managers all have different views on Chinese equities. While some might be pessimistic because of the severity of the crackdowns, others are more optimistic about the discounts being presented in Chinese equities.
As the Chinese government looks to encourage more consolidation in the Chinese electric vehicle market, I see Nio, Li Auto, and Xpeng all benefiting from this new sentiment. Here's why:
Thesis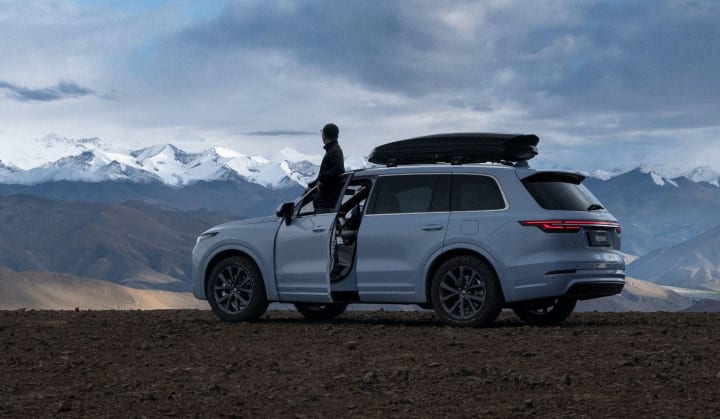 With consolidation comes more stability and growing profits for businesses. Amid the consolidation, companies will be able to comfortably invest more in innovation to enhance their products and benefit consumers.
Competition is healthy. It's good to encourage more competition. However, there comes a point where a company gets too big and too powerful and it needs to be broken up to unlock more shareholder value and make society safer as a whole.
In the case of Chinese automakers, the situation is the opposite where there's too much competition and the competition could be so fierce that automakers could be cutting corners to ensure that their operation can remain profitable, or at least breakeven.
Nio, Li Auto, and Xpeng all have the best chances at becoming bigger and more powerful automakers in China because the government will encourage them to help consolidate the electric vehicle industry. These three large Chinese electric vehicle makers are all publicly listed on US exchanges and have plentiful access to capital. With having plentiful access to capital, they'll be able to buy out their competitors and contribute to the consolidation of the electric vehicle industry.
Some might worry that the news will mean that the electric vehicle automakers might get acquired rather than being the ones doing the acquisitions. If that's the case, then I don't think that Nio would even get acquired by a bigger whale in the first place. Meanwhile, I wouldn't be surprised if Li Auto or Xpeng do get acquired by a competitor.
Nio already has a strong brand and has some of the best connections in the Chinese auto industry on its own. I highly doubt any company would want to spend over $70 billion trying to take Nio public when it can take its close competitors, Li Auto ($31 billion) or Xpeng ($33 billion) private at a lower cost.
At the same time, why would anyone want to spend over $30 billion taking any of those Chinese electric vehicle automakers private when their money could be better spent acquiring the smaller competitors.
Conclusion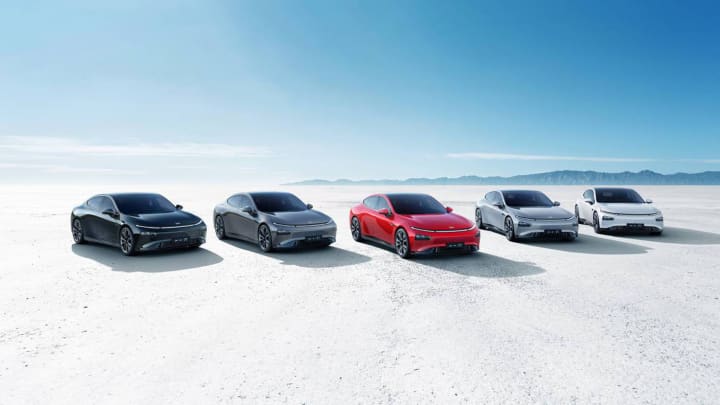 The news of China's electric vehicle industry is encouraged to consolidate should be taken as positive news and not negative news.
While the electric vehicle makers that I mentioned in this article have a higher chance of choosing to be the acquirer rather than being an acquisition target, it's important to note that their great access to capital could come with dilution for shareholders (if they choose to raise capital through selling shares) or with more risk from selling more bonds to raise capital.
In the meantime, Nio and Xpeng investors can look forward to these automakers' global expansion plans. Both companies have been exporting their vehicles into Norway and from there, they look to expand into other markets. It will be interesting to see how successful they'll be in the European automotive market.
feature
The future is concerning. But at the same time, there are many things to be optimistic about.
*All views expressed in my articles are my own. Please do your own research and talk to a financial advisor before making any decisions.
Receive stories by Concerns of the Future in

your feed