Under the Hood
Car Mods Rappers Regularly Mention (And What They Mean)
Ever wonder which car mods are popular in hip hop, or what "candy paint" means? This guide will explain the car mods rappers regularly mention in songs — and why they're awesome.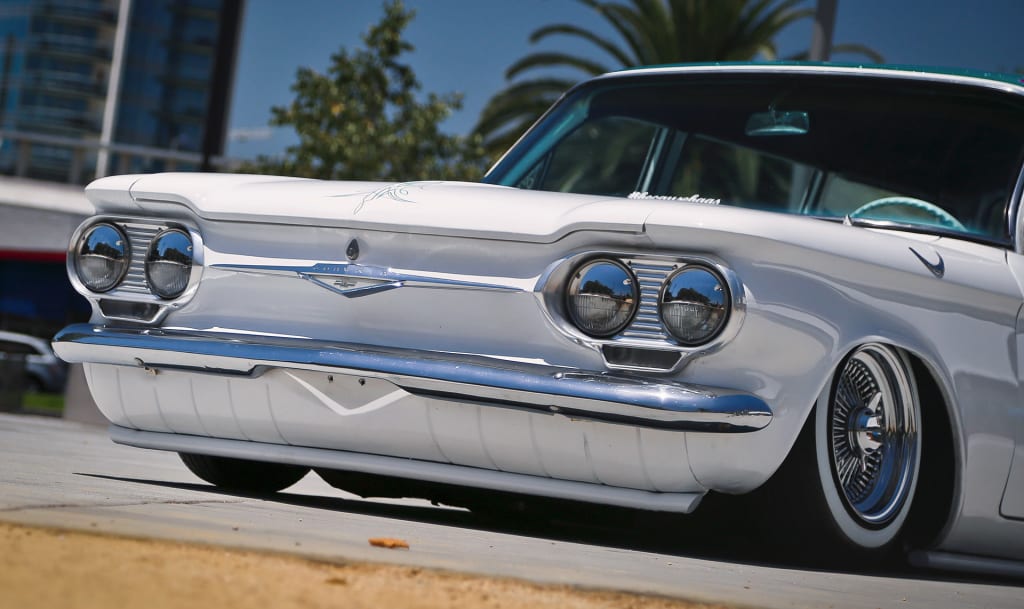 Don't ask me why, but hip hop and cars seem to be a match made in heaven. Rappers love cars, and so do DJs, video vixens, graffiti artists, and casual hip hop heads like myself.
For people like myself, the appeal of cars is both in their appearance and the impressive engineering it takes to actually design and modify a car. After all, when you look at some of the most expensive cars ever made, it's really hard not to feel humbled by the engineering and work put into them.
For others, it's more or less an interest in speed or status. Either way, super expensive cars get featured in hip hop quite a bit — and so do car mods. Ever wonder what some of those lyrics mean? If you're one of the uninitiated, this guide will help explain them all to you.
Lowriders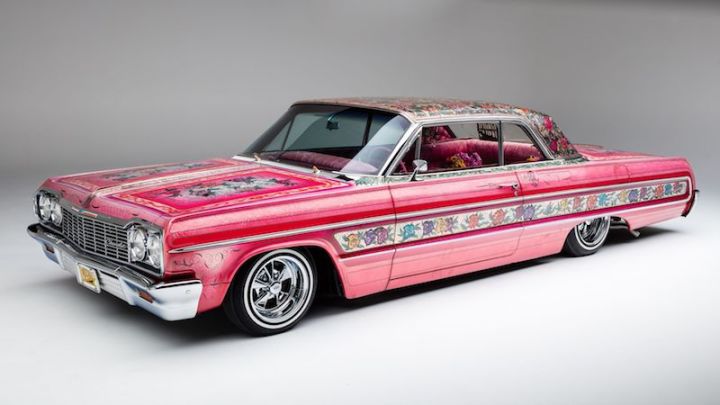 As one of the most common car mods rappers regularly mention, this modification style has become notoriously linked with both hip hop and LA gang culture. Most people already know what this car mod, or car category is, though.
Lowriders are cars that have been lowered closer to the ground. They also may have hydraulic suspensions that make them able to "bounce" as high as 5 feet off the ground. So, aside from looking cool, they also are a pretty unique mod in that sense.
Cypress Hills, Ludacris, and the Game have all mentioned their love for lowrider cars in their music... and that's just the tip of the iceberg.
Turbo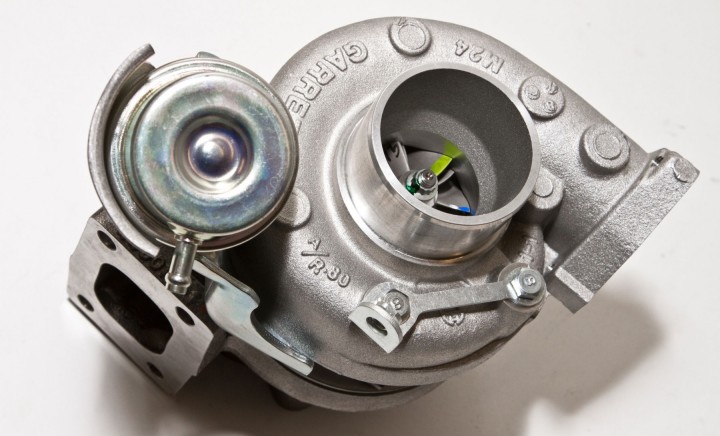 Many car mods rappers regularly mention are flashy, but turbo technically isn't. It's actually a special engine modification that allows you to add more power and speed to your car's abilities — and therefore makes it a better car for street racing.
Turbo is a major favorite, particularly among those in the hip hop community who enjoy racing. Among others, rapper Jin bragged about having a Twin Cam turbo kit in his car in "Peel Off."
Dubs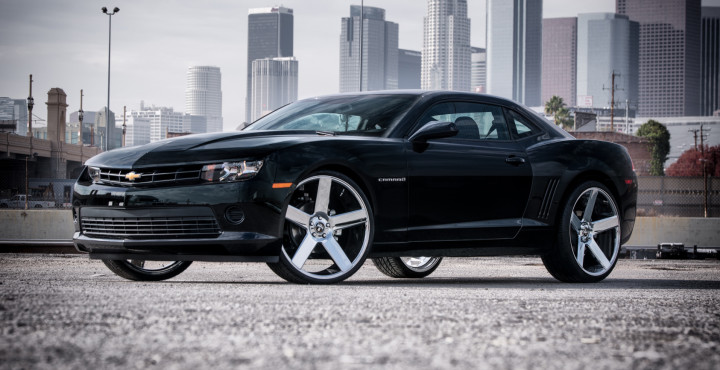 Dubs is a common term for specialized tire rims that are over 20 inches in diameter. They're custom tire rims, and are typically used as a way to make a car seem flashier and more imposing.
Tire rims aren't just one of the most commonly mentioned car parts in rap; they're also one of the most visibile car mods rappers regularly mention in thier music. Custom rims, particularly spinner rims and colored chrome rims, tend to be the most popular.
Almost every rap video will have a car with a good pair of rims in it. Whether they are dubs or not, well... that can vary. Most famously, Rich Boy rapped about throwing some D's (dubs) on a car, and Masta Ace Inc. was known for talking about the joys of sitting on chrome.
Low Pros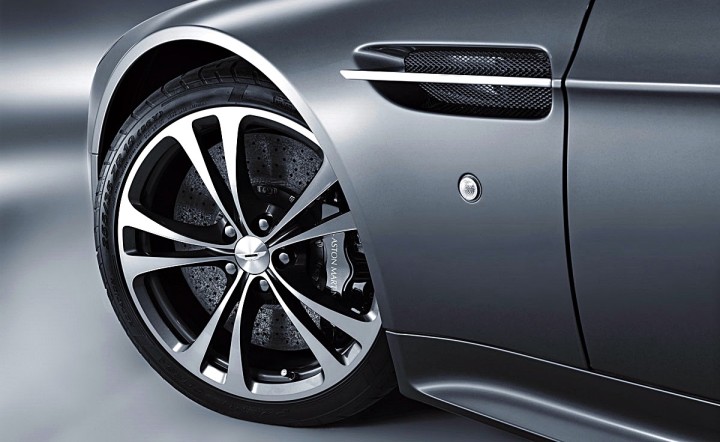 Low Pros, not to be confused with the music group, are low profile tires. These are tires that are basically "hidden" by large rims and have very small side panels. Therefore, it gives the car tires a "low profile" look when compared to most others.
Jin, Ludacris, and the Game also tend to show love for low pros, too.
Systems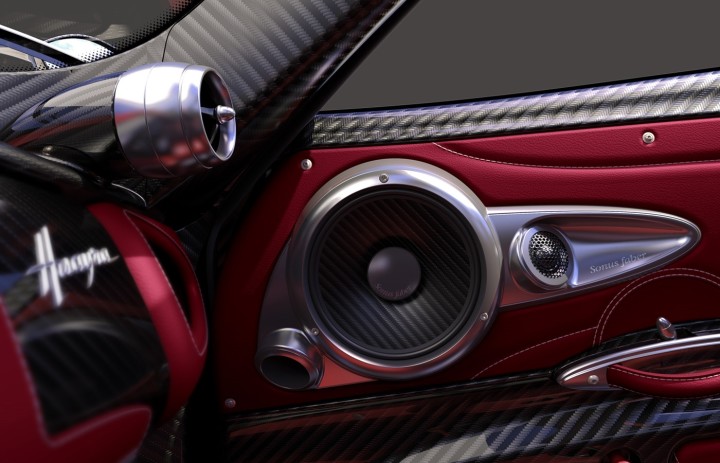 To a point, this shouldn't be too surprising. This is one of the most obvious car mods regularly mentioned by rappers and hip hop aficionados out there, and as one would probably guess, "systems" are sound systems.
Sound systems that are high quality allow you to bump beats loudly, bring the party to your parking lot, and also can be a major status symbol among those who love to flaunt unique car mods.
Fans of killer sound systems include Xzibit, Jibbs, Chamillionaire, and just about anyone who enjoys good but LOUD music while they ride.
Candy Paint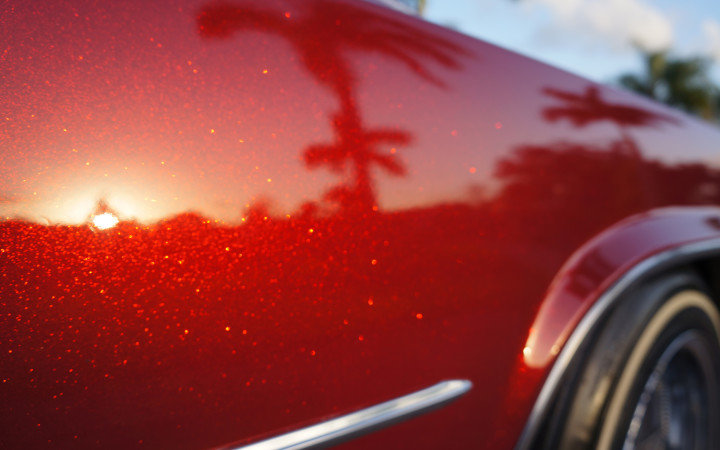 There's something incredibly awesome about looking at a beautiful paint job on a car, and that's something the hip hop community definitely understands. The right color or the right kind of paint can easily turn a regular car into a breathtaking head-turner.
Remember in that song, "Throw Some D's," Rich Boy is talking about car stats, then randomly blurts out the words "candy paint?" Well, it turns out that this is actually one of many paint-related car mods rappers regularly mention or sport in music videos.
Candy paint is a super shiny kind of high-shimmer car paint that makes it look almost candy-like in appearance. Ghost paint, which is a more amped-up version of candy paint, has a more shimmery and holographic look to it.
Nowadays, I'm guessing that more rappers will mention chameleon paint. This is a form of car mod that makes your car look like it's changing colors depending on how light hits it.
So, there you have it.
The thing about car mods you need to understand is that hip hoppers really, truly, love them. So, while these are the car mods rappers regularly mention, the truth is that they're only the tip of the iceberg.
That being said, I hope this guide will help those who don't know much about cars understand the mod world a bit better — as well as some of their favorite lyrics.
design