5 Ride-Share Horror Stories
And what you can do to avoid these horrific situations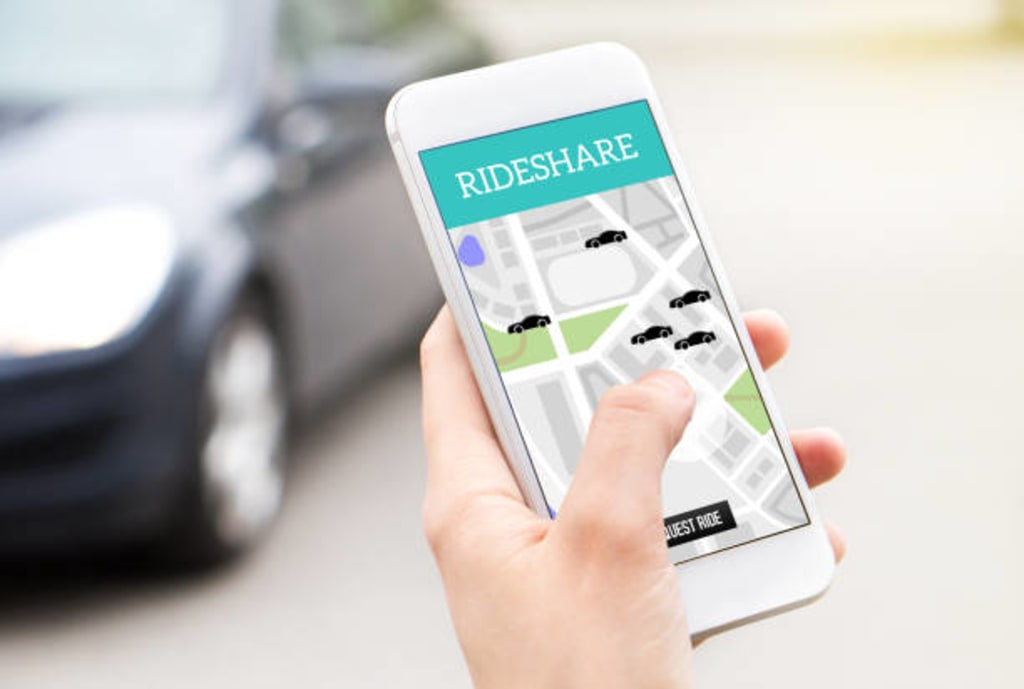 Ride-share services have become quite the norm. People would much rather call an Uber or Lyft driver than an old fashioned taxi. However, Uber specifically does not do a background check on their employees or meet them for an interview prior to hiring them (currently). The requirements Uber drivers need to meet are not steep, and most people with a car that was made in the last decade can apply and expect to be hired. But how safe really are these ride-share services? You decide.
In Philadelphia, a woman told local police that she was sexually assaulted by an Uber driver. The woman claimed that after the man hurt her, he drove her around for over two hours and refused to let her out of the car. The woman made the report the same day as the alleged assault, but Uber claimed that they were not aware of such an incident and only suspended the driver.
In Tennessee, two men were leaving a night club and needed a ride home. They had ordered a ride-share service and waited for the vehicle to pull up. A vehicle pulled up matching the description and when they two victims got inside, they were held at gunpoint and robbed by a man pretending to be with Uber.
In Kansas City, a couple was on a date and were trying to hail a taxi. They were struggling to find someone to take them home when someone posing as a ride-share driver pulled up and offered to give them a ride. When the couple got to their home, the man got out but the driver sped away with the woman before she had time to leave.
In Los Angeles, another man posed as an Uber driver to lure women into his vehicle. He lured one, choked her until she was unconscious and then sexually assaulted her. The chief of police reported on this incident and said that the women had been violently choked a total of 3 times.
In Chicago, multiple reports have been made of men waiting outside of hotels and busy areas pretending to be ride-share drivers. These posers would invite people into their vehicles and rob them. Some would swipe the victim's credit cards on a small device, making it look like the victims were paying for the ride but really they were having their card numbers stolen, and some would take the victim's money at gunpoint.
Scared to ride with a ride-share service now? The truth of the matter is that most rides do not include violence, sexually assault or robbery. In addition to that, many of the incidents listed above could have been avoided entirely. There are a few extra steps that you as the rider can take to ensure that you are as safe as possible. First of all, order your ride from inside and limit the amount of time that you are standing alone on the street. The longer you are standing on the street, the more of a target you become.
The second thing you can do is to look for a sticker. Uber and Lyft encourage riders to make sure the drive has a sticker in their window before getting in the vehicle. Third, make sure that the ride is ordered only through the phone. In addition, riders should also ask the driver to confirm their name prior to stepping inside. Ride-share services have come a long way and are much safer now than when they first appeared, but the number one safety tip that you should follow as a rider is to never ever get into a vehicle that approaches you first.