5 Reasons to be Excited About the 2021 F1 Season
The 2022 F1 season is fast approaching, and there's a lot to be excited about...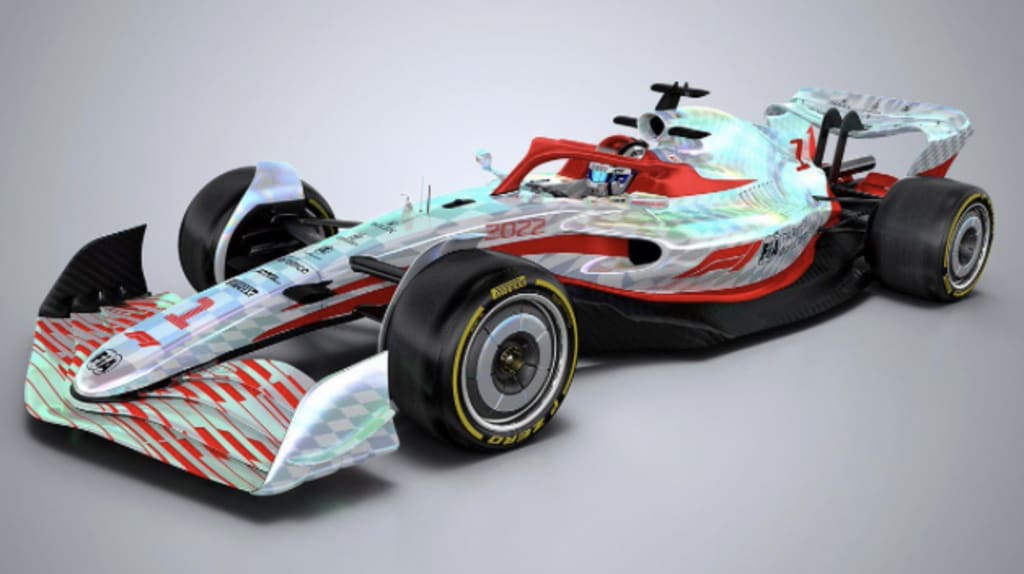 The 2022 Formula One season is just around the corner, the first official testing is happening this week (or has happened depending on when you are reading this) and all us F1 fans are at fever pitch. Our beloved sport is returning.
But this season it's going to be different, there's going to be a raft of changes which should, hopefully, improve the sport and make the racing more exciting.
But 2022 is about more than just a regulation change, so without any further ado let's go through 5 things that we're excited about for the 2022 F1 season.
1. TECHNICAL REGULATION CHANGES
The new, shiny 2022 cars have been unleashed on the world, and, love them or hate them, they're packing some pretty big differences in the aerodynamics department. Less winglets, a cleaner front and rear wing and a completely redesigned floor, there's a lot for a technically-minded F1 fan to pour over.
And all these changes are in the hope of promoting closer racing, in this new world, cries of "You can't follow on this track," shall be no more and every track will present a myriad of overtaking opportunities.
Will this ever come to be true? It probably will, and it's not long until we find out.
2. NEW RACE DIRECTOR STRUCTURE
Last week it was announced that we would be saying goodbye to Michael Masi and hello to Eduardo Freitas and Niels Wittich, the two individuals who would be taking over the role of race director.
Further changes that have been implemented are the use of 'Virtual Race Control', a VAR-like system that will oversee the racing decisions from away from the track.
These changes have been introduced to ensure fairness and consistency with the stewarding which should make the experience better for fans who will feel that their favourites have been treated in a just manner.
3. GEORGE RUSSELL TO MERCEDES!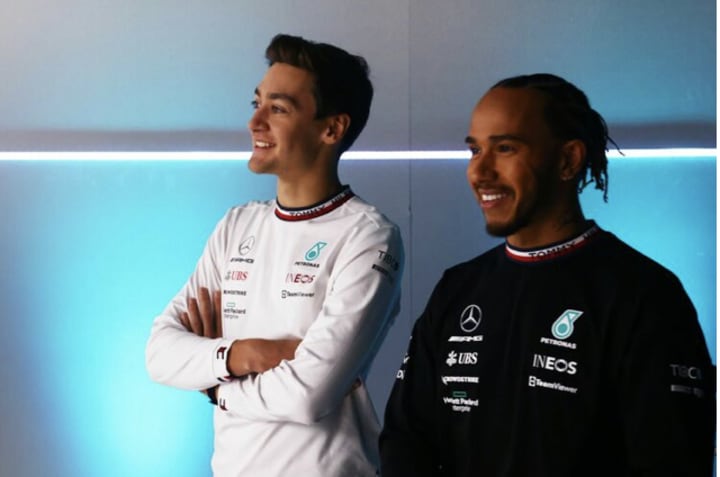 A change I am particularly excited about is George's move to the Mercedes AMG Petronas Formula One Team. A move that should finally bring the sensational young talent to a team that can truly provide him with the opportunity for race wins and the potential to challenge for the World Drivers' Championship.
But George isn't the only driver switching team in 2022. Valtteri Bottas is moving to Alfa Romeo where he will be partnered with F1 rookie Guanyu Zhou. Also, Alex Albon is making his return to F1 at Williams where he will hopefully earn the team some more points.
4. A 23 RACE CALENDAR
The 2022 season is aiming to have a record-breaking 23 race calendar. This means introducing new circuits and returning to tracks that (due to the pandemic) haven't made the calendar in recent years.
The Miami Grand Prix is happening for the first time in Liberty Media's bid to entice more American fans and Melbourne, Singapore, Canada and Suzaka are making a comeback.
The returning circuits are of particular excitement to me as I have not been an F1 fan for long (only started watching this year) and as a result have not seen a Grand Prix at any of these iconic tracks.
5. ANOTHER TITLE FIGHT?
The 2021 F1 season was defined by the tense title battle between Lewis Hamilton and Max Verstappen, and as neither driver is going anywhere, we could be on for another battle.
This battle may become even tenser as Lewis is out to win after the unfair/unbelieveable (delete as appropriate) conclusion to the Abu Dhabi Grand Prix.
At the Mercedes launch, Lewis said, "If you think what you saw at the end of last year was my best, wait until you see me this year,". It's getting juicy!
What are you most excited about for the 2022 season? Do comment below.
racing
About the author
Attempting to be an automotive and business writer. Not too bad at stringing a sentence together.
Reader insights
Be the first to share your insights about this piece.
Add your insights