5 Hobbies Every Car Enthusiast Would Enjoy
Try These Hobbies.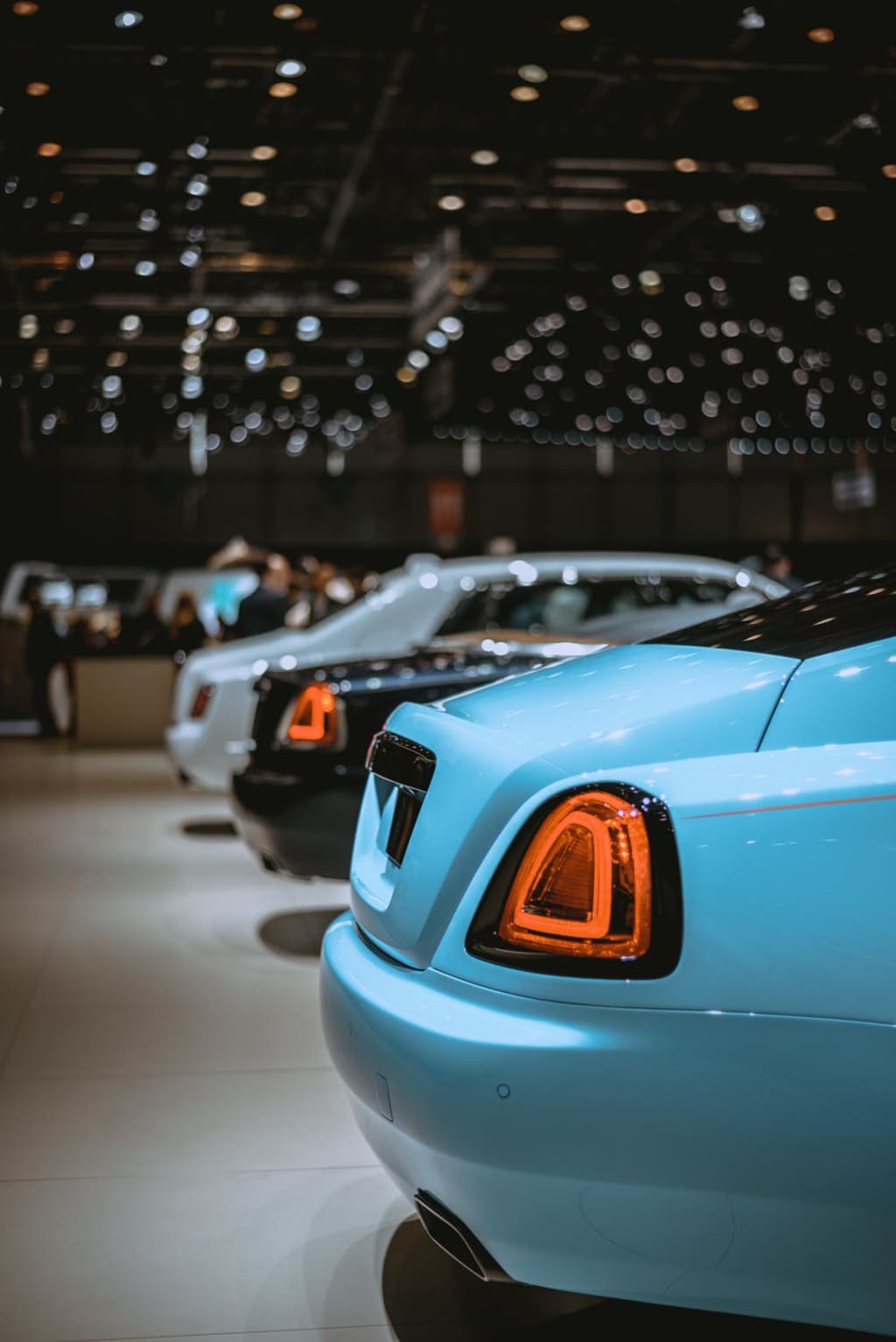 If cars are all you think about, all you want to spend your money on and something you just can't get enough of, you're a car enthusiast. Having cars as a passion gives you a variety of hobbies to choose from that you can enjoy for many years to come. Some are perfect for people who enjoy spending time alone and others are perfect for those who prefer to hang out with a crowd. The following are just five hobbies you'll probably enjoy as a car enthusiast.
Rebuild a Car
Folks who rebuild old cars often do it on their own, but if you want to make it a father/daughter, sister/brother or other type of group activity, there's definitely a lot that two people can accomplish together. If there's an old car in your family, you may consider taking that on as your new hobby. If you don't have immediate access to an old car, scouring the classifieds might be your hobby for a while until you find that perfect car. Rebuilding a car doesn't just give you something to do; it teaches you about each part of the car and how they all work together to create something amazing.
Head to the Races
Watching car races online or on TV is great and all, but when you head to the actual event, there's a whole new level of excitement you'll experience. Most races are surrounded by other events including pre-races, practices, tailgating parties, after-parties and more. Take the entire weekend off so you can enjoy everything the race has to offer, and if you are afforded the chance, don't miss an opportunity to check out the race cars up close.
Attend Car Shows
Have you heard about any vintage car shows in the area? Perhaps a car-related company is hosting one, such as the Bear River Auto Insurance company or the local mechanic. Some car shows are for the purpose of fundraising, so it can be a great way to support a good cause in the community while indulging in something you find fascinating. Bring some extra cash, as events such as these are typically full of hot dog stands, cotton candy booths and more.
Collect Auto Magazines
Perhaps you don't have the time or money to participate in one of the aforementioned car-related hobbies. Not to worry! There are hobbies for every budget and every schedule. Collecting auto magazines is just one that doesn't cost much and doesn't require a lot of time or energy. Subscribe to an auto magazine that interests you, sit back and wait for the magic to happen. You can read the magazine at your convenience, and many of these types of subscriptions are on auto-renew, so you don't ever have to worry about not receiving one.
Buy and Sell Parts
As a car enthusiast, you most likely know a lot about car parts. Start a small auto parts buying and selling company. You can buy and sell locally, on eBay or on a variety of other online marketplaces. This is something you can do as a side-gig so you can keep your day job. In your spare time, you can look for parts to buy, clean them up and repair them if needed, then place them for sale. If you're not looking to make money, you could use this skill as a hobby that could benefit those less fortunate than you. Donate the parts you spruce up to a local mechanic, place them in the local classifies for cheap or free, or pay attention to your neighbors and what their needs are for car parts.
Being a car enthusiast affords you ample opportunities to spend time doing something you love, whether with a group or by yourself. There are a lot of hobbies out there that are centered on cars, so find something that interests you, learn what you need to do to get started, and begin your new hobby today.