Why did I decide to move to Toronto?
Why didn't you move to Montreal when you speak french?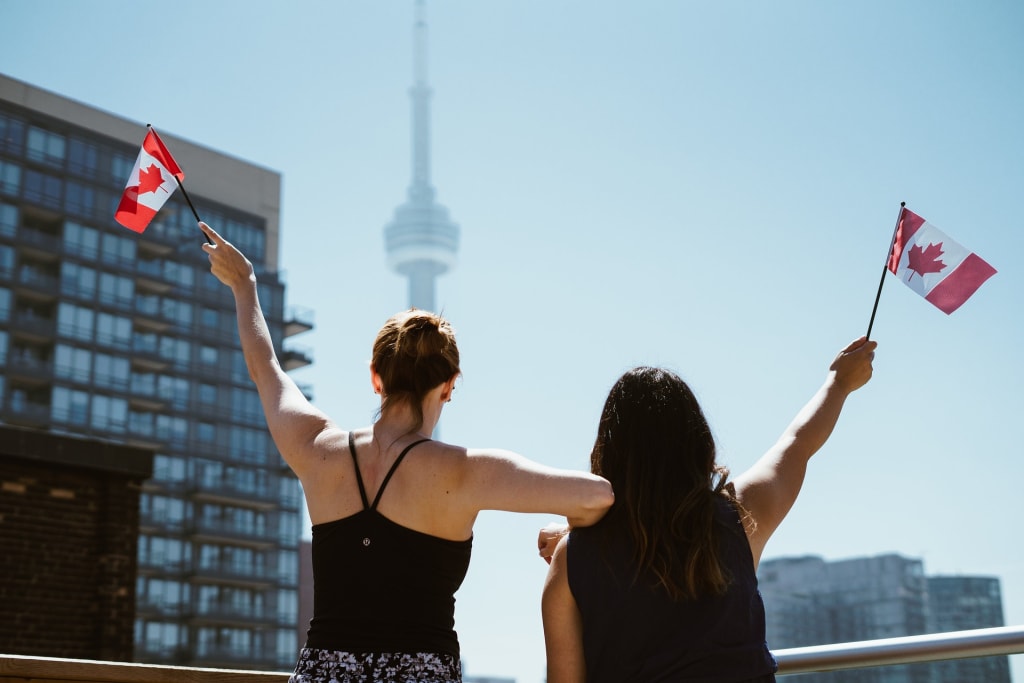 For a little more context I am French and at the end of January 2020 I moved to Toronto with a PVT. (You'll find my story about the PVT in a future story) I also know Montreal because in 2017 I lived there for 5 months for an internship.
Whether it was my loved ones announcing my departure or all the new people I met in Toronto, one question came up almost all the time: "Why did you choose Toronto?" and often it was added "Why not Montreal?". Because as French people, we are made to live in Montreal, "bah oui on parle la même langue". We often forget that Canada is not just about Quebec.
Today I take the time to explain why I decided to move to Toronto and not to Quebec. When I applied for the WHP (back in January 2019) I was already set on the destination Toronto. I had already travelled in Canada and had had the opportunity to visit Toronto, so I knew where I was going. I never hesitated, it was already clear to me that this was the city where I wanted to live and here are a few reasons why:
Economic capital
As a reminder, Toronto is the most populated city in Canada and the 4th most populated city in North America. It is the economic capital of the country, many company headquarters are located in the GTA (Greater Toronto Area) Coming to PVT my first goal was to find a job and be able to develop professionally. Forced to choose the economic capital of Canada seemed like a good choice.
Moreover, the Canadian city continues to develop and offers many opportunities. Naturally I saw Toronto as a
For the moment I wanted to live in a big city, but if you don't, it might not be the right place for you.
Dynamic city
Moving to a new city is a real adventure and the choice of city is important. In my case my visa gave me the possibility to choose where I would put my suitcases. Personally being in a dynamic city is paramount. In Toronto you are served, this city is rich in animation and discovery. There are many restaurants, museums, parks etc... It is also a city where active and festivals are organized throughout the year.
I knew that by going to Toronto I wouldn't have time to get bored.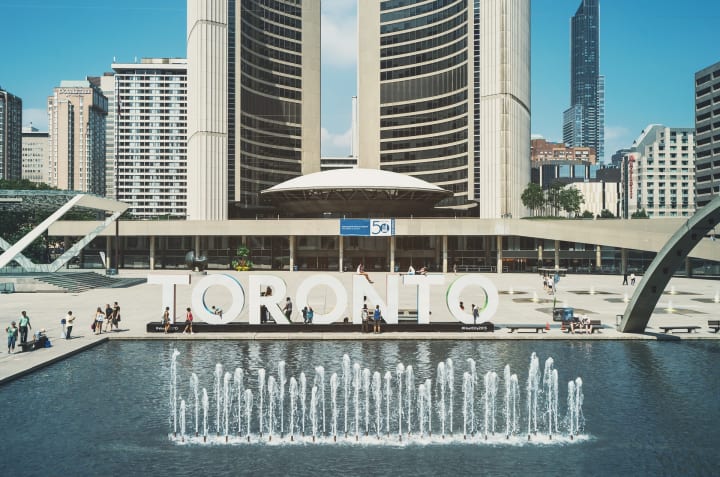 Host country
Canada is a country that welcomes newcomers with open arms, with thousands of newcomers arriving in Toronto every year. In fact, 50% of Toronto's population was born outside of Canada, which makes for a lot of newcomers. I find that all these people give the city a really great energy. To understand it, just have a look at the facebook groups, such as "New comers in Toronto", every day many messages are posted there. All these newcomers are all there with different backgrounds and expectations, but you can feel that everyone is doing their best to integrate.
When I arrived alone in a new city, I wanted a place where I could meet people and what better place than a welcoming city like Toronto. Of course it is easier to share and connect with people who are going through similar stages and immigration inevitably brings you closer.
So for me it was obvious that having a social life in this city would be accessible.
Avoid the easy way out and stand out
Indeed when you are French the easiest way would be to expatriate to Montreal, a great city AND who speaks the same language. This is exactly why I chose Toronto. I totally understand this reasoning when you're not very comfortable in English, why go to an English-speaking province when you can go to Quebec. But I saw moving to another language as a real challenge. In addition, mastering English is a huge advantage for the future and I also saw an opportunity to improve myself. I was completely out of my comfort zone and that's exactly what I wanted.
Don't make me say what I didn't say, I'm not the only French person in Ontario, far from it Toronto is still a very attractive city and there is still a community of "pvtists" here.
The language spoken in Toronto was a real criterion in my decision, because speaking French and English in a bilingual country such as Canada is a real asset. In Toronto, speaking French is not so common, so when you speak both languages, it is directly a plus to put forward when looking for a job. One of my goals as a WHV was to find a job, so I was more fortunate to move to the English-speaking part of Canada.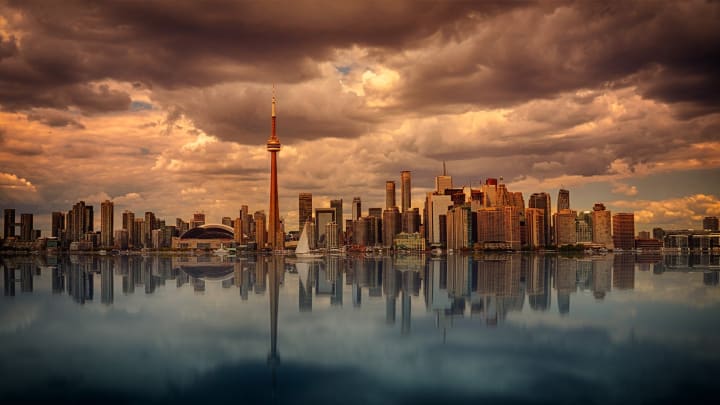 Although it is one of the characteristics of the city, I don't talk about the multicultural side here because I didn't really realize it until I arrived. I will have the opportunity to talk more about it in my next story where I will tell you what life is like in Toronto and what I like about Canada.
On Instagram some future PVTs who are hesitating between Montreal and Toronto have contacted me to find out about the highlights of the city so I hope this story will help some of you.
Even though the choice of city was quite simple for me I knew that moving would be another matter, and the city seemed to have many challenges for me. Now that I live in Toronto there are so many other reasons that I could give you and I will be able to share more about my expat life in my next stories.