Vancouver Photo Diary
Climb that mountain.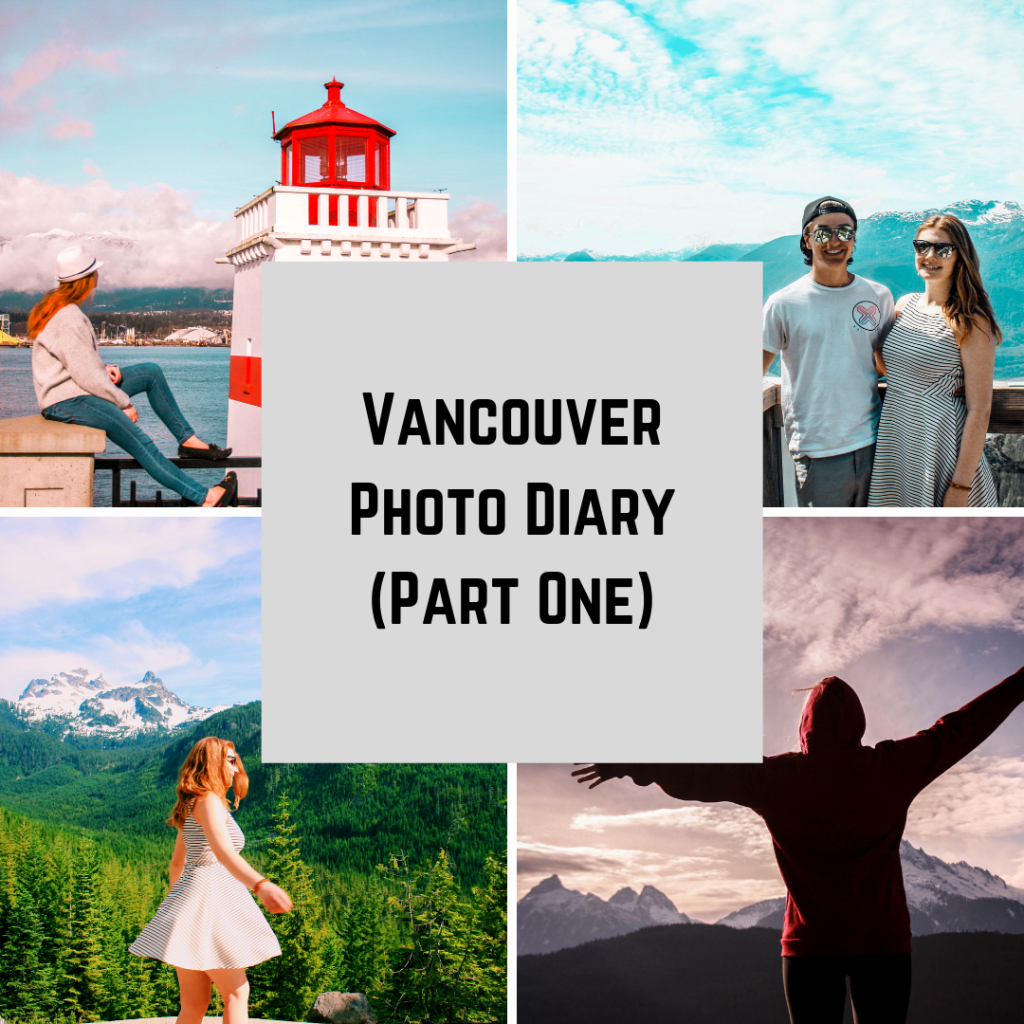 I moved to Vancouver, BC in the fall of 2016, but I still feel like such a tourist. BC is an exciting place to explore, if you take the time to do it. The mountains, city, and ocean make for a beautiful place to live. The problem, however, is that a lot of the people who live here do not actually tour their own hometown!
My goal in life is to move around the globe, really learning and appreciating each place. Exploring, discovering, and taking in everything I can.
I love Vancouver. I think it deserves credit for its natural beauty. So I've been traveling around with my camera since I got here, snapping photos of everything (or forcing my boyfriend to snap photos, so I could pretend to model). I've composed a list of my favourite photos we've taken since being here. Places I have explored, hidden gems we've discovered, stunning landscape captures, and city shots.
As I travel our planet, I've decided to tribute a photo diary for each place I visit; a stockpile of my favourite memories. And I'll place them here so you can follow my journey, if you wish (or you can skip the babbling and scroll down to the cool pics instead—the world is much cooler than me, I know). Either way, I hope you enjoy these photos and the many more to come.
Photo Diary 1 - Vancouver, BC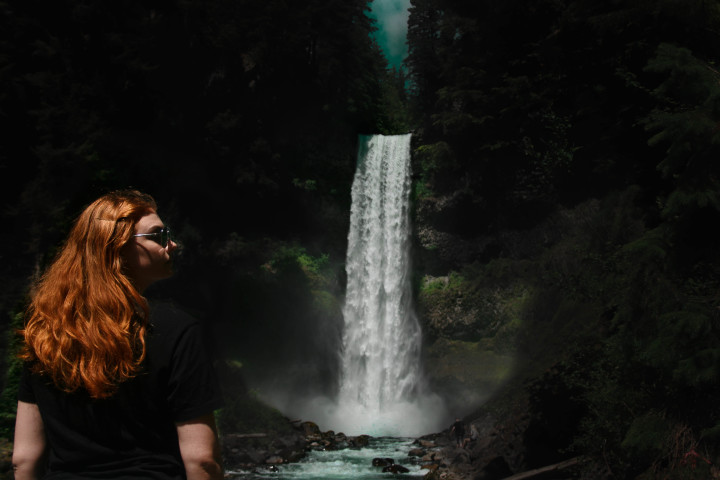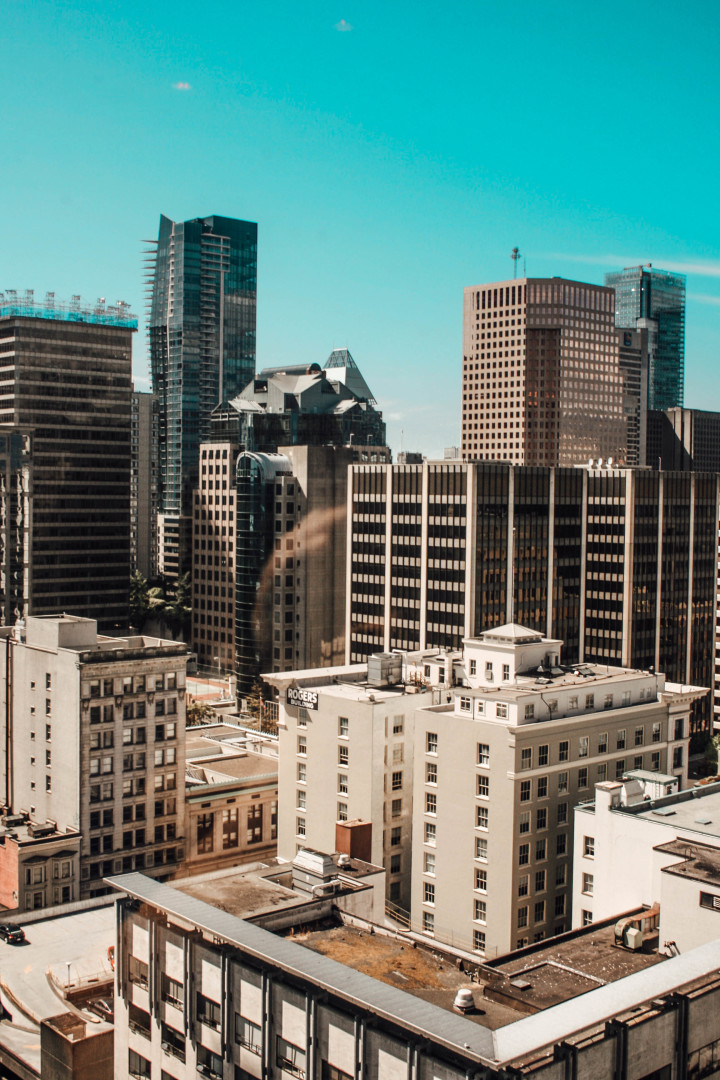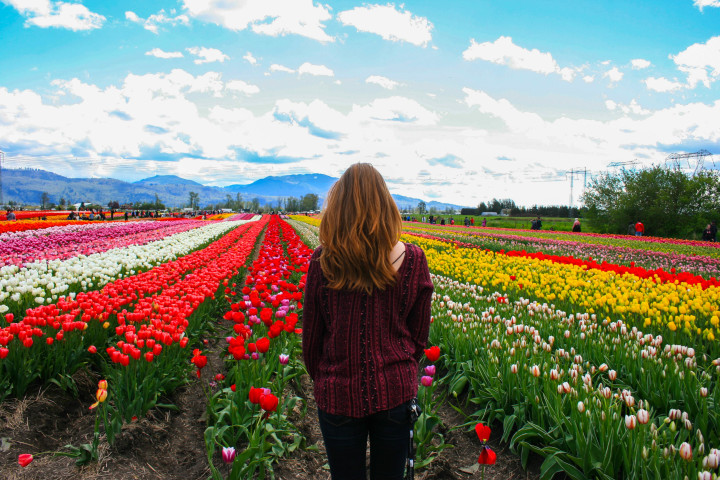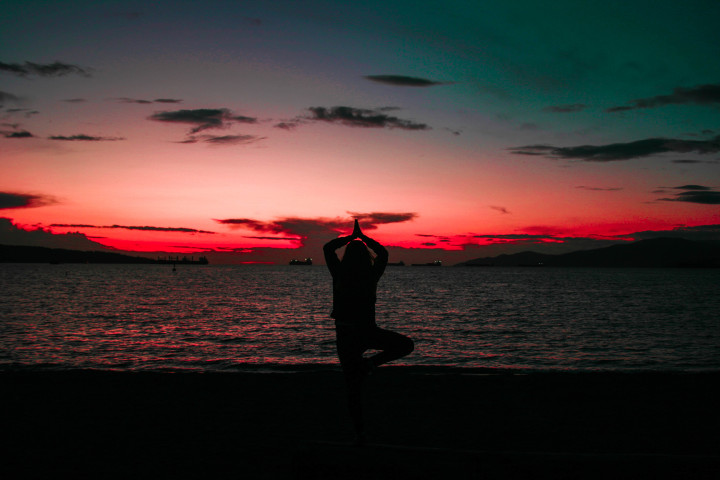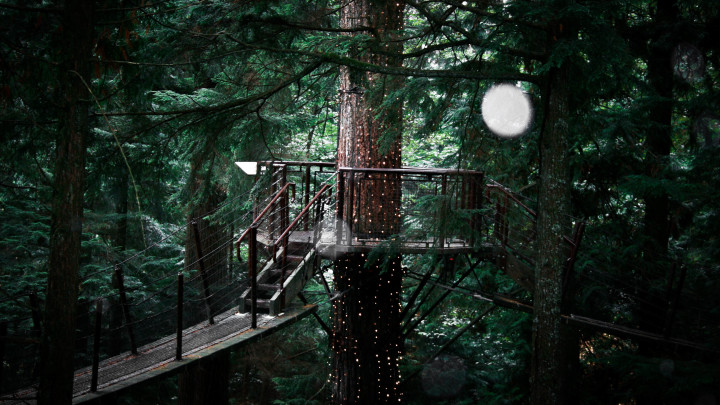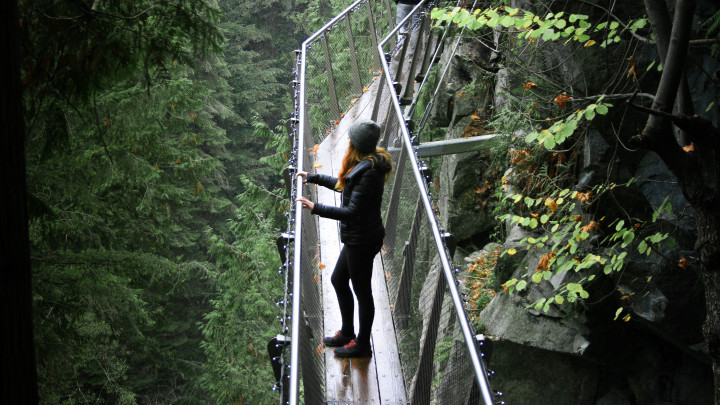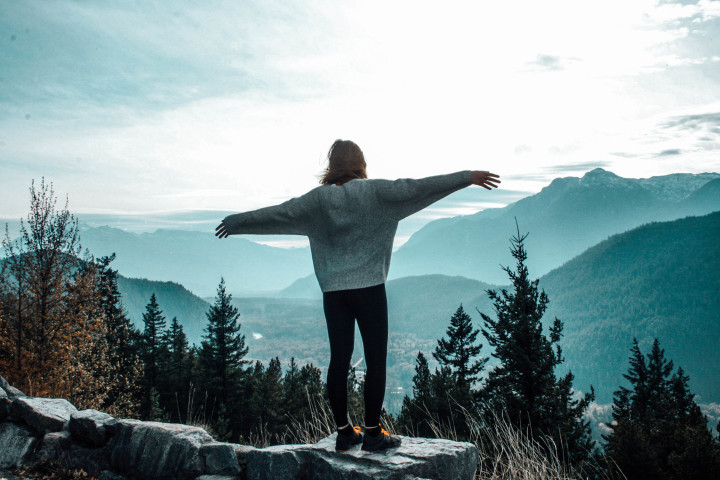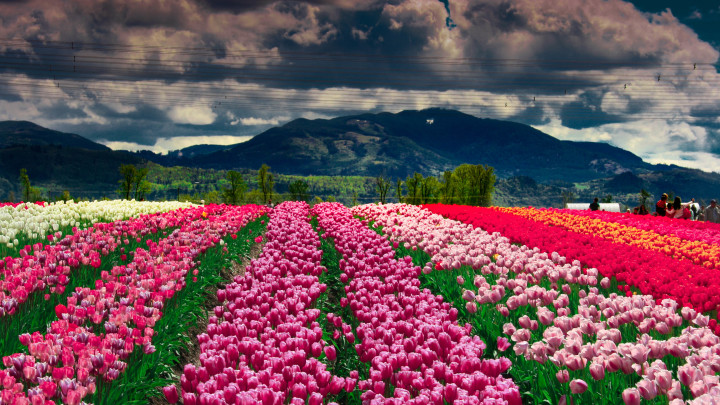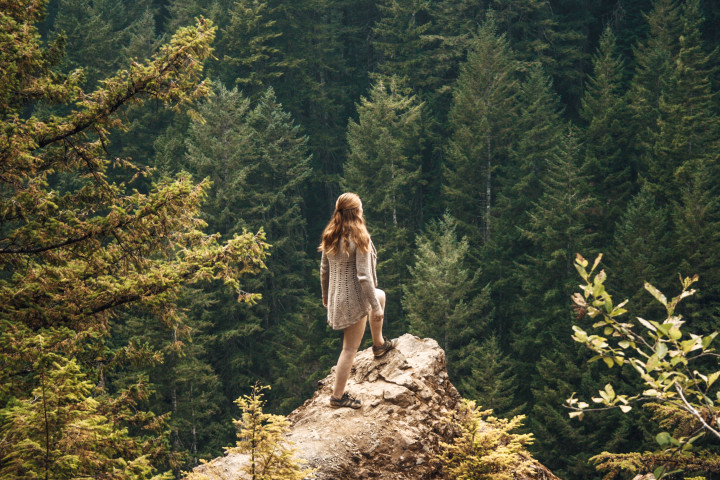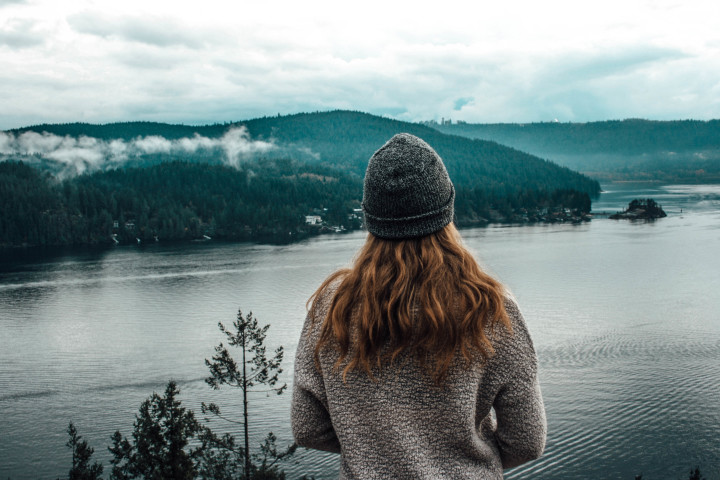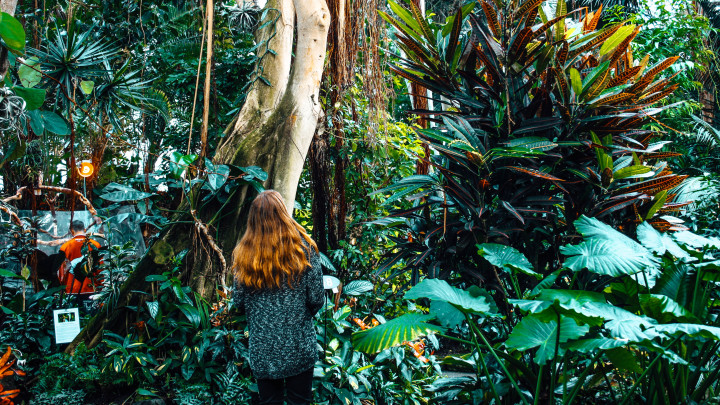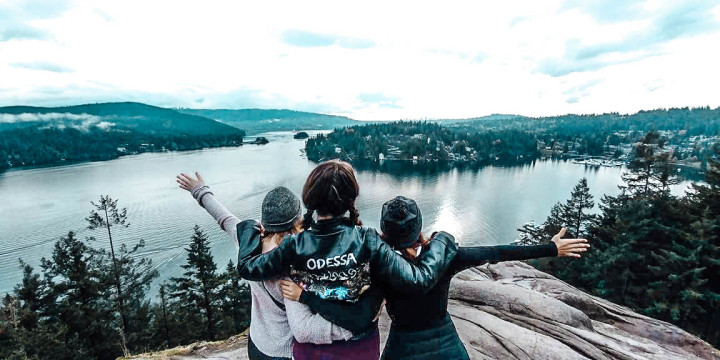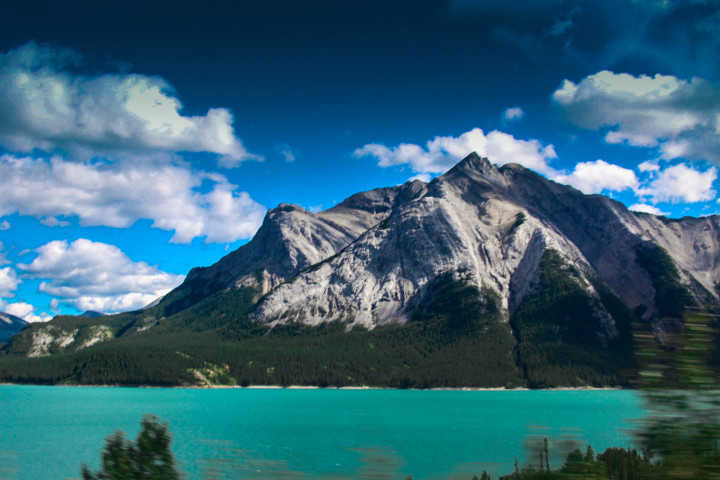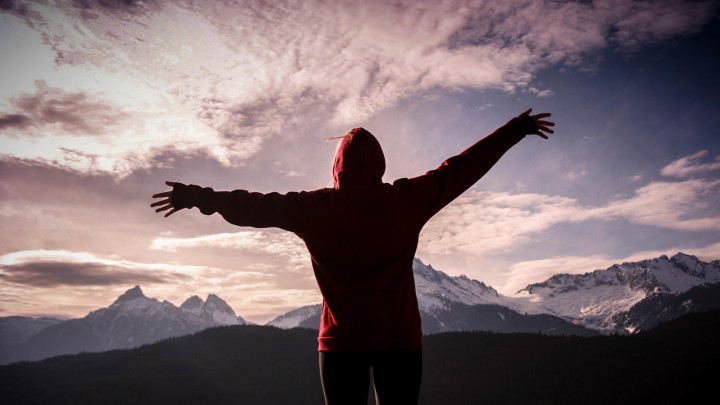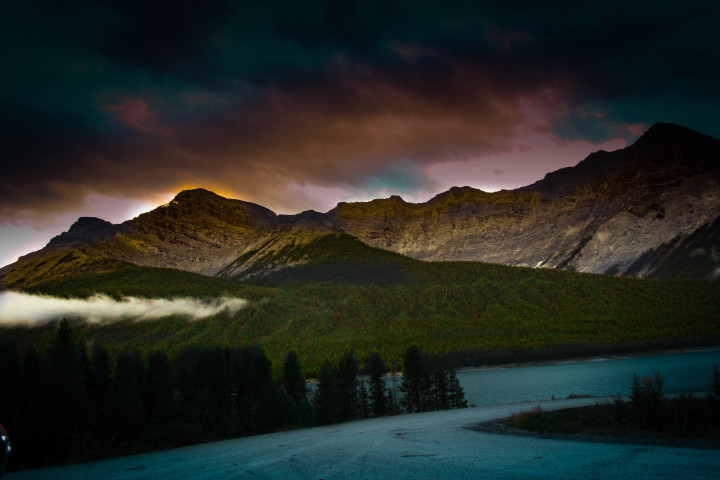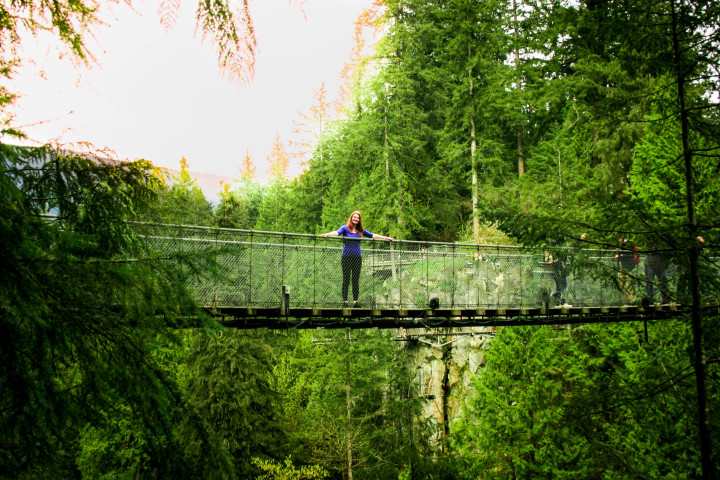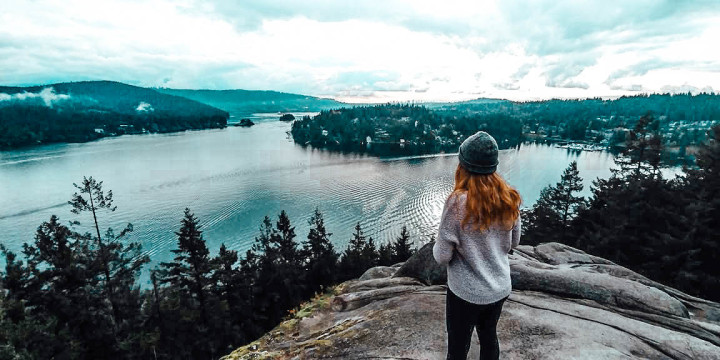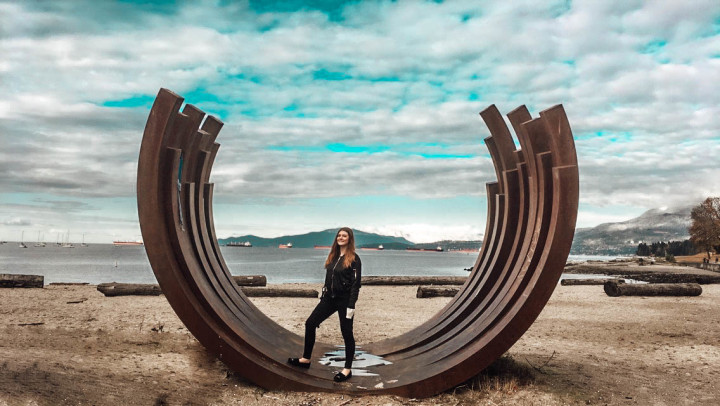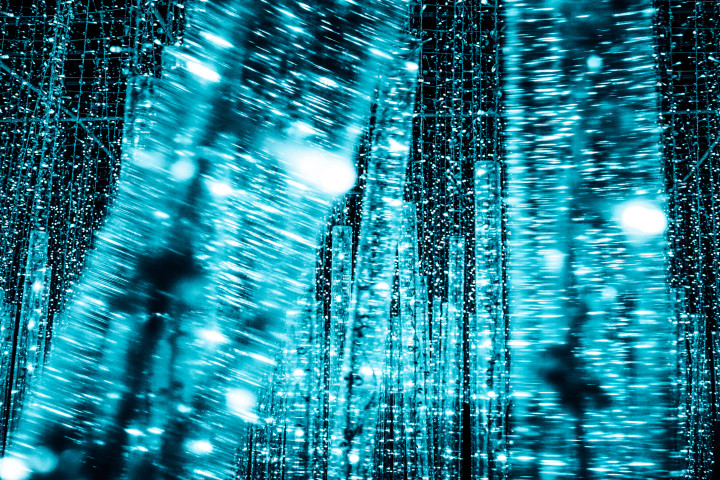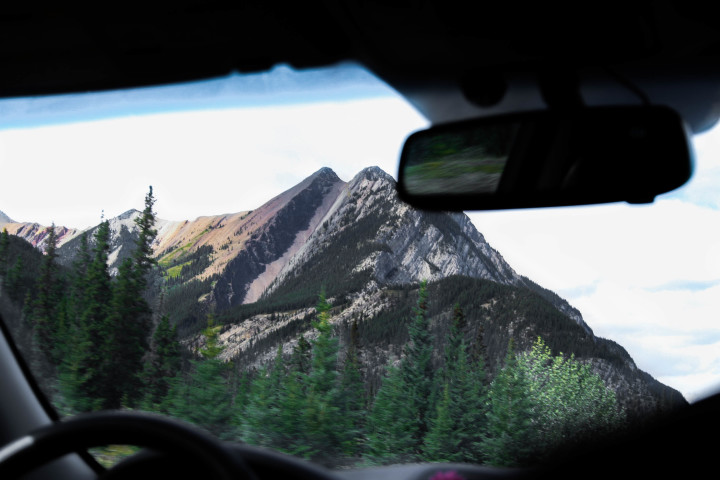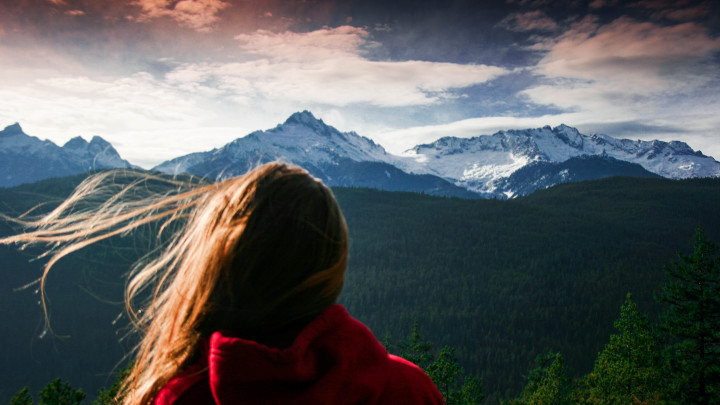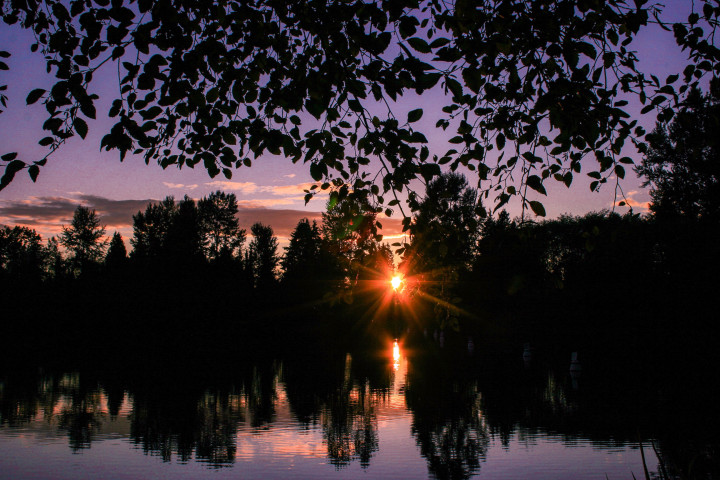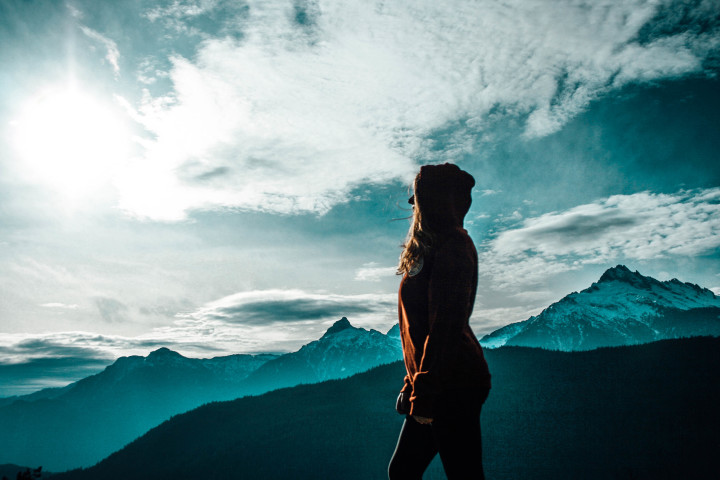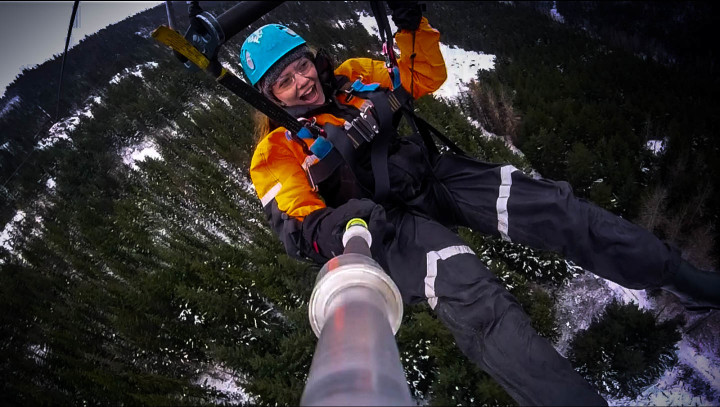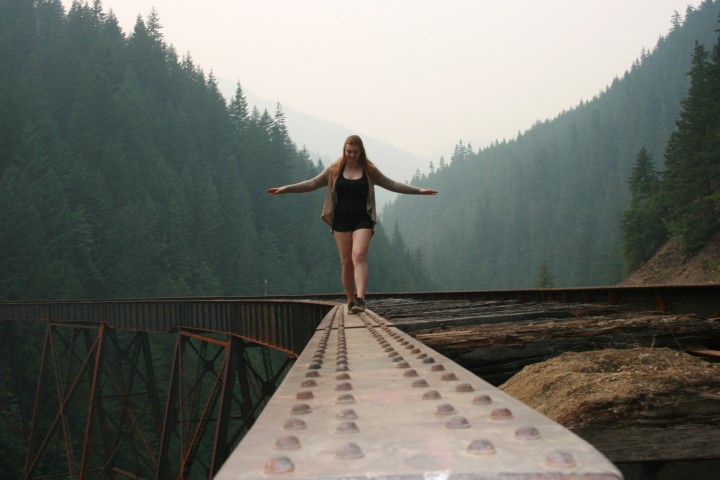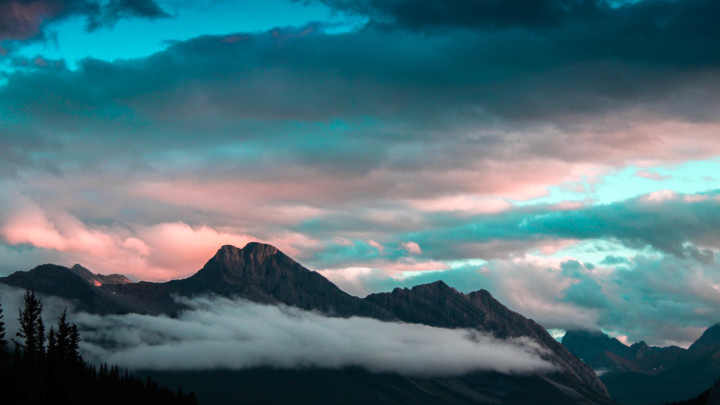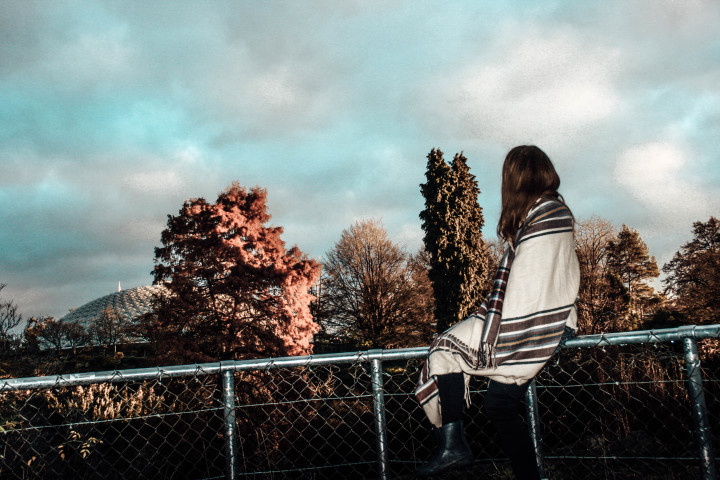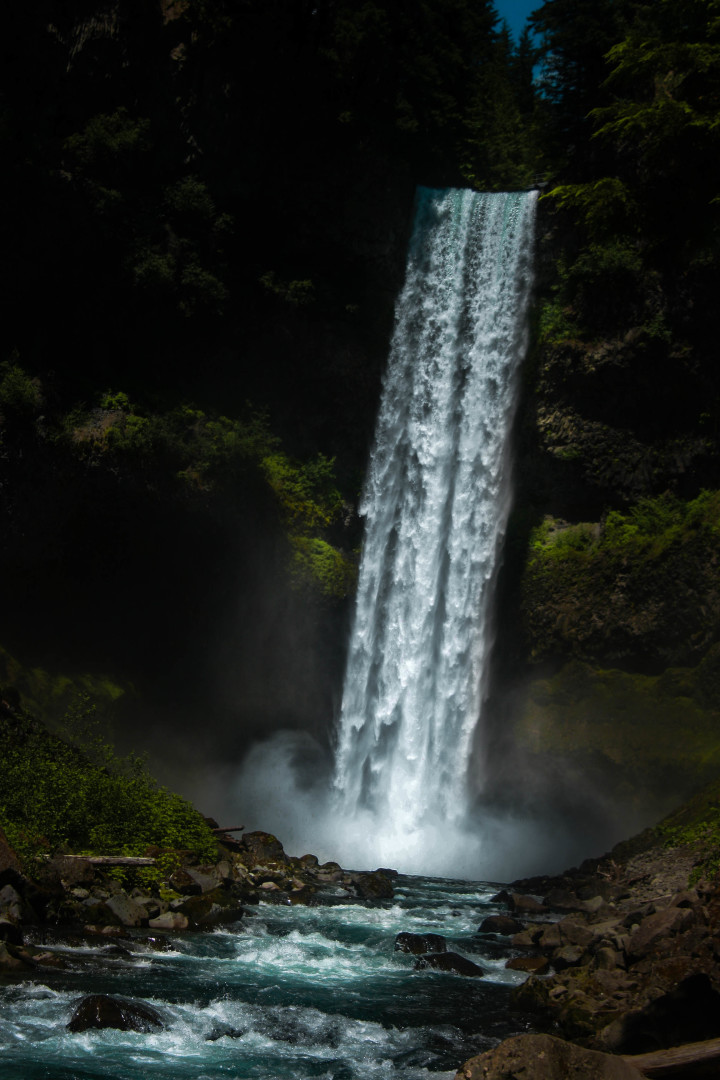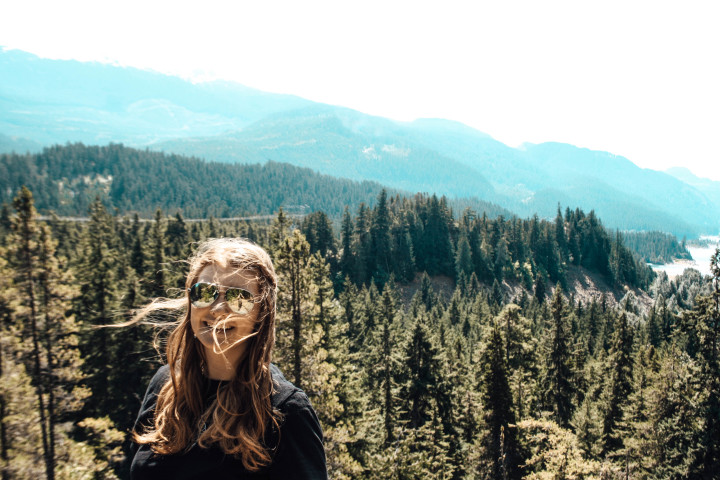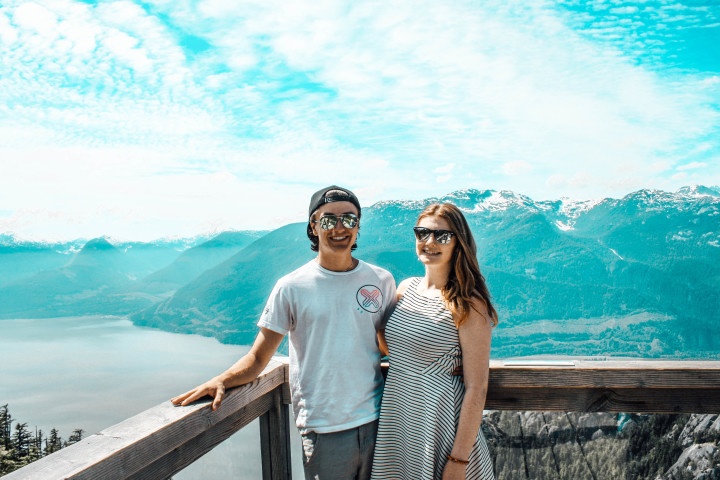 Thank you to those of you who have scrolled through these images. They're all very important to me, as we've made some amazing memories since moving across the country. We've been road tripping across the province for the last year, discovering more and more beautiful locations.
I'm blessed to live where I do and love showing you what I've been up to!
Feel free to follow my journey through my social medias as well:
Rest of my blog posts here!
Keep an eye out for a sequel, as I'm not quite done exploring BC's wonders quite yet. There may be a part two in the future. If you ever visit Vancouver, do check out the places mentioned above, as they're all spectacular. If you ever need suggestions, drop me a message. I'd be happy to give you ideas!
Big thank you to Mitchell, who drives around with me for hours to take photos of me doing crazy things like climbing mountains, zip-lining down them, walking abandoned train tracks hundreds of feet in the air, and standing over cliffs just for the photo. I know I constantly give you heart attacks, and for that I apologize. But thanks for doing it anyway so that my blog and Instagram can be totally riveting! Just teasing. Kinda.
Another thanks to my dad who drove my car out to BC for me so that all these adventures could be possible. Much appreciated, Paps!
Being in Vancouver is so very wonderful, but I can't wait to see where else I find myself in 2018 and years to come. And I'm excited to share it all with you!
Life is short, my friends, don't sacrifice the present moment. Do what makes you feel alive. Refuse to just exist. Take that trip. Call that friend. Learn that instrument. Write that book. Climb that mountain.
travel photography