Travel Do's and Dont's
Trying to Find a Cheap Flight to the USA?
Are you a student going on a study abroad to the USA or are you just simply travelling for vacation? Read my advice on how I found a cheap flight.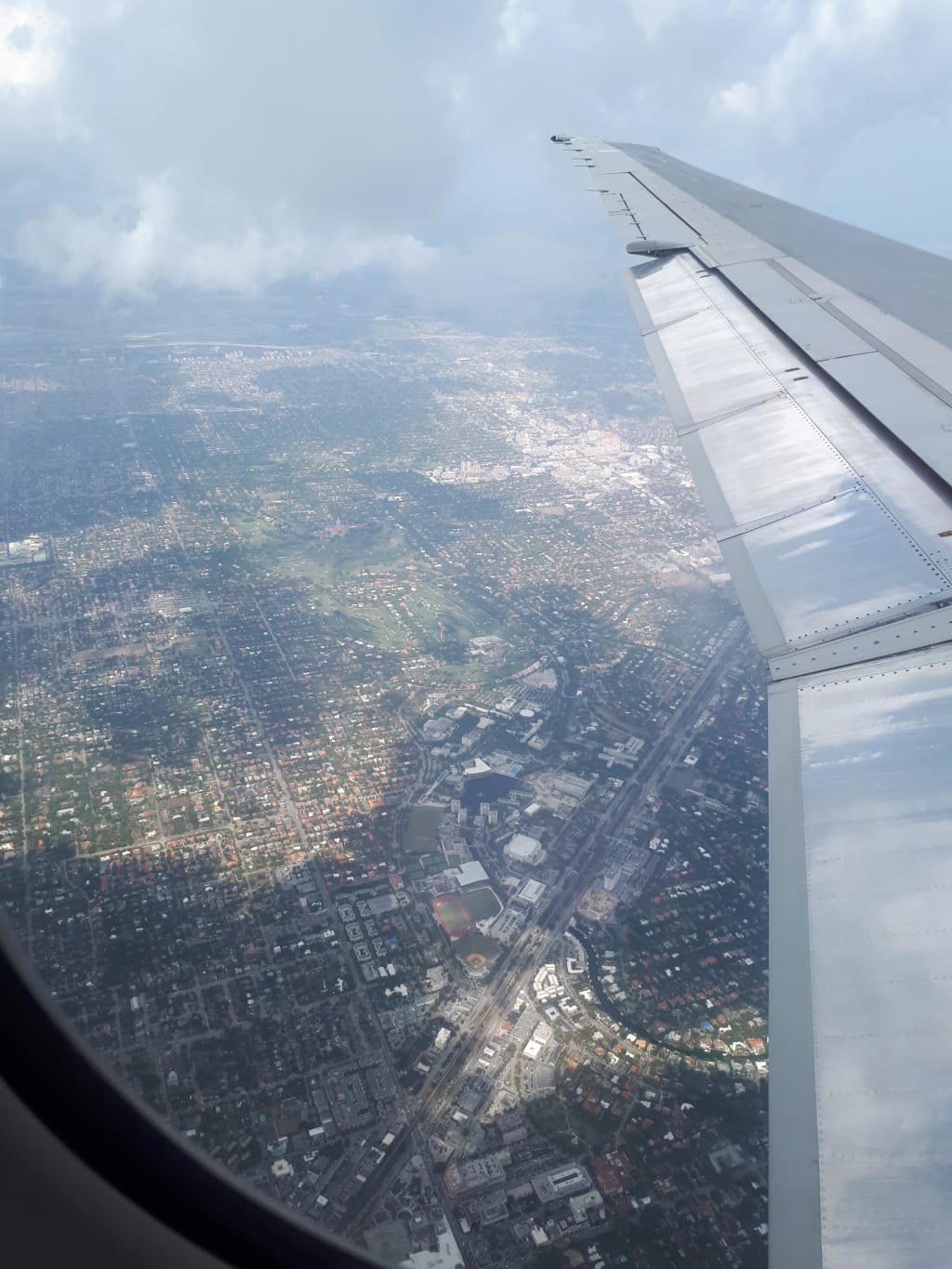 So, you know where you are going and are looking to book a flight. Great! When I left for the US in January, I actually booked my flight the October before. If you book it too close, you may come across problems and more expenses, and if you do it too early you may also find the same problems. I would recommend booking just a few months before. This gives you time to get confirmation and your plane tickets.
From Manchester to Atlanta airport and then from Atlanta to Manchester, I got my return flight for just £475. How cheap is that? I used a company called World Airfares. (If you want some advice for the Atlanta airport then check the CSU page). This is a UK company and it is protected and completely safe. When I first booked it, I had a phone call telling me that I couldn't get a seat on the flight home. This was just a way to get more money out of me, but I refused and they asked me to push the return flight back one day for no extra price, which is what I did. So, if you use this company and they call you, just say no to paying more money. This sounds kind of strange, but it is 100 percent okay. Otherwise, I wouldn't have gotten here and I had no problems at all with it. I flew with Virgin Atlantic in Economy, but it was very comfortable. You get free movies, and they give you lots of free food and drink.
I did check out Booking, Expedia, and lots of other websites, but World Airfares was the cheapest. On the way back I have to stop at Orlando airport, but that is not a problem and you will find that it makes it slightly cheaper if you stop. I would suggest getting a direct flight for when you are coming because you don't want to run into any delays or anything. When you are flying out, you just want to arrive and get there as quickly as you can because you are nervous and maybe a little scared of being alone. That is normal, but on the way back you will be much more relaxed and so stopping and having to change flights is not a huge problem.
SkyScanner is also a really good website to get cheap flights, or you could look at websites like Trivago that compare prices. If you go into a travel agency, get yourself out of there. Their prices are always going to be more expensive and even though some places will give you a price match, just remember that they will still take a cut of the fees.
Another question that people asked me was whether I would book a single to come and a single to come home. I didn't do this—like I said I booked a return because it tends to work out cheaper.
When you book your flights, just make sure that you have the correct dates of when you check-in to your university accommodation or wherever you are staying. Some will only let you go into your dorms from a certain date and when you book your return flight, make sure you check that it is after all of your exams and classes, because you don't want to be missing any of those.
If you are going in the New Year, do not leave it until last minute. This will be near Christmas so many people might be travelling and the prices usually tend to go up because they know that people will pay it to return to family for the holiday. If you have to track the flights, you will probably find that the price will change depending on the day you look. One week it could be $600 and the next it could be $450. You never really know. It is all about shopping around until you find the best deal.