Beginner Backpacker
Tripese best travel accessories that will accompany you
Thinking about how to help you improve your experience when taking off to a new destination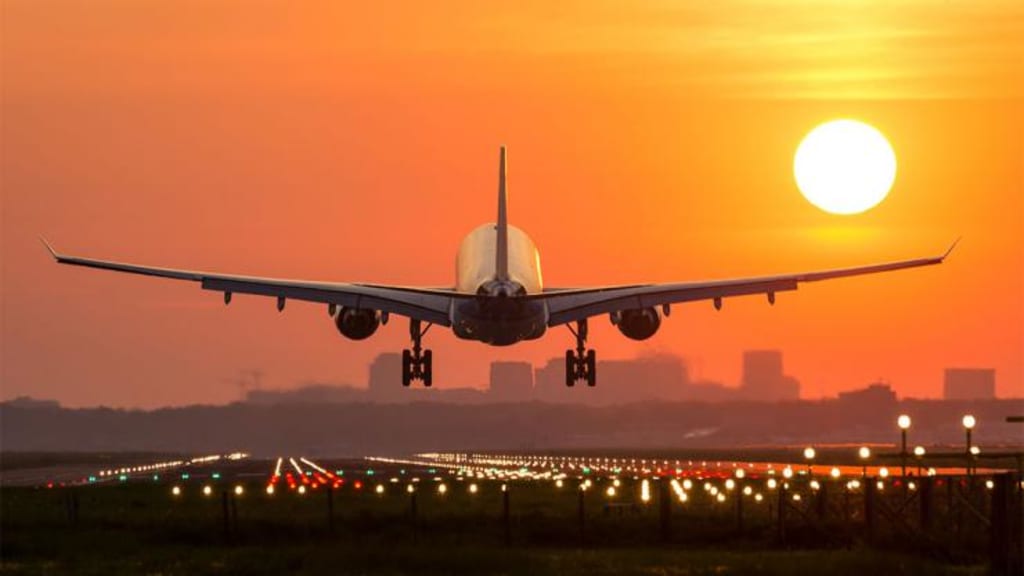 Pillow, luggage tag, portable charger, lock, headphones, air conditioning… Uff! There are so many things to think about when traveling that we often forget the main thing: have fun! But the truth is that some travel accessories are so important that the lack of them can cause problems! Thinking about how to help you improve your experience when taking off to a new destination, Tripese prepared some tips for accessories that can be very useful during the trip. Defined destination and tickets purchased? It is time to start thinking about the journey that has just become a reality and not a distant dream.
Travel accessories to take on the plane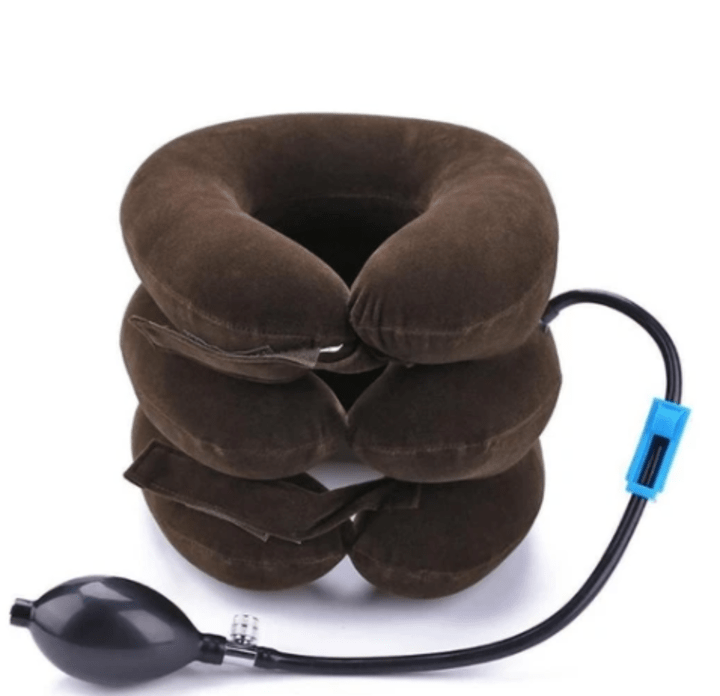 Pillow models for sale have already reached unimaginable levels. There are pillows in various formats, designs, textures and fabrics. There are inflatable pillows and even pillows that vibrate and massage. Choose your favorite and take the opportunity to take a nap during the flight. We know that the economy class is not among the most comfortable places in the world, so an extra help always comes in handy!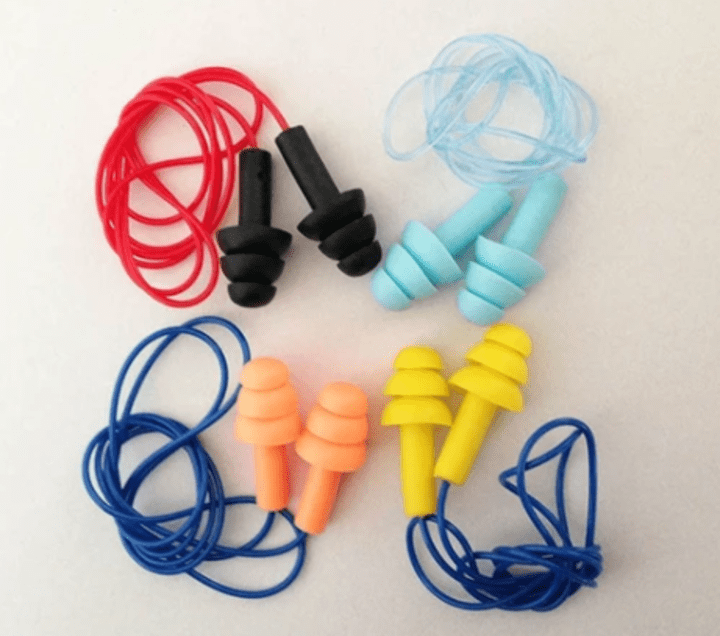 If the noise on the plane is intense and you want to rest, try bringing a kit with ear plugs. The silence and darkness will certainly help you relax during the flight and you will arrive at your destination much more rested.
Headphones and in-flight entertainment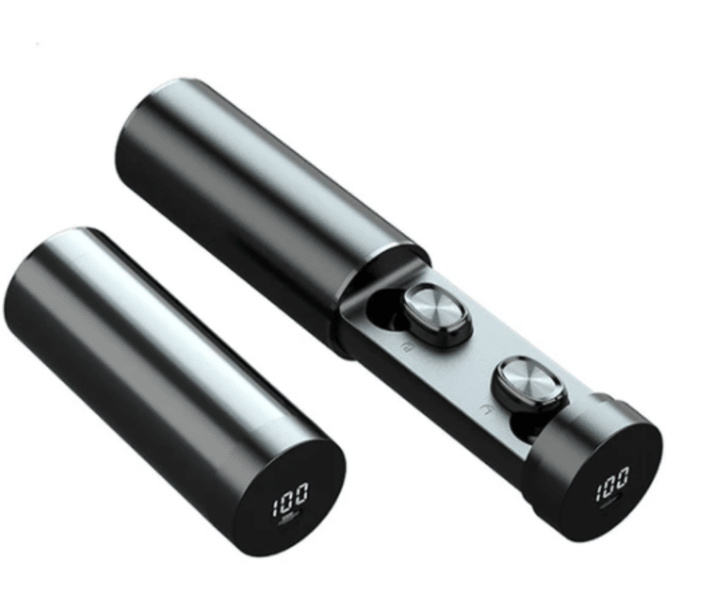 Although earphones are common on long flights, they are not always made or of good quality. If you really want to enjoy inflight entertainment, bring your own headphones. But if the plane does not have individual screens or you are not interested in what there is to see, bring your own entertainment! Everything helps pass the time.
Travel backpack convertible into cabin suitcase

There are vriety of travel backpack incorporates an expansion function that increases capacity, so these can be increased with different compartments incorporated that will allow you to distribute your things in a more orderly way. Get these backpack-suitcase and enjoy your best getaways!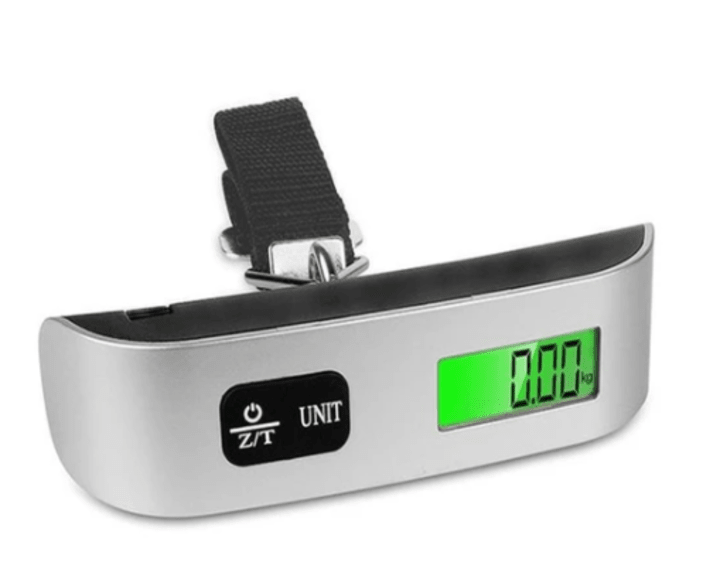 Forget about worrying about not knowing how much your luggage weighs. With this digital scale, you will be able to control the weight of your suitcases and anywhere, since it is compact enough to transport it around the world. It is accurate, has a maximum capacity of 50kg and an automatic shutdown function.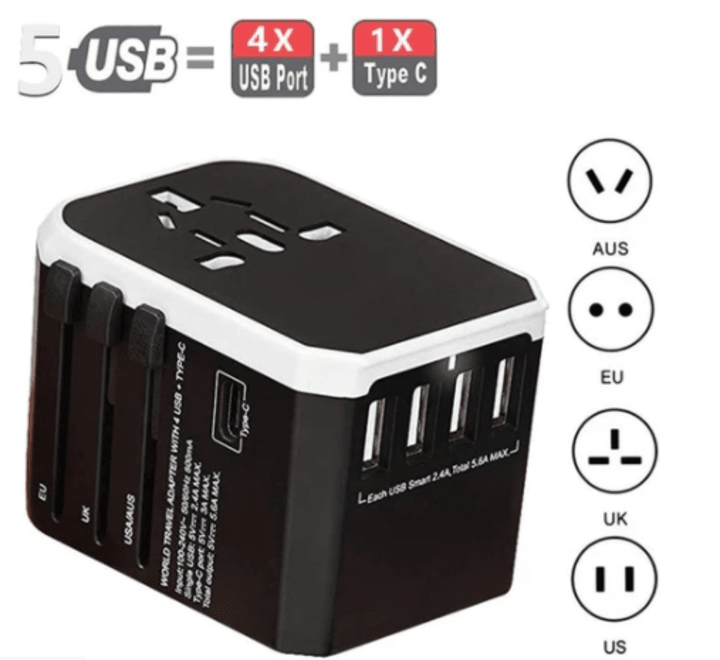 Technological devices are indispensable in our lives. Therefore, we always have to be ready to use them anywhere in the world. With this adapter, you will no longer have to think about buying a different one depending on where you travel, since it adapts to more than 150 countries. Its compact and lightweight design fits perfectly into the gaps you have available in your luggage.
Are you one of those who use different bags for your toiletries every time you travel? Forget about turning it over. This organizer has enough space to put all the products you need and, also, thanks to its intelligent shape, it does not take up more space than necessary. It is easy and hygienic to use due to its different separations and its fast drying and antibacterial material.
Cover for suits or dresses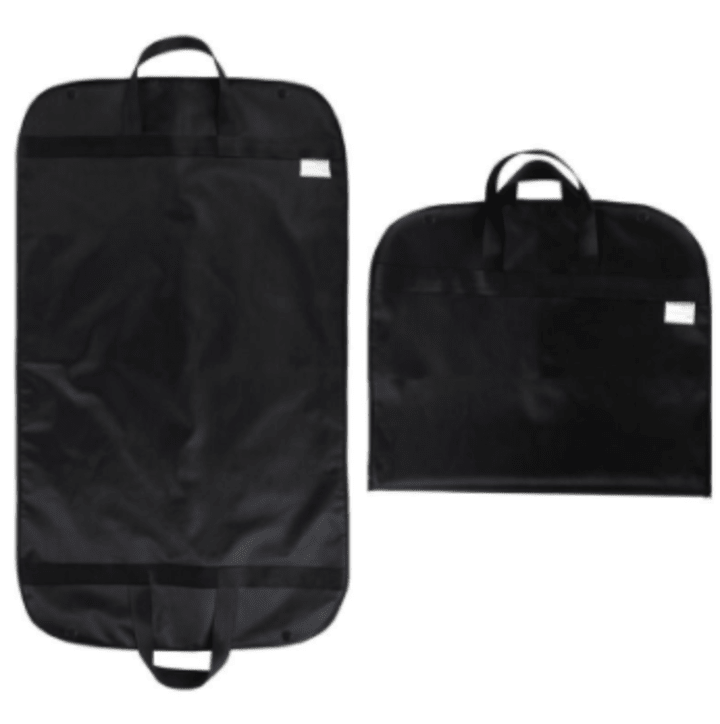 If during your trip you have a special event in which you have to wear your best outfit, you cannot allow it to wrinkle or stain. That is why we recommend this garment bag with which you will organize and prepare your luggage in the best possible way. Thanks to the double buckle inside, you will keep the garments in place, so no folds or wrinkles will form during the trip.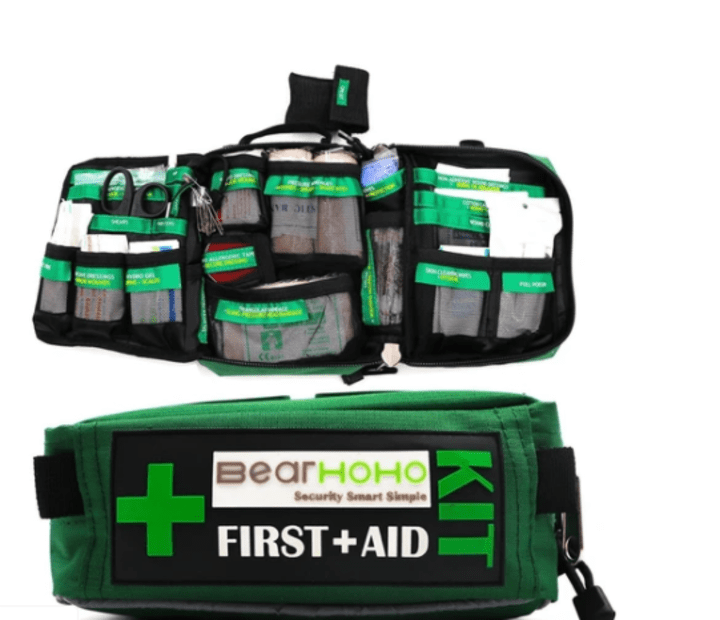 You never know what can happen during a trip, especially if it is outdoors. This kit features 14 first aid items to deal with any scratch or bump. It is very easy and compact to transport, so it fits perfectly in your backpack, car, suitcase, bag, etc.