Training Man's Best Friend in Costa Rica. . the Dog Whisperers
Getting your pet ready for their life in paradise. .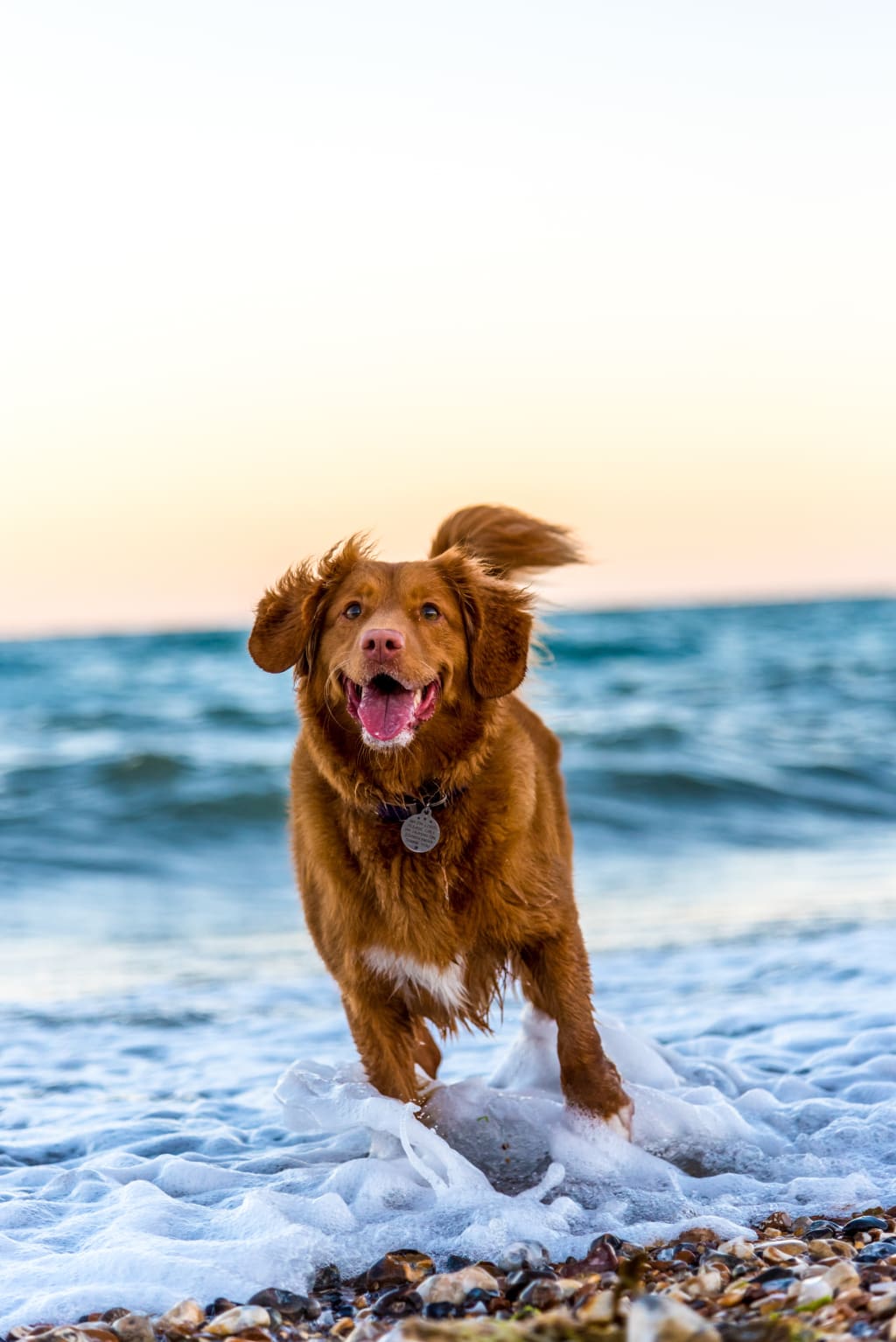 Dogs Love Costa Rica as Much as Their Masters!
During my first week in Costa Rica back in November of 2002, I knew that there was something special about this country. I didn't know any Spanish at all. . ah, maybe, "Hola" or "Como Estas?". . but that is it. I just sold my business in the USA, sold my home and wanted to spend a couple of weeks relaxing, "away from it all"! And I did just that! I'm so glad I visited. .
That was the start of my 'collection' of stories about my experiences here in Costa Rica. I never really jotted them down, but I have them all categorized in my head. . filed away and ready to share them with all who care to listen.
Over the years, I have seen many areas of Costa Rica. . from the Playas del Coco to San Vito, from the Osa Peninsula to Limon over there on the Caribbean side. . from Arenal to San Isidro. So much to see and do here in one of the happiest countries on the planet.
In January of 2020, I decided to start recording, writing and publishing my stories and other information about Costa Rica for all to hear and read about! I thought about the fact that everyone is so very busy these days and they may not want to sit through 1/2 hour of me discussing all the good points about this wonderful country. So, I decided to keep my podcast episodes very short. Three to seven minutes is perfect because you can simply get a little 'taste'. . a little 'teaser' about something that may interest you, whether it be the beaches, the tropical jungles, the history and culture, the wildlife. . the food, places to stay and many other topics of interest. So, that's what I did! I would like to invite you to listen at your own leisure!
So many adventures here in Costa Rica. Imagine all of the joy that so many people have experienced either on vacation or living here. Costa Rica is a magical place. . actually, one of the happiest countries on the planet. And our job is a very important one. . to simply SHARE with you the hundreds of stories that we collect from friends, family & clients! We only hope that you connect with one of these events and that it may be the catalyst for you to visit or even move here. The PURA VIDA LIFESTYLE is special and once you understand it, THERE'S NO TURNING BACK.
We must give the fine people of Costa Rica all the credit in the world for being some of the best entrepreneurs on the planet. . both Expats & Ticos alike! They know how to earn extra income and they are such hard workers. . so creative! Spreading sunshine all over their hometowns. . working through & solving the problems of daily life! Here's a story. .
Stephanie & Michael. . Becoming One with Dogs for many, many years! Dog whisperers. . Masters of their craft. And staying busy here in a country where all animals are cherished, appreciated & adored. .
They have called Costa Rica "home" for over 30 years now. They have seen the changes. They have learned the language. . they have traveled, visited and explored every inch of this beautiful country and they are still in love with it as much as they were when they first arrived! Everyday, they are busy with their 'clients'. . four-legged bundles of love with beautiful coats, loving eyes and whiskers! They are dog trainers and they are good at it. It is their passion. .
They tell us that many of the Expats who come here to live bring their dogs along. And, sometimes, man's best friends have a hard time adapting to the change. . whether it be the climate. . the change in the food that they eat. . or their surroundings. Stephanie and Michael have been training dogs for over 50 years now and they brought their expertise with them to Costa Rica. They only work with one dog at a time. It usually takes about 14-21 days to get the little bundle of love 'right'. And at times, it is hard to give the dog back to their owners! They have a big wall in their home with a photo of every dog they have trained! There's no more room on that wall! Doing what they love in one of the happiest countries on the planet! Pura Vida!
You're invited to visit our websites at www.costaricagoodnewsreport.com & www.costaricaimmigrationandmovingexperts.com
Also, please enjoy our over 1,760 episodes of our "Costa Rica Pura Vida Lifestyle Podcast Series". We are found on all major podcast venues, including iHeartRADIO, Spotify, Apple Podcasts, Google Podcasts, Radio FM, Anchor, Podchaser & many more. Simply search our name online and enjoy!
If you like what you've seen here, please share this story link with others in your social media. . your friends and family. . anyone who may have an interest in learning more about Costa Rica! We would appreciate your support and PROMISE to continue to bring you LOTS OF GOOD NEWS about one of the happiest countries on the planet, Costa Rica! We're NEVER GOING TO STOP!
travel tips
About the author
Costa Rica is a magical place. Since November, 2002, when I first visited this country, I have been in love with the people, the culture, its biodiversity, the food. . everything about it makes me happy! Now I share my excitement with you!
Reader insights
Be the first to share your insights about this piece.
Add your insights