Top Five Travel Destinations
A Few Places That I Love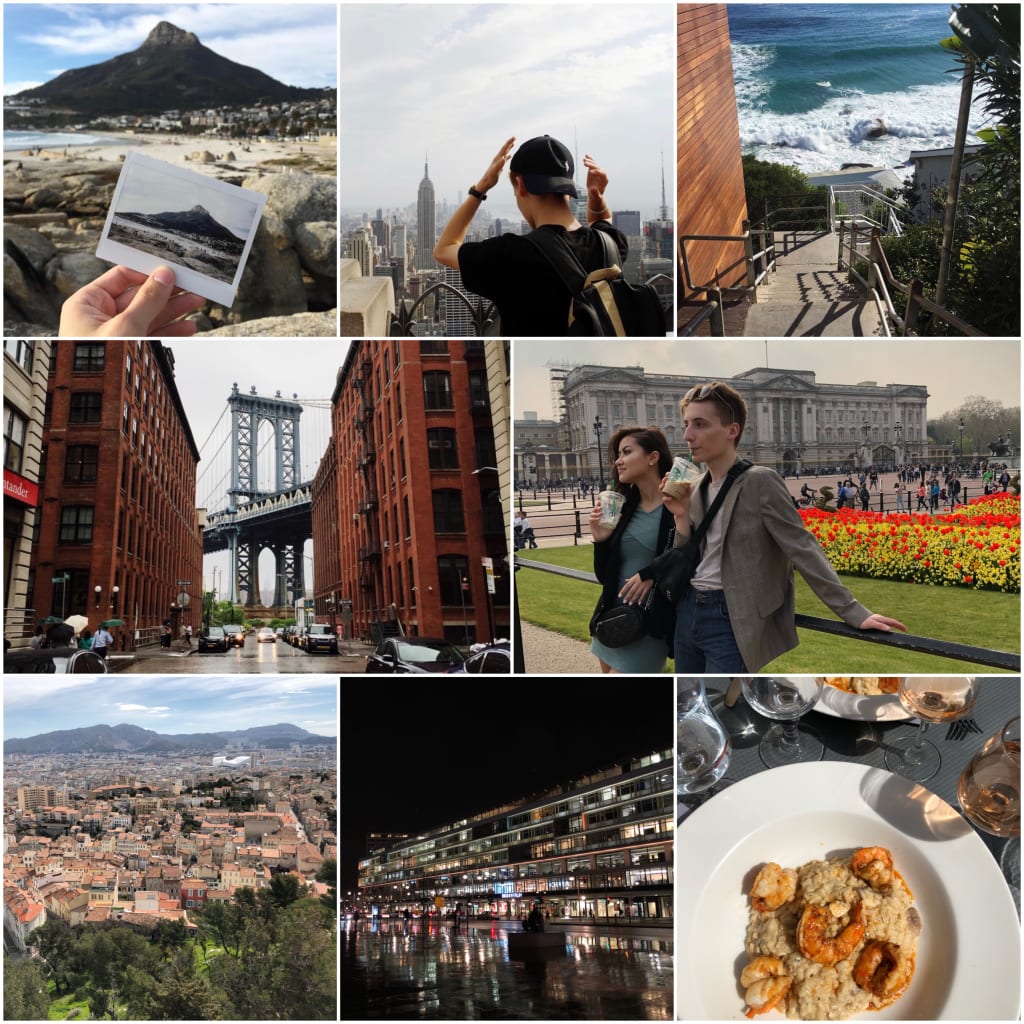 All the pictures were taken during my trips. 
5. Berlin, Germany
Berlin will always have my heart. The mix of historical, post-war monuments and modern architecture, cool spots. Berlin is one of the most famous cities in the world for a reason. If you enjoy visiting museums there are plenty to choose from: The Old National Gallery, Pergamon, The Bode Museum, The New Museum. If you don't enjoy museums—no worries, there's so much more to do in Berlin. The Brandenburg Gate, Charlottenburg Palace and Park, The Rebuilt Reichstag are classics to see. If you want to take cool pictures, and enjoy a nice and very interesting walk go to the East Side Gallery—open-air gallery. If you are interested in history, don't forget to visit Berlin Wall Memorial and Checkpoint Charlie. If you feel like watching an incredible, breathtaking performance go to the Friedrichstadt Palast, and check the repertoire. Also, don't forget to visit some cool vintage stores! Restaurants in Berlin are just so good. So, if you run out of ideas—just go and eat something out.
4. Provence, France
I had a pleasure to visit Marseille and Aix en Provence. South of France has a special vibe, and because it's less cliché than Paris it's on the list. Marseille is a port city, in southern France. My favorite memory from Marseille is having lunch at one of the local restaurants by the port... perfect weather, people laughing and talking on the terrace. I ate the best risotto I've ever had and a glass of chilled French rosé. The most beautiful place we went to in Marseille was Notre Dame de la Garde and by the way, our Uber driver also said that this is the most stunning place in Marseille. Aix en Provence is a small, artistic city, in the Provence-Alpes-Côte d'Azur region of southern France. It was the birthplace of Post-Impressionist painter Paul Cézanne. If you're in Aix, you have to visit Atelier Cézanne, and have some delicious madeleines at Christophe Madeleines. Yum!
3. London, UK
Even though London is currently my place of residence it can still be a travel destination for some of you! London is a place to be. I like to call it the 'New New York' or 'New York of Europe.' Since I live here I'll share some of my favorite spots. My dear Shoreditch is one of my favorite places in London. If you're into fashion, Shoreditch is the most fashionable spot in the world. I'm inspired by outfits I notice here every single day. Shoreditch is also like one big graffiti—so if you enjoy taking cool Instagram pictures—that's a place for you. Some of my favorite restaurants are also here. If you fancy a great Italian dinner—go visit Cecconi's. If you're more of a fried chicken person—don't forget to have lunch at Butchies. Hyde Park is one of the most beautiful and relaxing places to be. Just buy some snacks and iced coffee, and go to Hyde Park. Enjoy reading a book, listening to music, or talking with your friend in the stunning natural surroundings. Don't forget to visit Soho, and to treat yourself in one of the cool shops, bars, or restaurants around.
2. New York, New York
I had the best time of my life in New York, back in 2016. I met the most incredible people, I saw all the places I knew from movies, and had adventures that I will never forget! Enjoy a walk in a beautiful Highline Park (alternative to the iconic Central Park), explore Brooklyn, get lost in Soho, visit the MoMA and The Met, have lunch at Jack's Wife Freda, buy some things you don't need on Fifth Avenue and don't forget to visit Top of the Rock for stunning views. This city will fill you up with motivation and positive thoughts.
1. Cape Town, SA
Cape Town was so much different than all the cities I've seen before. pure magic. Climb Lion's Head, for the most beautiful views you'll ever see. Table Mountain is one of the world's wonders of nature for a reason. When you're on the top of Table Mountain, you feel like in a science fiction movie, and the appealing beauty that you notice when you're on top is surreal. The most beautiful sunsets you'll ever see—only in Cape Town. Bo-Kaap is a vivid, colorful place, and must see when you want to take a special picture. You can go sandboarding (which is so much fun), you can go on a safari trip, and you can basically do any extreme sports in Cape Town. Have a special trip to Cape of Good Hope, and meet some penguins at Boulders Beach.
Traveling—Must See Cities That You Will Love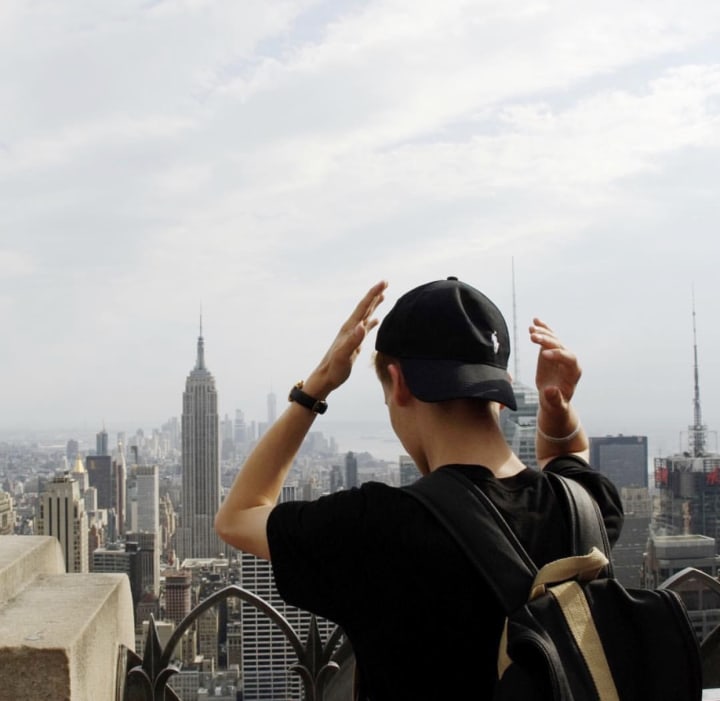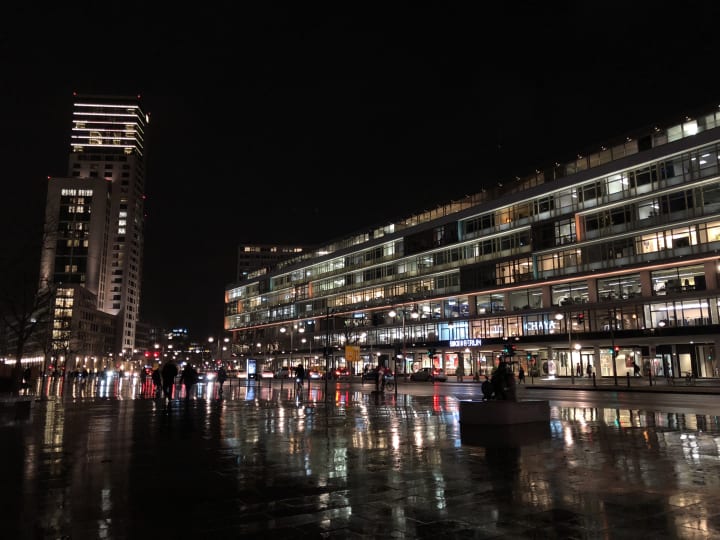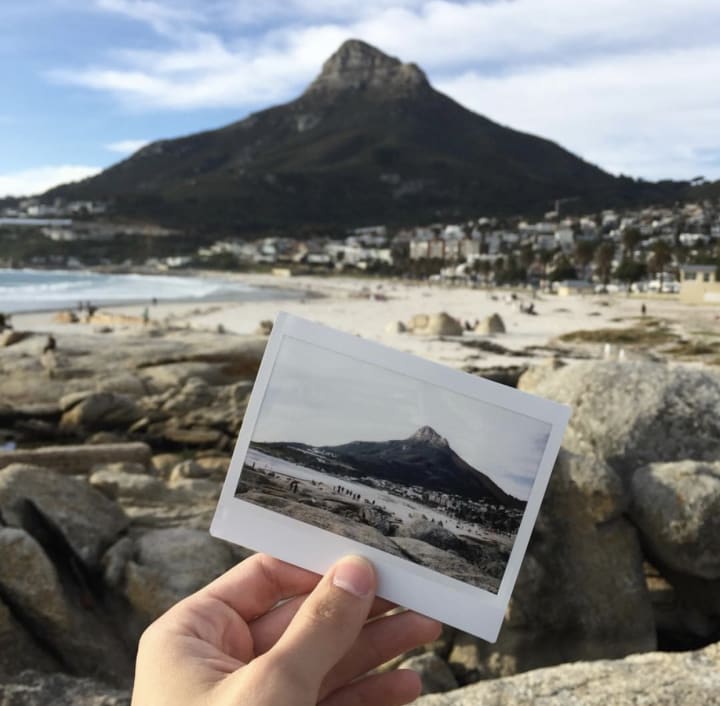 travel lists
Look at you doing what you once thought you couldn't do.
Actor / Writer
@marcelgrabowiecki on Instagram
Receive stories by Marcel Grabowiecki in

your feed