Tips for a Vacation in Cornwall, England
Seeing the Beauty of Cornwall
Cornwall is a beautiful place. It's full of rolling countryside, beautiful beaches and it has a fascinating history that attracts millions of people from all over the world. But with so much going for it, you can't cram it all into one vacation. I have lived here for 3 years now and I am still discovering new things every week!
But there are certain things that I couldn't, in all good conscience, let you visit Cornwall without seeing.
Tintagel Castle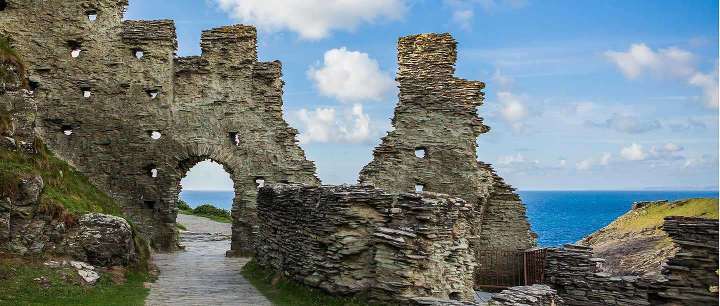 Swimming in Arthurian legend, Tintagel is said to be the birthplace of the legendary King Arthur, and although not a great deal remains, Tintagel Castle is still one of the most famous tourist attractions in all of Cornwall. Millions flock to see it every year and it even has a related gift shop full of some amazing things, like armor, swords and goblets.
It's owned and maintained by English Heritage, so unfortunately it is not free. Adults pay £9.50, kids (5-17) £5.70 and kids under 5 go free.
To get to Tintagel Castle, you need to walk up a big hill and across some rocky ground, so if you have mobility problems, then it could be difficult.
There is a Land Rover service that will take you some of the way for £2 per person (dogs are only 50p). The walk down isn't too bad, but the walk back up the hill is a killer, especially on a hot day, so you might want to consider the Land Rover.
Charlestown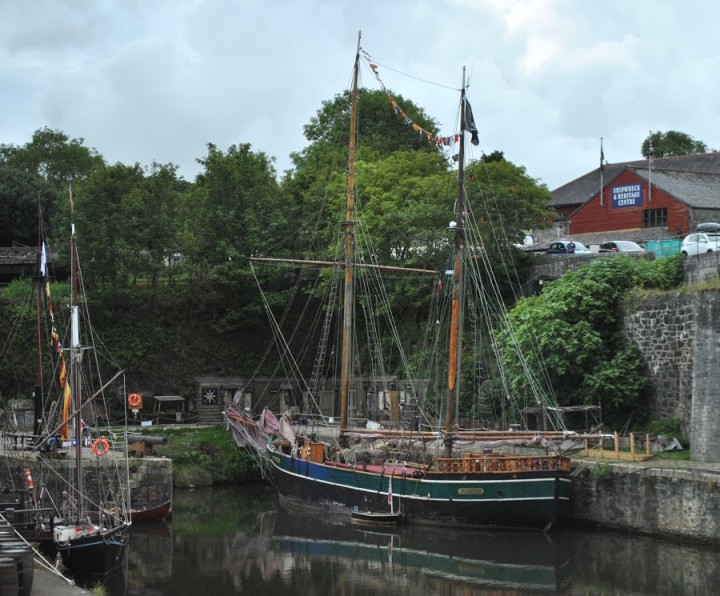 Everywhere you look in Cornwall, you will see a boat, but in Charlestown you will see proper old ships. They are perfectly maintained and some of them are even used on the set of the BBC drama Poldark, because a lot of it is shot in Charlestown.
You can also visit the Charlestown Shipwreck and Heritage Centre to learn more about the history of Cornwall's coastlines.
Adults pay £7
Children over 5 pay £5
Under 5's go free when accompanied by an adult.
St. Ives
There is a reason why St. Ives is one of the most popular places in Cornwall, and that is because it is so beautiful. The side streets are full of adorable independent seaside shops and cafes and the beach is one of the most popular in all of Cornwall.
Be warned though, in the height of the tourist season it becomes insanely busy and parking can be a nightmare. So either get there very early, or get the bus.
You can get around in St. Ives if you have mobility problems, but it won't be easy. The hills are very steep, but if you're determined or you have some help, then you can do it.
Eden Project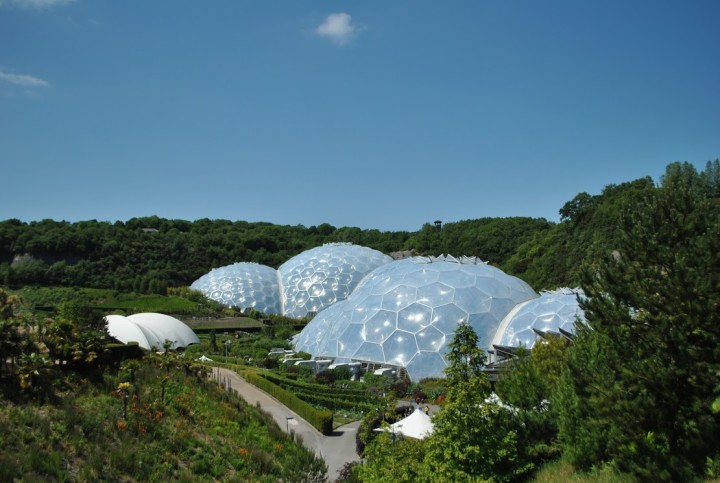 Cornwall's most famous tourist attraction, Eden Project, is a global garden. It has plants and flowers from all over the world and it even has 2 different climates, the Rainforest Biome and the Mediterranean Biome. These climates replicate the environments perfectly and house plants and even wildlife that would naturally be found there.
And, if you're not into plants and flowers, don't panic. Eden Project is about more than that, it is home to wildlife, protection plans and sustainability. Everything is responsibly and ethically sourced, and they try to avoid waste wherever they can. In fact, even their toilets run on rainwater.
It's not a cheap day out with adult ticket prices at £27.50 and kids tickets £14 (5-16, kids 0-4 go free), but it is well worth it. You could easily spend the whole day there and you can even take your dog.
Crowned the winner of the Inclusive Tourism Award in 2017, Eden Project is easily accessible for anyone in a wheelchair.
Some General Advice
These are 4 of the sights I don't think anyone should miss, but there are some general things you need to know when visiting Cornwall for the first time.
Watch Out For Seagulls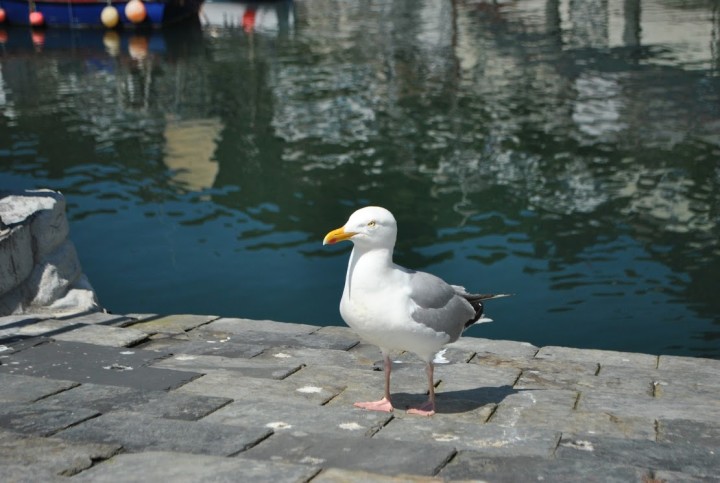 Eating in public in Cornwall is a risky business. The seagulls are not only massive, but they are fast too. Your food will be gone in a heartbeat and as funny as it might seem to the onlookers (and it is), Seagulls are dirty creatures and carry billions of germs that you don't want anywhere near your face, so eat inside if you can. If you insist on eating outside, keep an eye on your food and any food your children might be eating.
Parking is Precious
Free parking in Cornwall doesn't exist. I think the local council sees it as a crime of some sort. So parking is not only limited in a lot of places, it can also be really expensive too. So if you are on a budget, always add parking costs into the figures.
Pick Up Your Litter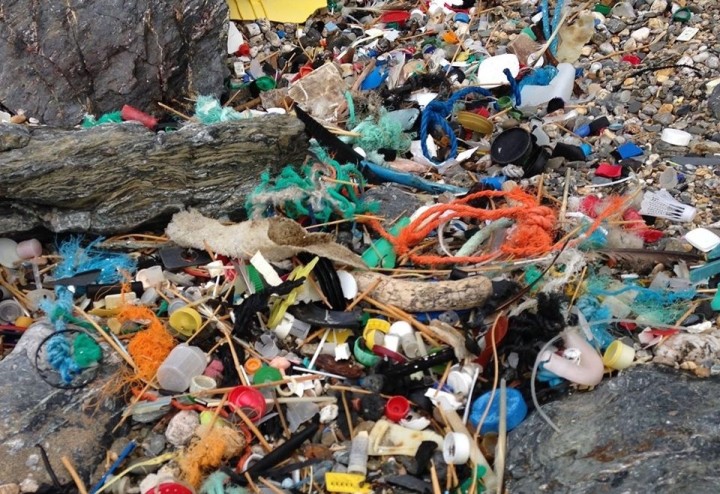 Or someone, like me, will yell at you. You wouldn't like it if someone came to your town and started throwing rubbish around, would you? Cornwall is a beautiful place and it doesn't need to be punctuated with litter.
Carry Cash
The bigger stores in Cornwall all accept cards now, but the smaller, seaside shops don't often take cards.
Loads To Do In Cornwall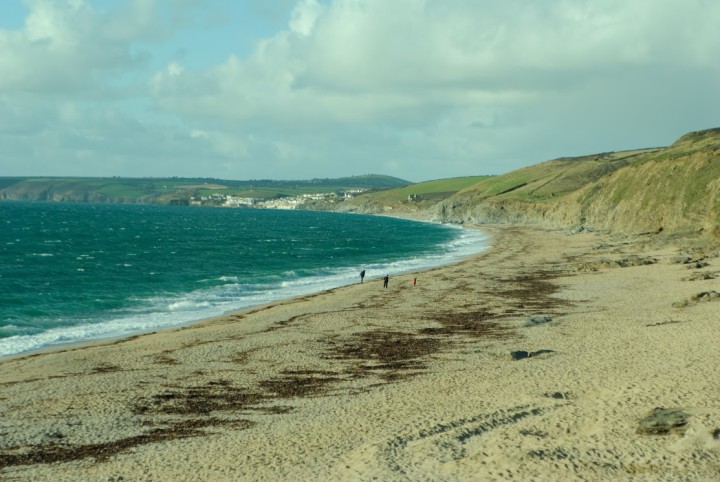 There are loads more places to see in Cornwall, so if you are on a time limit, make sure you prioritize before you go!
europe