There are Absolutely No Boring Days Here in Costa Rica. .
Always something to do that will blow your mind. .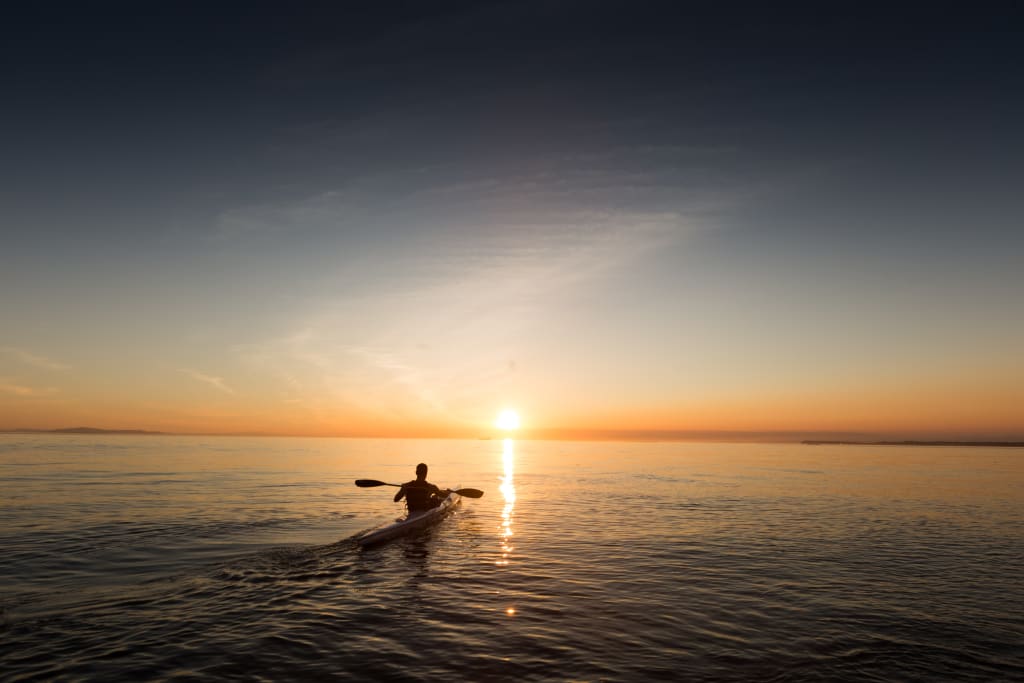 Mother Nature provides us all with a colorful backdrop that will keep our hearts pumping and the adrenaline flowing. .
You'll NEVER Spend a Boring Day in Costa Rica. . If you find yourself in a rut, then step out and become that other 'YOU' that longs for new adventures & wants to experience new things on a daily basis.
Finding time to explore. All it takes is an imagination the size of Texas and a few dollars out of your pocket! It's an easy process that will reward you beyond expectation.
A few examples from our readers. . Dave noted, "When I feel myself getting a little bored, I walk down to the bus stop about 2 minutes from my home here in Sabana Park and I hop on and ride it to the end of the line. I usually find a soda, order a cup of coffee and a plate of Gallo Pinto, make a few new friends and I'm good as GOLD!" Sarah told us, "My roommate, Suzanna and I. . when we're feeling a little antsy, we beeline it directly to the central park area of our small town here close to Atenas and we people watch! It brings you back to why we're all here in the first place. . the simplicity of life and how beautiful it is to just spend a little part of your day doing absolutely nothing!" Willie & Mona chimed in, "We love to spend a lot of time in the kitchen and create some amazing meals! When we're feeling a bit bored, we walk to our garden, pick a few freshly-ripened veggies and start chopping! We always keep some chicken, pork or beef in the freezer and we're always ready to start the sauces going! There's only the two of us here so we invite a few of our neighbors over and all of a sudden, it's a dinner party!" Finally, Mike wrote, "I bought a cheap guitar a few months ago. I used to play a lot in college and now I'm learning some songs in Spanish. The neighbors next door love to sing. . even the kids. . so when I'm feeling creative, I invite them over and we write a song or two!"
There are mountains to climb. . jungles to hike into (and hopefully OUT OF). . rivers and lakes to explore with kayaks, canoes & rubber rafts! Everyone who has been here before spend time taking 'day trips'. Because of how small Costa Rica is, you're never too far away from a beach or a mountain range. . a cloud forest or a coffee plantation. . a cave or a coral reef. And think about all of the national parks that we are able to explore. Pick yourself up a pair of good hiking boots and try hard to wear them out within a year! If you do, you'll confirm to yourself that getting bored is not an option here in one of the happiest countries on the planet.
Many of my expat friends carve out a few days a month for the sole purpose of assisting others who are not as fortunate. Anytime we can lend a hand and help a family or two, then we're giving back and earning our keep here. Costa Rica has provided us with everything we need for a wonderful lifestyle and by taking time to, "Pay it Forward", we're assuring ourselves that Karma will indeed stay on our side forever.
Here in Costa Rica, it doesn't take a lot of money or extra effort to have a great time and live a wonderful life. . even when a lazy day creeps up on you, simply use your imagination and make today THE BEST DAY OF YOUR LIFE! That's how we roll here in the land of PURA VIDA. .
You're invited to visit our websites at www.costaricagoodnewsreport.com & www.costaricaimmigrationandmovingexperts.com
Also, please enjoy our over 1,760 episodes of our "Costa Rica Pura Vida Lifestyle Podcast Series". We are found on all major podcast venues, including iHeartRADIO, Spotify, Apple Podcasts, Google Podcasts, Radio FM, Anchor and many more. Here's our link: www.anchor.fm/costa-rica-pura-vida
travel tips
About the author
Costa Rica is a magical place. Since November, 2002, when I first visited this country, I have been in love with the people, the culture, its biodiversity, the food. . everything about it makes me happy! Now I share my excitement with you!
Reader insights
Be the first to share your insights about this piece.
Add your insights