The Jellico Library
Anna's stamp of approval!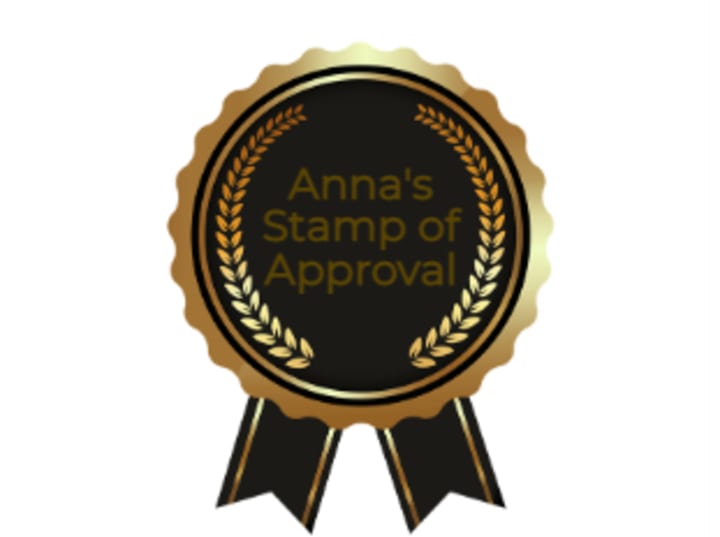 I recently took my twelve-year-old niece Anna out for a day trip. The place she wanted to go: The Library. Since I have been looking for local material for the Jellico area, we agreed to visit the Jellico Library, located on North Main Street, Jellico.
As a youngster, I spent a lot of time at the former Jellico Library which was located next to the Police Station. This was the very first time that I had been inside the new library. Let me tell you, I was impressed!
Anna loves books, her home collection can rival even the most stellar enthusiast. Her favorite genre, Horror of course. Her dream is to become a famous author someday and she's well on her way.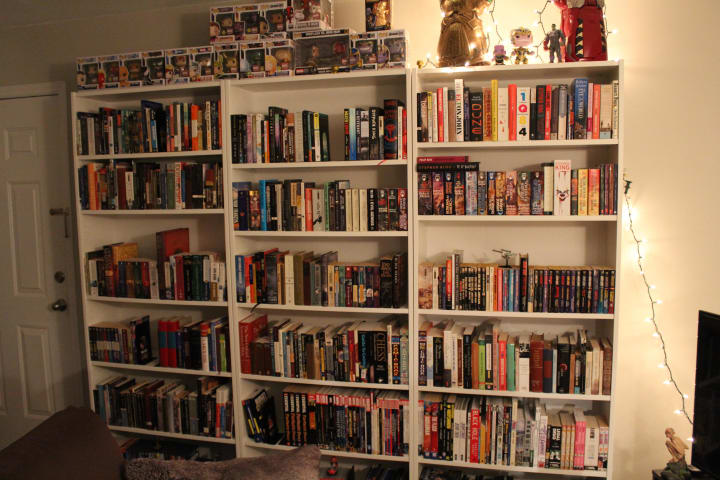 When it comes to constructive criticism Anna is a beast. I was interested in seeing her reaction to the library. I have taken her to a couple of libraries in the past which she just did not appreciate and she was quick to tell the librarian exactly why.
She expects books to be respected and kept in a certain order. She wants them clean and well kept. When entering a library she already knows exactly what she's looking for and wants to be able to go straight to it.
When we entered the front door her first reaction was "Wow, look at this place!" She had the biggest smile on her face and walked around each shelf carefully inspecting. Now, we didn't visit this library to audit or examine it, she has a passion for books and this is her natural reaction. If she is in awe' then you can trust that it's a fabulous place.

There is one factuality that I have noticed in many public libraries. Their selection of scary / horror books is lacking. Not at this one! Anna was in bliss as she carefully surveyed the satisfactory assortment.
I was also pleased to find that you can also check out DVDs and up to 10 books at a time! This is just phenomenal as many libraries don't even offer DVDs and their book limit is usually only three-five.
They also have public computer access for up to 40 minutes per visit. I found them to be in impeccably good condition. They observe them very well, without standing over your shoulder and making you feel self-conscious as many places tend to do. There is also an early literacy computer for children.
But what if there's a specific book that you really want to read, but they don't have it? Well, all you have to do is ask and they'll do whatever that they can to find it for you and have it brought in FOR FREE! Listen, I write for a living, it involves a lot of research and reading...I have only witnessed one other library in the vicinity that offered this unique service, and then they made you pay for it.
If you don't already have a library card, I have to ask - Why not? It's completely FREE and they do all of the work for you. You don't even have to fill out the paperwork, all you'll need is a photo ID. Plus, you don't even have to live in Jellico to get one. AND...they have a convenient drop box for your books right on the curb, so technically you don't even have to get out of your car to return them....How much better can it be?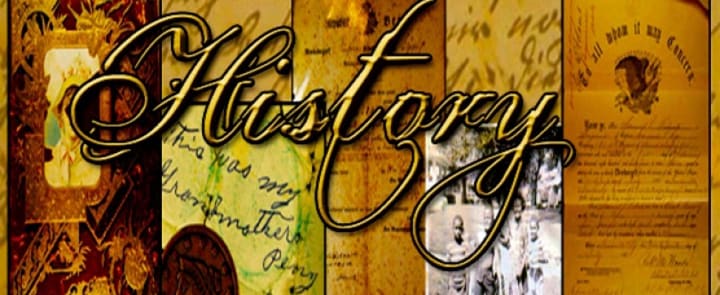 The Jellico Library has so much more than just books, it's chocked full of history and information about the local area. I could spend an entire day just browsing around in there.
Mr. Mark Tidwell, Library Director, and his Assistant Sheyanne Taylor do an amazing job here. They really make you feel welcomed and at home. The environment is so pleasant and satisfying. I highly encourage everyone to take the time to visit them and see for themselves what a cheerful and encouraging locale that the Jellico Library truly is. You won't regret it!
You can also visit them on Facebook:
or on their website:
P.S Did I mention that they also have a FAX service?
Copies, Faxes, and Prints:
​It is $0.20 per page for black and white prints
It is $0.50 per page for color
Outgoing faxes are $0.50 per page.
Outgoing faxes are $1.00 for long-distance per page
Incoming faxes are FREE!
"What are you waiting for, get on down to the Jellico Library!"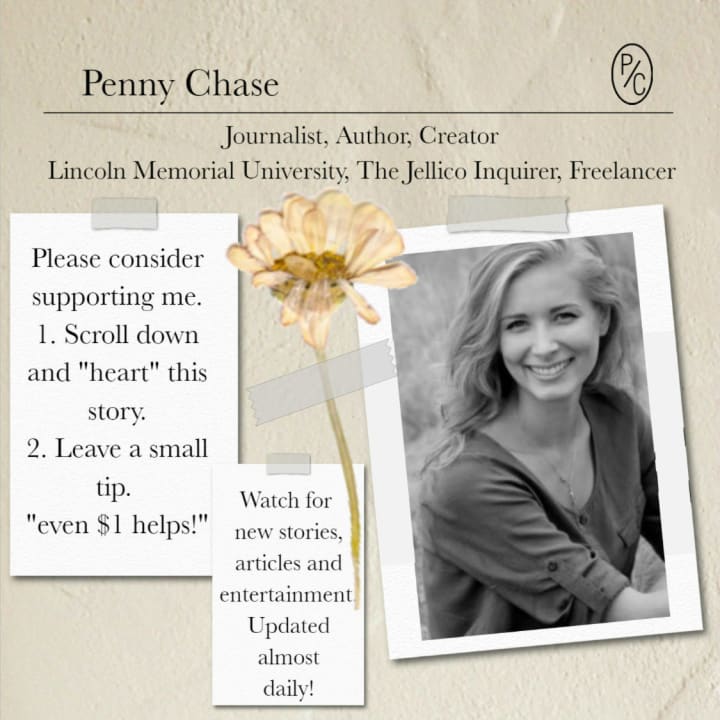 This review is not endorsed by the Jellico Public Library. It consists solely of my personal opinions and experiences.