The Best Travel Budget Tips for 2020
How You Can Travel Anywhere for Free!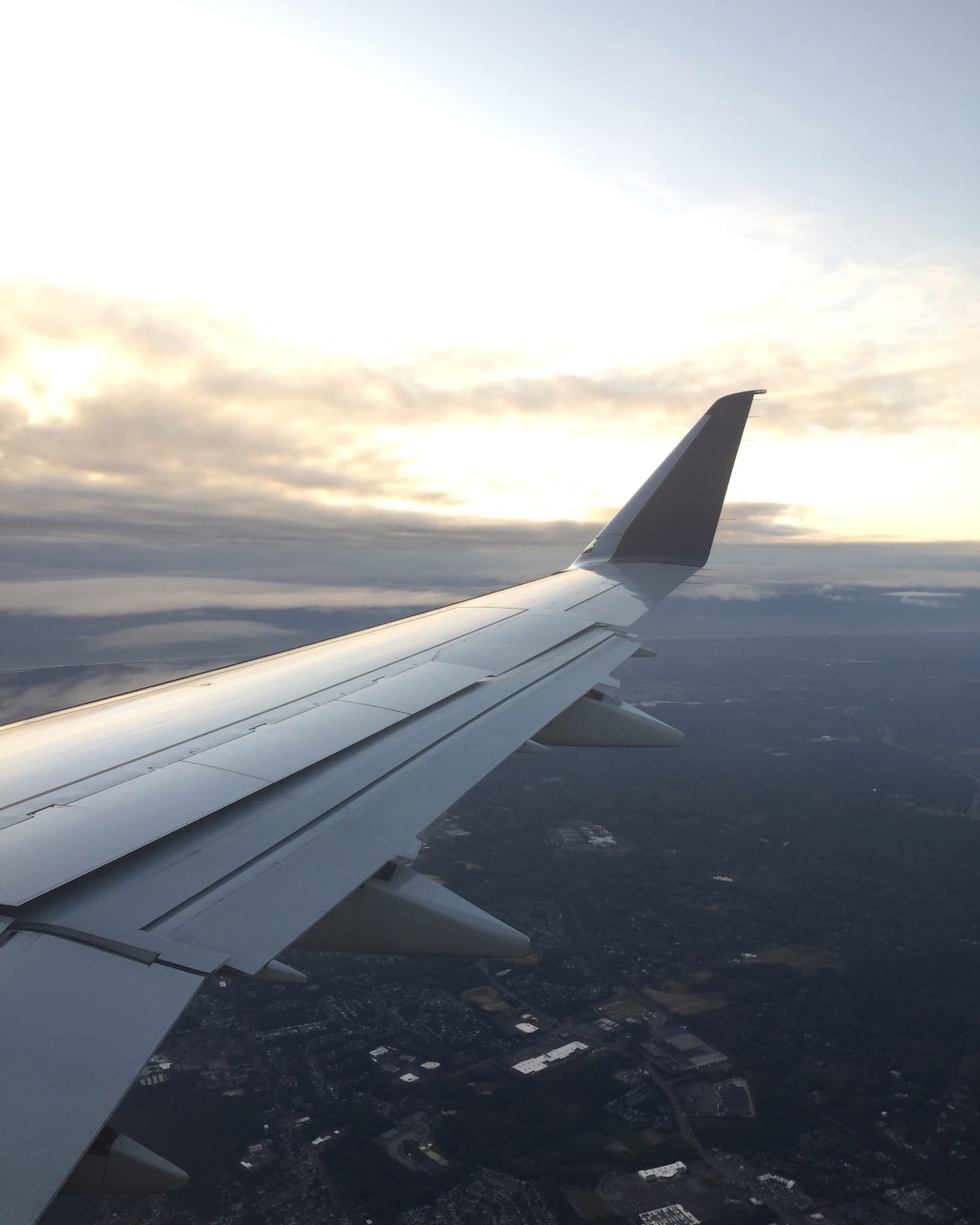 Everyone wants to travel, and that shouldn't only be possible for the wealthy, so I created this list to help everyone realize their travel dreams!! Traveling for free isn't going to be easy, but it is very possible to do with strategic planning and a little bit of time!
So, the travel bug has bitten you and you can't wait to travel to *insert destination here*! But, when you look at flights, hotels, etc. it seems that it will cost an arm and a leg. So, there goes your travel plans, or at least, so you think. This happens a lot, to many, where people see flights and hotels for thousands of dollars, and then give up on their travel plans and dreams. But, don't do that! There are many ways to lower the cost, and here are several to note:
Saving up income for Travel
The most important part of planning a travel trip, is to save up money before you go. Even if the trip is low cost, or even at times free, it's good to have money ready just in case! Especially when it comes to food, souvenirs, etc. or in case of an emergency. The best thing to do is to take about 5-10% of your paycheck (or more if you can), and put it aside for travel, and not touch it. Either in a seperate checking account, or cash in a jar. Just don't spend it! Or, if you get tips where you work, put all of them aside just for travel.
If you don't have extra income from your paycheck to use, as many do not, try cutting out unnecessary wants in exchange for travel. For example, if you switch from soda to water when you eat out, that's about $2 saved each meal. If you do that twice a week, four times a month, for a year, that would save you $192 that you can use for travel! It's all about the small amounts you can save, as they really add up quickly! But you have to start somewhere, even if it is small.
Finding the Right Flights
Most people look for flights on Google or other browsers, and the flights will almost always seem expensive, but I found there are many, many apps out there that show you the cheapest flight rates, when to go, etc. The best one I have found is Skyscanner. The best feature on this app is you can click your city and choose to fly "everywhere" to see the cheapest flights both in country and abroad! Also, to save even more money, click your final destination first and use this feature to find the cheapest flight out of that destination, and use that other destination as a layover. For example, a flight from my city of Charleston, SC to Venice, Italy is $415. But, from Charleston to New York City to Venice would be only $375 round trip. So you can manually pick layovers to decrease the cost, and usually the more you add, the lower the cost. However, it does increase the more time you'll be flying, so keep that in mind (But hey, more flyer miles! What are those? Coming up next!)
Flyer Miles = Free Flights
Speaking of flying for a long time, the more flights you are one and the greater the distance, you can quickly stock up on flyer mile points to use for not only flights, but also some hotels and restaurants! So technically, you can save these points to get a flight or stay for free! But, the easiest way to get these points is to get a good travel friendly credit card like the Chase Sapphire card. Plus, by signing up you get a bonus 60,000 miles that you can use for your next flight! Not sponsored by the way, just a really good deal (and there are a ton of different credit cards that do this).
Last note on this subject, most people don't realize that you can just pay your bills off with the credit card and get points back that way for travel. Let's just say you pay $1,000 in bills each month for one year, you'd pay $12,000 on the card earning a whopping 24,000 flyer mile points just for doing what you would have been doing anyways. Might as get rewarded for it, right!?
Say No to Hotels
Most people immediately book hotels when traveling because they are convenient and a classic choice to stay in during travel, but they can get expensive and eat up your money! Three easier solutions include: staying in a hostel, an AirBnB or simply house sitting. Let me explain each of these:
Hostel- most always a lot cheaper than a hotel but you stay in a dormitory like area, usually on a bunk bed. These are usually shared with several other guests at a time so less privacy, but you save more money and can make new friends! This is also a great way to travel with multiple people.
AirBnB- these are also cheaper than hotels, and offer the comfort of home! They're easy to book and you can find them all over the world. Also, if you use the app, and have someone use your link to signup, you get free credit for your future stay! So, if you haven't used AirBnB yet, use my link here to get started and earn some free money for your first stay:
House Sitting- this is one of my new favorites that I've just learned about, and that is you can get paid to house sit anywhere in the world and also get paid to boot! For example, if you're traveling to NYC, you can use a site such as housesitter.com to find a place to house sit, which in turns gives you a free place to stay when you travel (and you get paid to do it)!
So, use any of these to save money on your future travel stays or possibly even stay for free!