Sydney: How to Not Get Bored
Sydney is far from shy when it comes to offering exciting attractions, few of them being the harbour cruises, Circular Quay and Manly Beach.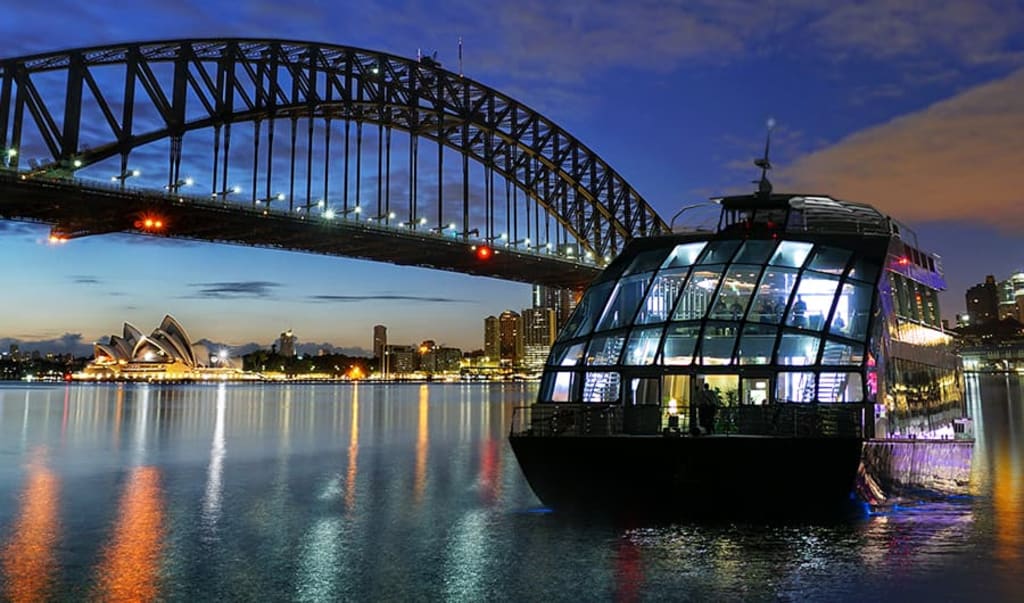 For most of the travellers who visit Australia, their journey of exploration starts in Sydney. This is one of the most populated cities in the country with a stunning skyline, an impressive harbour, world-class beaches and top-notch art centres. With an overwhelming tourist scene, it is almost impossible to get bored while you're here but then again that is not always the case. With so many epic attractions, you may end up muddle-headed on where to spend your time and get a break from your boredom and this guide is for anyone who feels the exact same way. Most of these places can be accessed through public transports or on foot and are suitable for solo travellers, families or couples.
Sydney Harbour is often the next place people visit when stepping foot in the city's Central Business District for the first time (CBD) so it is only imperative that you start here. The harbour is an aquatic playground offering numerous opportunities to get out on the water and explore its region but the one activity that stands out is cruising. A dinner cruise in Sydney Harbour offers you everything from a fine dining experience to incredible night views of the icons Opera House and Harbour Bridge! You'll never get tired of the sights you see as they keep changing, making for amazing photo opportunities. Choose the luxurious glass boat from the vast array of vessels and enjoy 360° views of these roving vistas while savouring a freshly prepared signature menu. A harbour cruise lunch on this purpose-built vessel is also an excellent option that serves as a perfect alternative to regular dining experiences!
Beaches are a great way to spend a lazy afternoon or evening, especially when you don't have anything else to do. Sydney is known to have more than 90 beaches scattered across its region with spots like Bondi, Shelly, Palm, and Bronte being the popular ones. Manly Beach is a standout option because on a given day Bondi will be swarmed with thousands of people whereas Manly will have a much more chill vibe, offering better opportunities to escape the crowds as well. With impeccable yellow sands, towering trees, a pretty boardwalk and interesting cafes and restaurants across the entire length of the beach, it is safe to say that the main appeal of the beach is the setting. Manly also acts as a gateway to explore some of North Sydney's Beaches, which is said to be some of the nicest places in New South Wales. There is also a pedestrian mall by the beach with a lot of shops and galleries if you ever feel like buying something for yourself. If you love surfing you can easily spend a day here, frolicking in the blue waters and even if you're not a fan of getting wet you can still stay on the sands, read a book and take in the sun.
Circular Quay is arguably one of the most instagrammed spots in the city, located at the heart of Sydney Harbour. Sightseeing the harbour city won't be complete without making a stop here. People come here to take in the uninterrupted views of the harbour landmarks and to taste the native-inspired food and drinks, which are available in the many restaurants and cafes found here. It is constantly buzzing with people but one of the most overlooked sights you will stumble across here is the Aboriginal music which the buskers play during the day. Listening to the hypnotising tunes made from the sounds of the didgeridoo is a treat to the auditory senses of the revellers that gather here. Drop some coins if you love the music by these indigeneous musicians and maybe buy their albums if you really love music.