Sydney Harbour & Kiama | Best NSW Destinations to Visit
Discover the best attractions in Sydney and Kiama, two exciting locations in New South Wales for your next visit.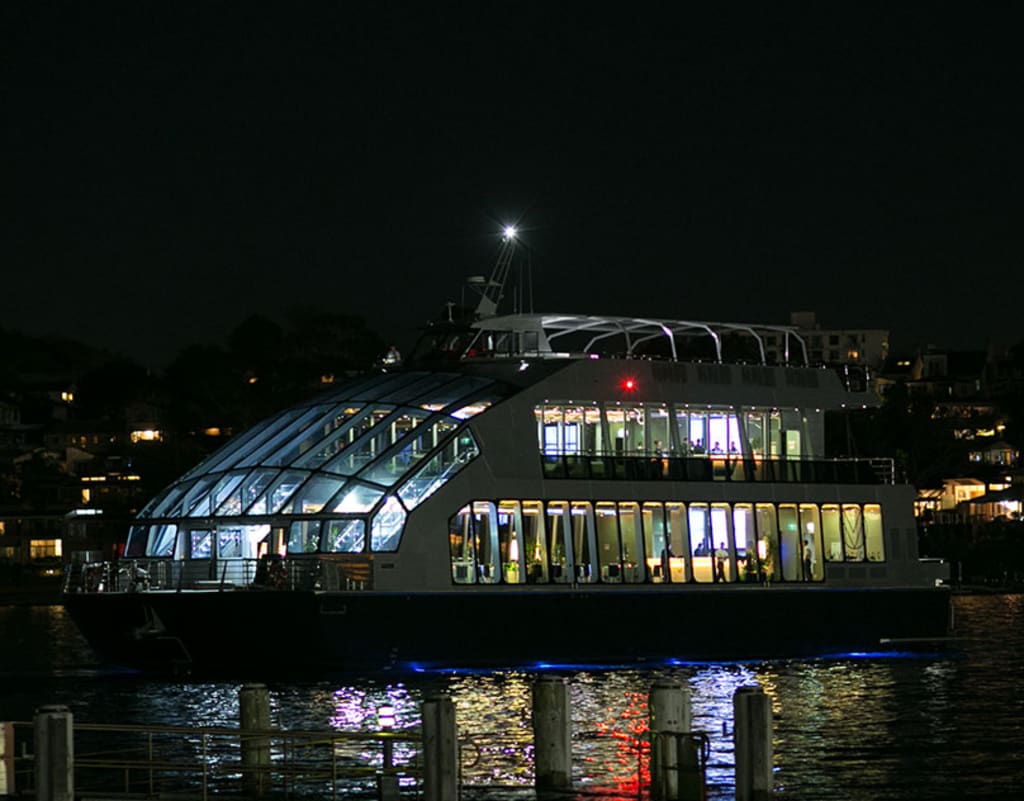 I have always been a bit trepidatious when visiting a new country or city. I felt the same while heading to New South Wales in Australia. I don't know, I was composed all day. I did not personally encounter any woes during my days in NSW. New South Wales is an amazing destination where you are promised the absolute best experience. You will encounter superabundant attractions, a relaxed, beachy lifestyle, and an amazing bunch of honest people. If you have doubts regarding the best places you can reach out to, then this article will help you to go through two amazing destinations in New South Wales— Sydney Harbour and Kiama.
No doubt, if you are an international visitor, then you would have plans to fly to Sydney— the spectacular capital city which attracts more than 10 million tourists annually! It is kind of obvious since this coastal metropolis is one of the most popular Aussie cities and an amazing destination where you can take in a range of astonishing delights. Sydney and its surroundings are the easiest location in New South Wales to travel around. From sandy beaches to desert plains, I felt the summer months are the best to explore this exciting location at its best. You can try organising an action-packed Sydney Harbour tour where you can enjoy the phenomenal attractions including the Harbour Bridge, Opera House, Luna Park, and so on. I paid a fair amount to board a premium glass boat Sydney dinner cruise so that I can enjoy a different view of these attractions up close with dinner. I was certain about the food but was never expecting a high-end restaurant-quality dining experience on a cruise. You also have an option to purchase beverage packages if you want to combine your food with drinks. The cruise itself was gorgeous, with floor-to-ceiling glass walls, extravagant and fully air-conditioned interiors. Everything from the high-end seating to dining set up, everything down to the finest detail, has meticulously chosen to represent luxury at its best. You can also try boarding a dinner cruise in Sydney Harbour to enjoy the sensational night views of harbour attractions and click some amazing photographs that are truly IG worthy!
The more you travel through NSW, the more you realise how much there is to be seen and get explored. When I realised that I've barely scratched the surface or that I've only covered the popular destinations, I chose to explore the underappreciated locations of NSW. I don't know how many of you have heard about Bombo Quarry and Cathedral Rock, in Kiama. Kiama, located less than 2 hours south of Sydney, is home to the Cathedral Rocks, amazingly rugged coastal rock formation and Bombo Quarry, an amazing seascape location. Hey, photographers and artists out there…it is a must-visit location worth your shots. I was dumbfounded by some of the seascape astrophotographs that perfectly captured all the charm and elegance of this breathtaking destination. You should bring all your photography essentials for your Kiama trip. You can see ancient basalt columns towering out of the sea, like castle walls in Cathedral Rocks. If you are visiting the location during summer, then I can't stress enough how much you are going to need mosquito repellent! You will need it, in case you choose to shoot in the cave. You should also keep a pair of comfortable and fitting shoes. This would help you while rock hopping.
To add, you should also try reaching out to the less well-known Pheasant Point. Like Cathedral Rocks, this can also be seen as an amazing spot where you can click extraordinary pictures of the rising tides, large swells, and the waves spilling over rock shelves. You can also visit the Kiama Lighthouse and Blowhole.
Yes, NSW is worth every single penny!