Sydney Facts : What to Expect When Visiting
Planning to visit Sydney. Learn about the city's basic aspects to assure an amazing trip without much confusion.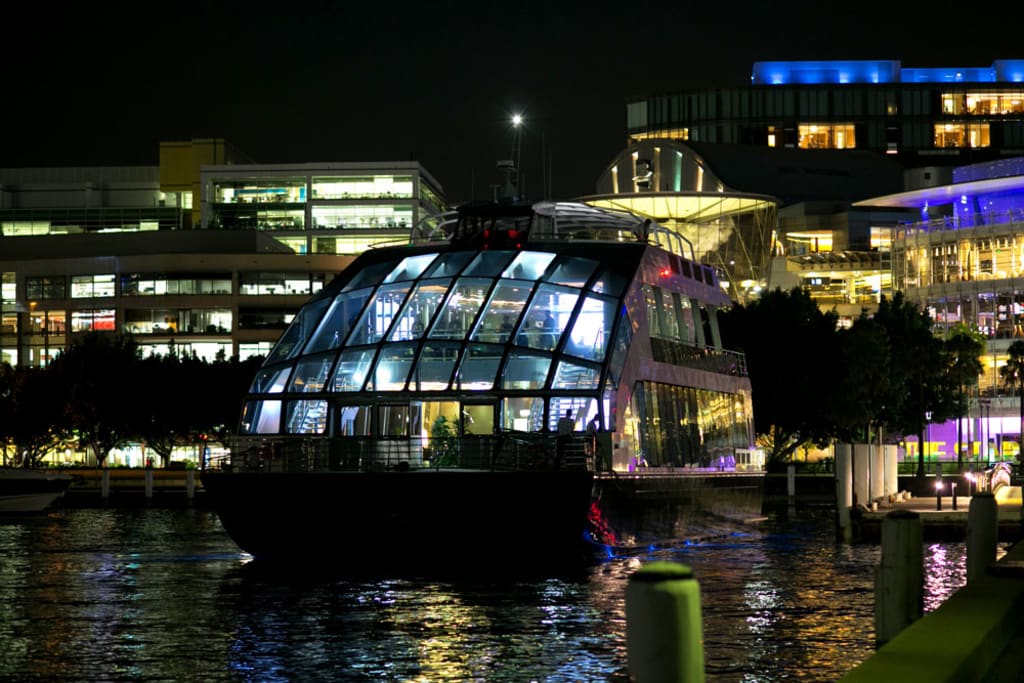 Sydney is the capital of New South Wales, the land of splendid beaches, world-famous harbour attractions and an international population. It has a vibrant cultural scene that has influenced its cosmopolitan status as well. This beautiful harbour city is definitely one for those avid travellers looking for an unforgettable trip. But before you start planning, here are some facts that will give you a basic understanding of the city and its dispositions.
Sydney is separated into several different districts and suburbs
It is important to know a little bit of geography about the place you're visiting, lest you feel confused and waste your time figuring out where are how to get to the places you wish to see. To make things simpler for you, here are some of the most prominent places you should know.
Darling Harbour: As the main area of the city, Darling Harbour is dedicated to entertainment and tourism and a Syndey Harbour dinner cruise, sightseeing or lunch cruise, are one of the best attractions that appeal to both the locals and tourists. The area is also home to the famous National Maritime Museum and the aquarium. For those who wish to board a harbour cruise dinner or lunch, you should know that most vessels depart from the docks here.
The Rocks: Housing the spectacular Harbour Bridge and the Opera House, the Rocks is quite a stunner with a rich colonial history and heritage. It is also a resurgent cosmopolitan area that boasts vibrant nightlife and amazing hotels.
City Centre: Also called the business district, the City Centre is located along with the Royal Botanical Gardens and the Sydney Opera House. The area is also known to have a number of museums and landmarks.
Kings Cross: Sydney's "Red Light District" of sorts, this area is a place full of characters. This suburb never sleeps as it has a number of nightclubs and pubs and everything in between.
Double Bay: One of the most cosmopolitan areas in the city, Double Bay is also known to have a few nightlife hotspots including Mrs. Sippy, Golden Sheaf and Pelicano.
Paddington: With a wonderful range of boutiques, shops, cafes and bars, Paddington is an amazing shopping destination for Sydneysiders. William Street is one of the best on the list and a must-visit, especially on Saturday mornings.
Language
Sydney is highly multicultural and there are people from some 180 nationalities that make up the city's diverse cultural mosaic. The predominant language in usage is English . However, there are several Asian languages too spoken among their respective communities.
Climate
Sydney is known to have a pleasant and warm climate throughout the year. Its summers are warm and winters mild. Compared to the rest of the world, Sydney's seasons are drastically different. Summer falls in December and runs through January till February. Autumn is from March to May, Winter from June to August and finally Spring from September to November.
Food
Sydney's multicultural status quo has made a huge influence on the food culture of the city as well. You could find an authentic Thai place perched side-by-side a European restaurant. Moreover, the city's cuisine has a great place for fusion dishes as well. Some of the dishes you must taste while in the city are Potato cakes, Barramundi dishes, Sydney rock oyster, Lamingtons, Pavlova, Avocado on toast, Bacon and egg roll and so on.
Currency
The national currency is Australian Dollars(AUD), which is currently one of the ten most traded currencies in the world. There are five denominations—$5, $10, $20, $50, $100 as notes and $1, $2, 5,10, 20 and 50 cent coins.